Alberto Sinigaglia (b. 1984, Italy) obtained his BA in architecture at Iuav University, Venice and attended the Photoglobal Programme at the School of Visual Arts (SVA) in New York. Since 2015 he is among the founders and an editor of GENDA Magazine. His artworks have been included in several group shows in Italy and abroad, and in 2014 his book 'Big Sky Hunting' was published by Editions du Lic/Skinnerboox. He lives and works in Italy. He is represented by Metronom Gallery (Modena).
MICROWAVE CITY
"I overheard the title of this project on the radio while traveling from New Mexico to Nevada. It was an ultra-catholic radio and a preacher was defining Las Vegas as a Microwave City, an ephemeral city where everything is quickly wanted-obtained-consumed, a place which by its very nature is based on the staging and on the exacerbation and where it is not possible to create a clear distinction line between reality and artifice. Both the Stills Series and the Clouds Series has been inspired by a well known but sometimes forgotten story.
In some ways the history of the city is linked with the atomic bomb and the project inquiries this relationship. The stills depict objects related with the Manhattan Project, some are part of Ludovico Centis' collection and some are memorabilia that I personally collected during the journey in the American west.
Another focus of the project deals with the fact that during the 50's and 60's one of the attraction of Las Vegas was the possibility to watch bombs' testing from the hotels' terraces. Tourists used to take pictures of those dramatic and powerful scenes, transforming them into souvenirs of their leisure time. All the iconographic materials that concern with the Manhattan project and the first years of atomic bomb development are contained inside the archive of the Los Alamos Scientific Labs. Exploring this vast collection of images, movies and documents I was stunned by the controversial beauty of the explosions and acting on them the same manner of a tourist I've appropriated and manipulated the images producing harmless, fluffy, mysterious clouds floating in the sky. The bomb is there but is camouflaged, the viewer can feel its presence, but the bomb is hidden by the mystifying power of photography."
Microwave City is an ongoing project.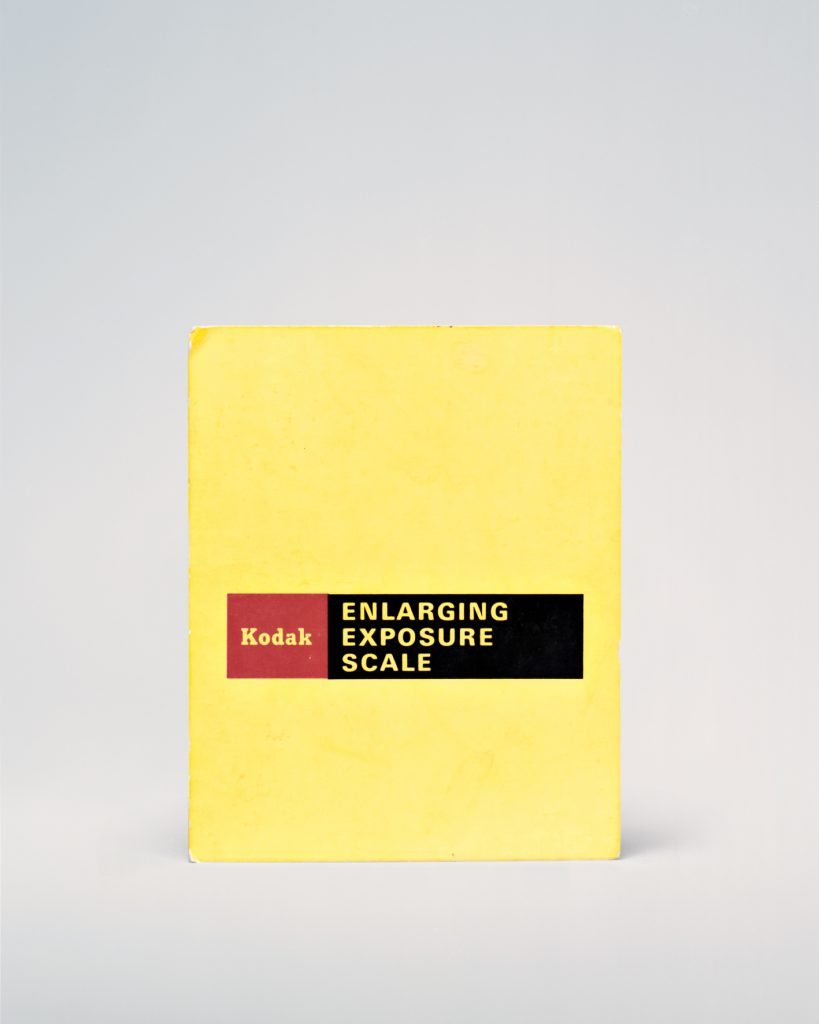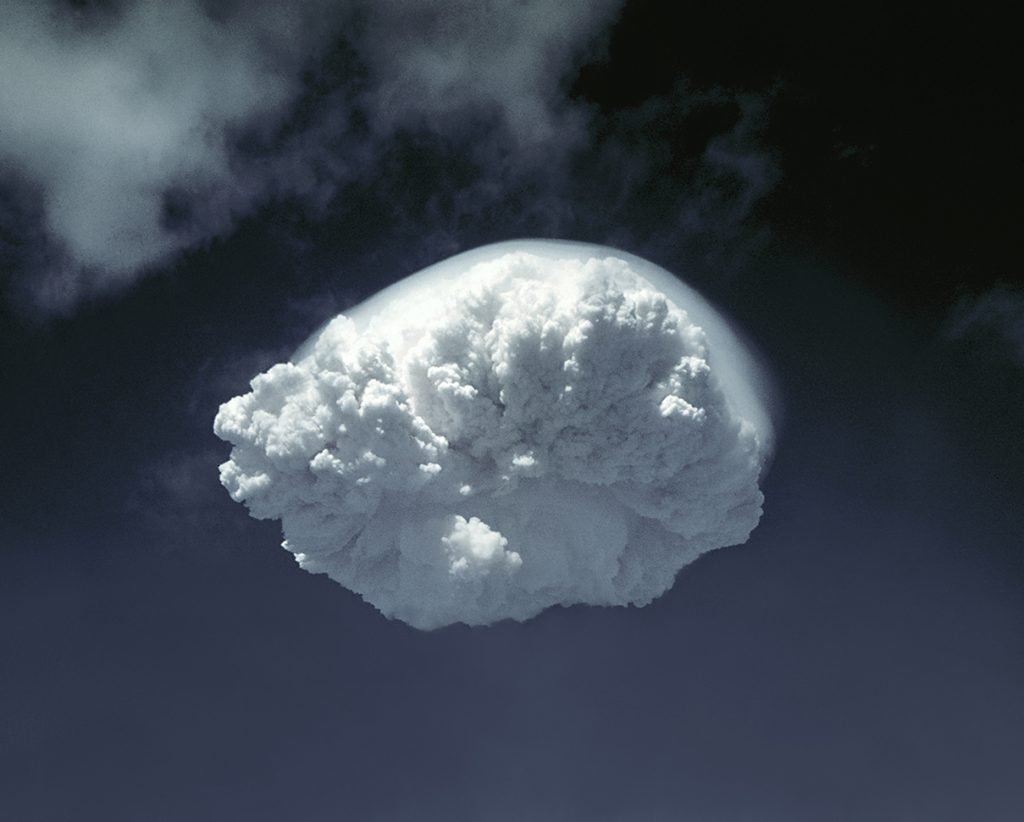 –
website: Alberto Sinigaglia
Instagram: albisinigaglia
Facebook: Alberto Sinigaglia
–
copyright  © Alberto Sinigaglia and METRONOM, all rights reserved
–