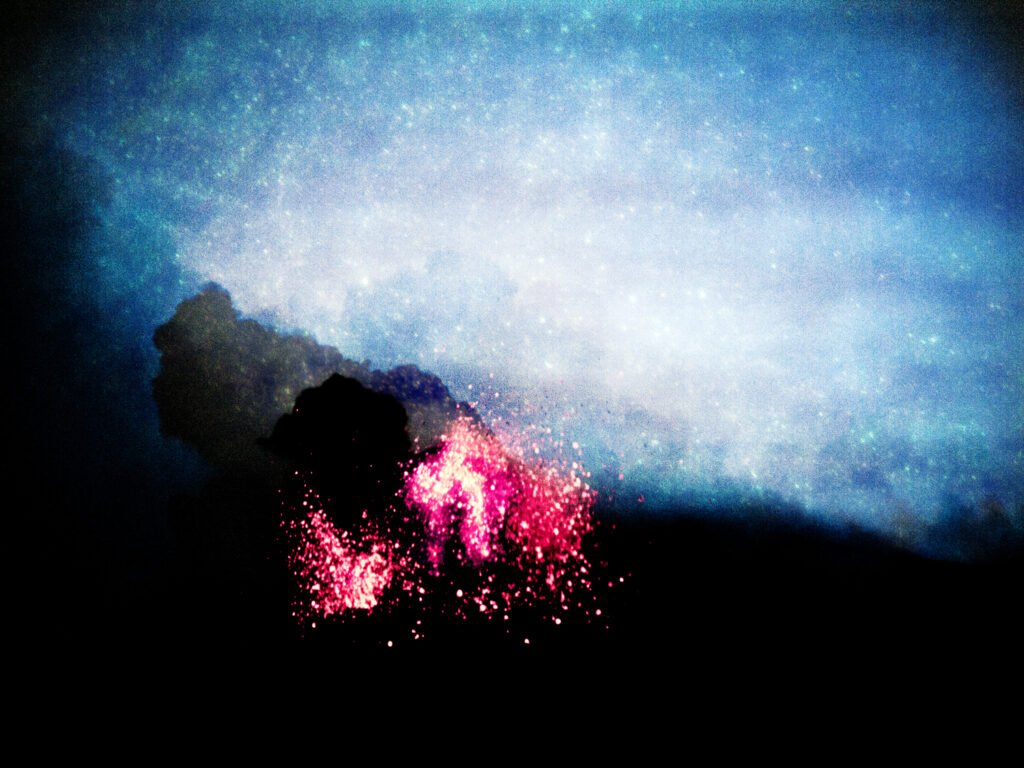 Black Forest born Alexander Binder is a self-taught photographer using vintage lenses and optical toys. The results are abstract and diffuse images with burning sunlight, psychedelic colors and strong contrasts. His fascination with all things spiritual and occult has made him travel to many mystic places around the globe – from the Aeolian Islands, to Bohuslän, Karelia, Iceland and the Judean Desert.
These journeys serve as inspiration and form the physical backdrop for his ongoing photographic exploration of the unspeakable and the unknown.
Alexander's photos were featured in VICE, LODOWN, SLEEK, TUSH, TWIN, GUP, BLOW Photo, China National Image, Fotografia, theguardian.com and many more.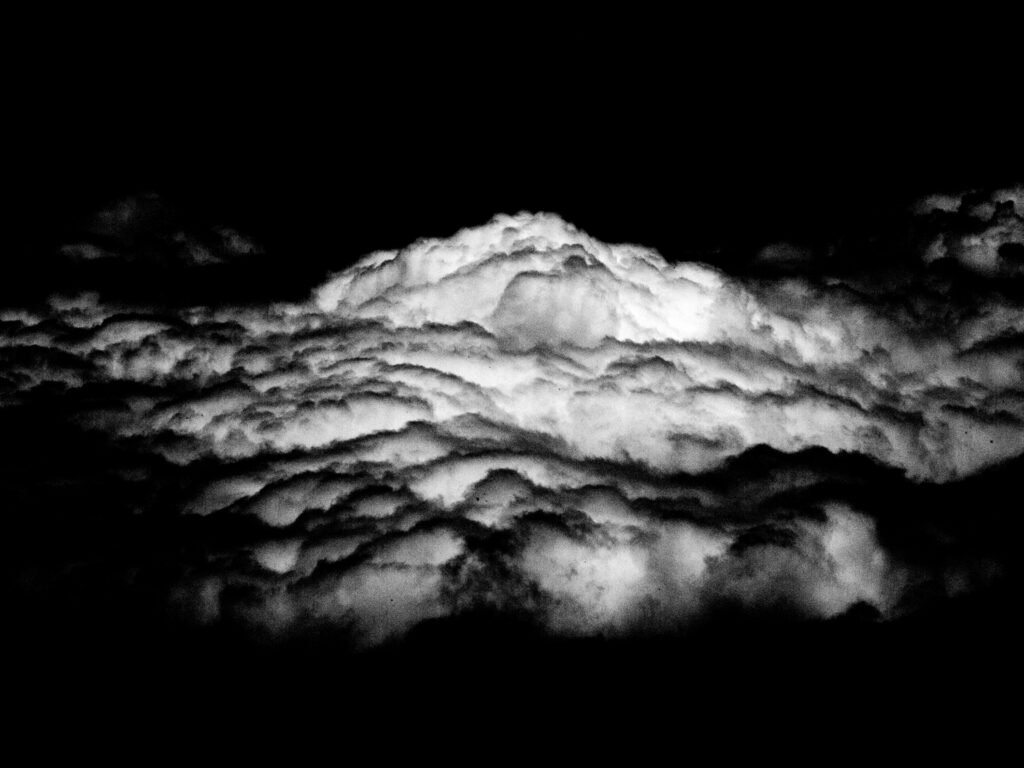 –
website: Alexander Binder
Instagram: zauberey
Tumblr: Alexander Binder
–
copyright  © Alexander Binder, all rights reserved
–