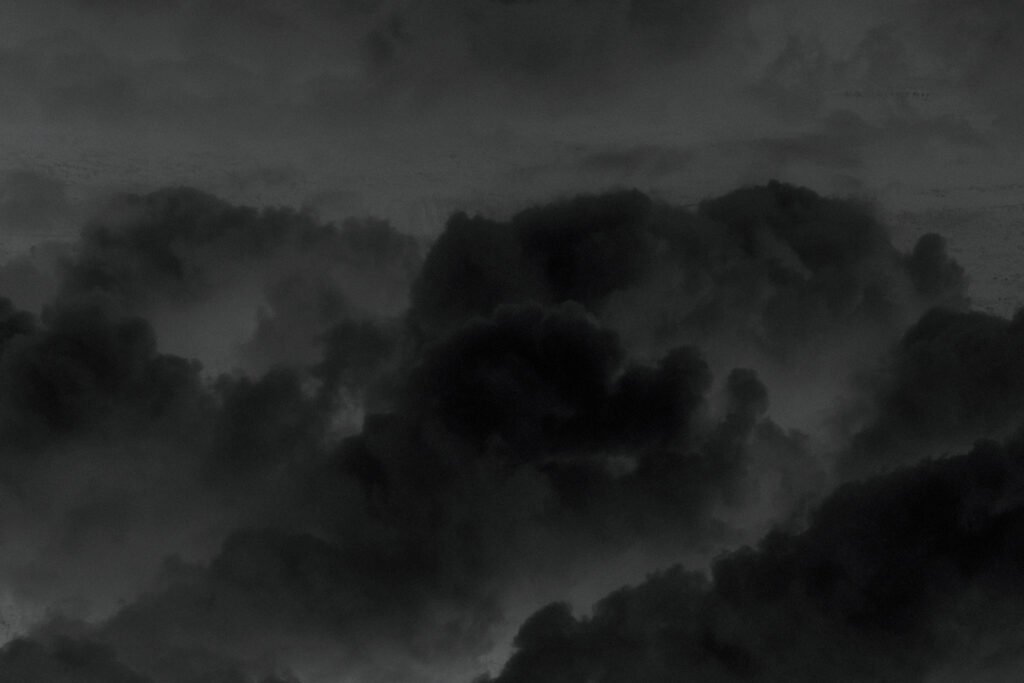 Based in Brooklyn NY, Amani Willett's photography is driven by conceptual ideas surrounding family, history, memory, and the social environment. His first monograph, Disquiet, (Damiani, 2013) – a meditation on starting a family in a time of social unrest and uncertainty in America – was selected as one of the best books of the year by PDN, Photo Eye (Todd Hido) and Conscientious (Joerg Colberg). Willett's photographs feature in the books Bystander: A history of Street Photography (2017 edition, Laurence King Publishing), Street Photography Now (Thames and Hudson), New York: In Color(Abrams) and in a wide range of publications including American Photography, Newsweek, Harper's and The New York Times. Amani completed an MFA in Photography, Video and Related Media from the School of Visual Arts, NY in 2012.
"My photo-based projects are lyrical transformations of reality that investigate history, family, memory and place. Utilizing a multifaceted approach combining photographs, historical documents and text, I fuse instinct with structure to create work that operates in the murky area between fact and fiction, history and myth. I believe this ambiguous space can sharpen our understanding of the world by creating a dialogue between unexpected images and ideas. Protest images are juxtaposed with family pictures, modern landscapes with historical portraits, computer composites with hand-erased pictures. My impulse is not simply to document or record, but to create rich, atmospheric, impressionistic stories."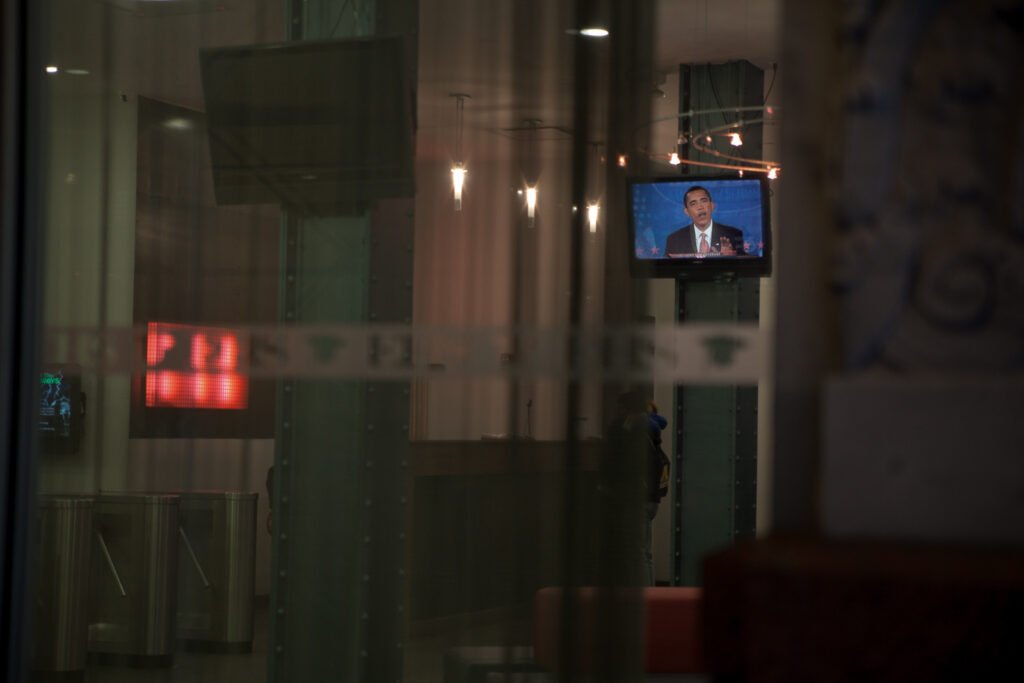 Disquiet
Disquiet' is a meditation on starting a family in a time of social unrest and uncertainty in America.  A metaphoric journey that examines the first two years in the life of the photographer's son, Disquiet weaves intimate family pictures with images of American society and the economic and political instability that defined its identity in the years between 2010 – 2012.  Utilizing a comprehensive visual approach, including environmental portraiture, landscapes, still lives and sociological documents, Disquiet creates a multi-layered story of beauty, tenderness and unease.The resulting book is a fresh and distinctive approach to story-telling.  One in which the themes of family, life, death, and external forces come to the foreground, recede, then cycle back again. The book brings the viewer on a journey that seamlessly shifts from public to private spaces and from the more literal to the metaphoric.
Through the complex mix of imagery and the thoughtful design, sequencing and pacing, Disquiet moves beyond a simple visual record to poignantly reconstruct the mood of the time-period depicted. Disquiet is a striking visual interpretation of one person's experience that is sure to resonate with the experiences of many.