Professor and Coordinator of Photography in the School of Art and Design at Texas State University. Barry Stone was born in Lubbock, Texas, and earned a BA in Biology and an MFA in Studio Art in Photography from the University of Texas at Austin.
His work is represented by Klaus von Nichtssagend Gallery in New York and Gaa Gallery in Provincetown MA and Cologne, Germany and was the founding member of the artist collective, Lakes Were Rivers. He is a Professor and the Coordinator of the Photography Program at the School of Art and Design at Texas State University. His work has been nationally and internationally exhibited most recently at Center for Art and Media, (ZKM) in Karlsruhe, Germany, The Lianzhou Photography Festival in China, and with Klaus von Nichtssagend Gallery in New York City. His first monograph, Daily in a Nimble Sea, published by Silas Finch was a finalist for the Lucie Photobook Awards in New York City, was shortlisted for the National Gallery of Victoria Cornish Prize in Australia and was chosen a photobook of note for 2017 by Jeffrey Ladd for Photobooks UK and Elizabeth Avedon. His photographs have been acquired by many collections including the Cleveland Clinic, Fidelity Mutual Corporation Collection, and the Museum of Fine Arts Houston. His work has been reviewed in many publications including  Artforum, Artlies, Artnet, Washington City Paper, The New York Sun, TimeOut New York, and the New York Times.


DAILY, IN A NIMBLE SEA
"DAILY, IN A NIMBLE SEA" is an anagram of "BAILEY ISLAND, MAINE" where a tiny stretch of coastline is incessantly transformed by the interactions of fog, sun, and tides. When the tide goes out, a rocky field of seaweed is revealed. To walk across it is to traverse the ocean floor in the open air. It is a magical place, and for seven summers I have watched my girls grow and change against this backdrop. Photographs put up a feeble defense against the passage of time: the still image halts the waves from breaking, only to paradoxically heighten our awareness of their inevitable movement forward.
These pictures were made with a digital camera. The code of a digital photograph also forms a kind of picture, expressed as a field of symbols. Like an anagram, these symbols can be rearranged and purposely disordered, resulting in gestural aberrations or glitches in the original image. The resulting pictures represent a fantasy of fatherhood, endless horizons.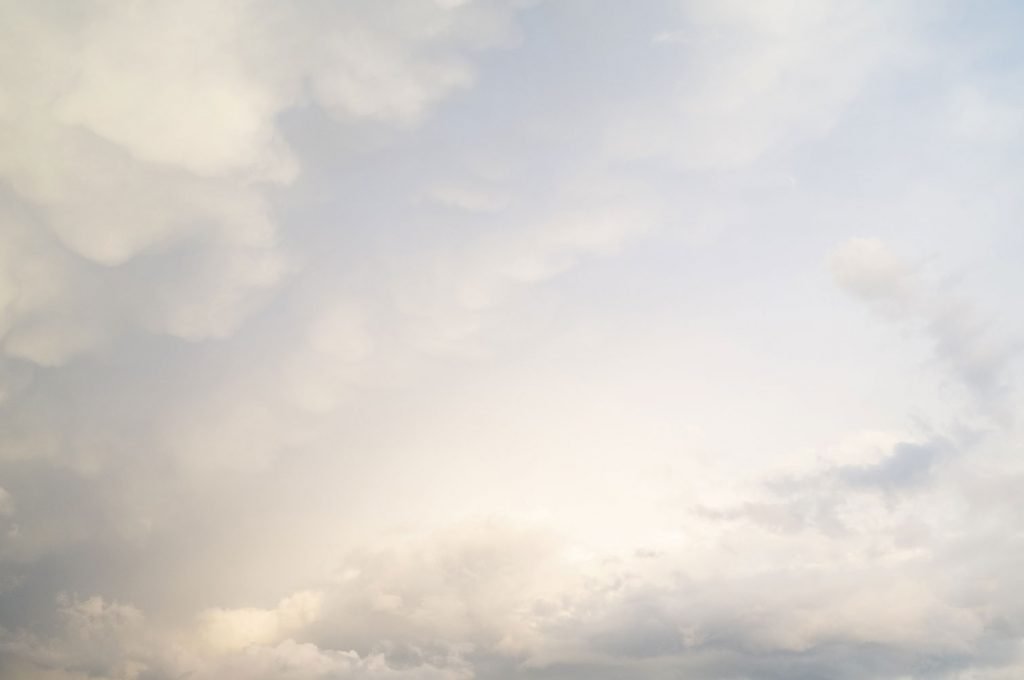 –
website: Barry Stone
Instagram: barry_stone_
Book: Twin Palms
–
copyright  © Barry Stone, all rights reserved
–