CAPUT MUNDI
«Rome reminds me of a man who lives by exhibiting to travelers his grandmother's corpse.»
James Joyce, Letters, 1906
This place has the face of Venus and the ass of an old whore: falling and withered, it is a slave of a past that does not want to pass.  The signs are hidden in all the small details, everywhere you look. Here are those who feel a sad omen and who take such liberties which are usually granted only to the mad and dying.  These "chosen ones" revealed to me the secret: here they will die tomorrow. Each of them faces the future with their own weapons. The bravest laugh at destiny. Maybe this place does not exist. Nothing will happen tomorrow, it will be the same as before. And in a hundred, a thousand days, nothing will happen. It will be the same as before. Here.
The western media keeps talking about Italy's demise, the refugee crisis has taken full hold of the country, neo-fascists have taken power, the economy is struggling to stay afloat.
Direction is uncertain, the financial stability of the country's youth is wobbly at best. It's safe to say that people are afraid. However, oppression usually breeds essential social commentary and that is what we get with "Caput Mundi" by Santolo Felaco.
We find a Rome in tatters, on the brink, a mystery. Bronze statues attempt to guzzle invisible milk from the tit of a wolf, flashed into oblivion, surrounded by darkness. What do they even do at the Colosseum these days? Felaco depicts people as militarized, surprised, unaware, their gazes averted. Wanderers, seeking answers in contemporary antiquity, long since the Renaissance.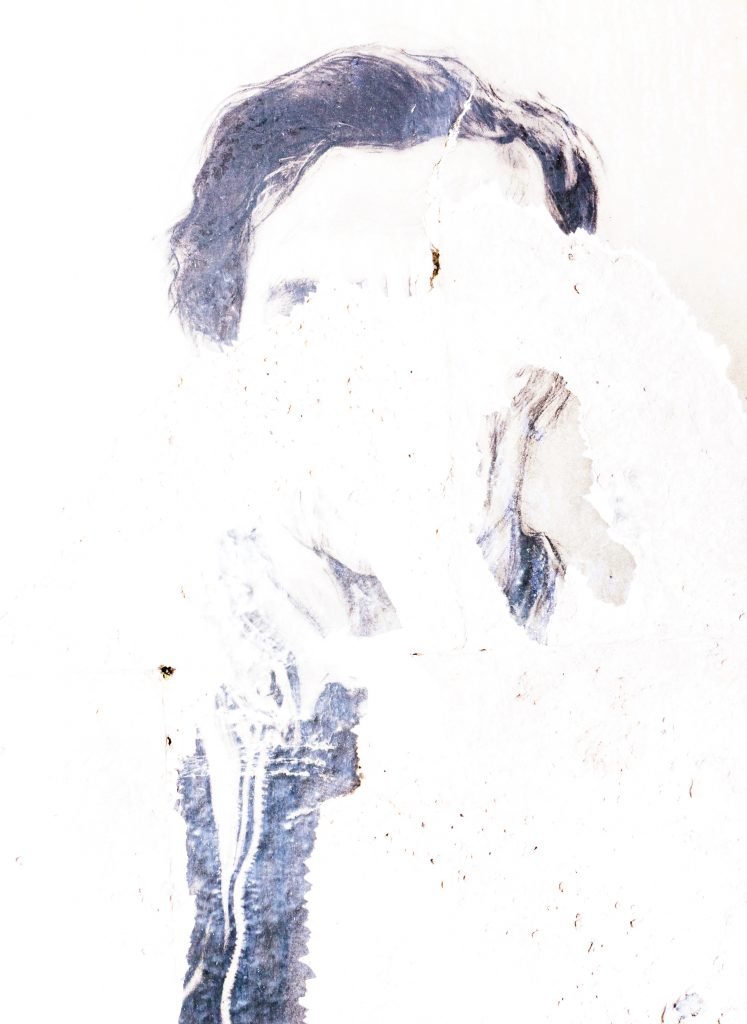 While it might seem like a grim depiction of a crumbling civilization I don't think this is the only point Felaco intends to make with this monograph. In "Caput Mundi" we find a native Italian making work relevant and timely. This book also feels much more interested in time and change than one would think based on first glance. Raising a lot of questions about society's effect on a place. Rome, like many other places has been a place that has suffered under modern man. What will this place look like in 100 years? Will it still be a place that recalls its once heralded past, or will it be a new changed Rome that's thriving and turned around? It's truly hard to say.
Like many photographers these days we find Felaco is especially friendly with his flash, it's his constant companion in a landscape that seems to be nearing the Apocalypse. Ultimately, this is good color photography, there is an awareness of composition, the sequencing is deft to the point of feeling cinematic. If you have an interest in the landscape of Italy as a nation and see art as a culture that defines a country this is going to be a must-have for you. Limited to 100, I'm positive they won't last very long, a monograph definitely worth your time.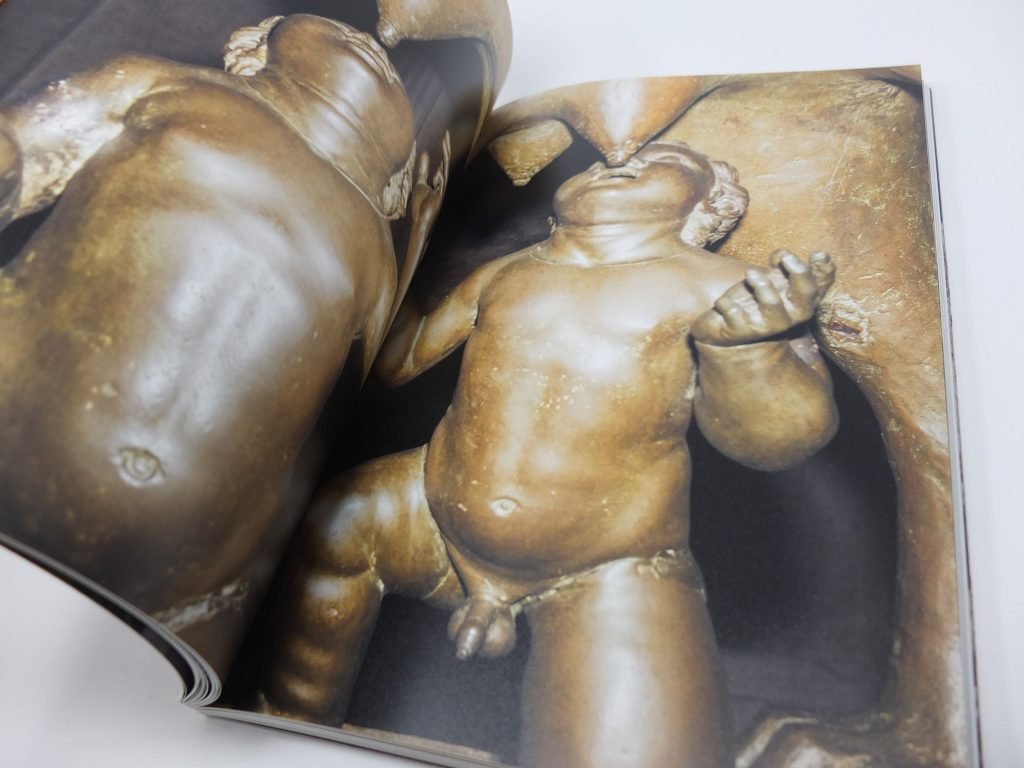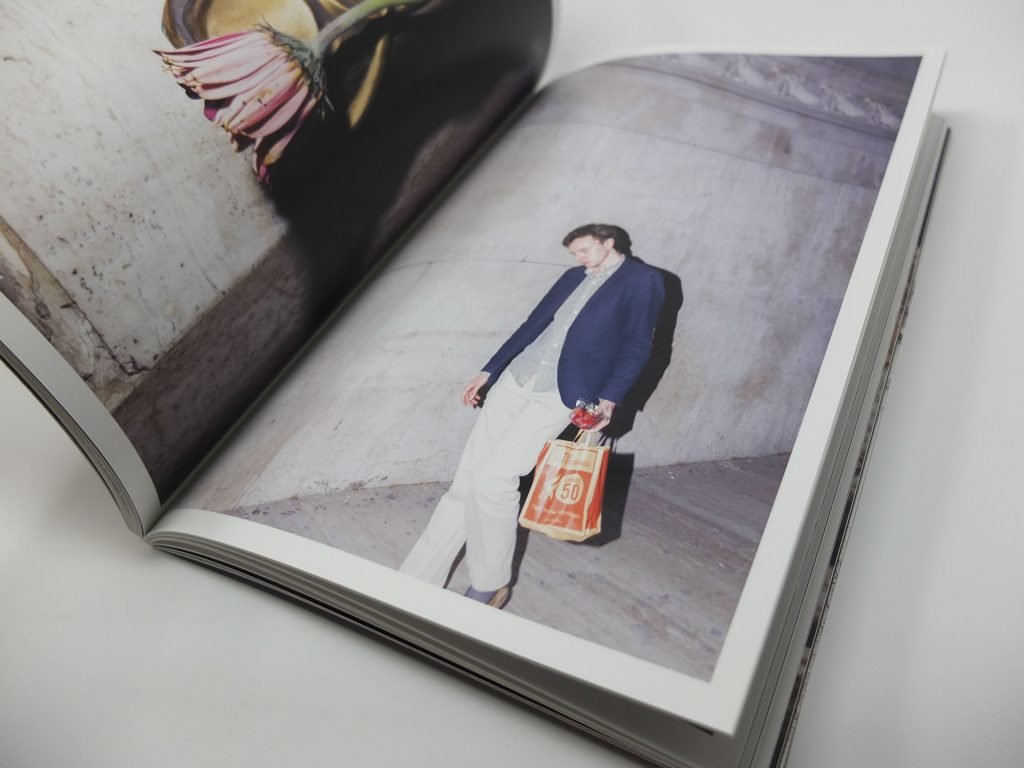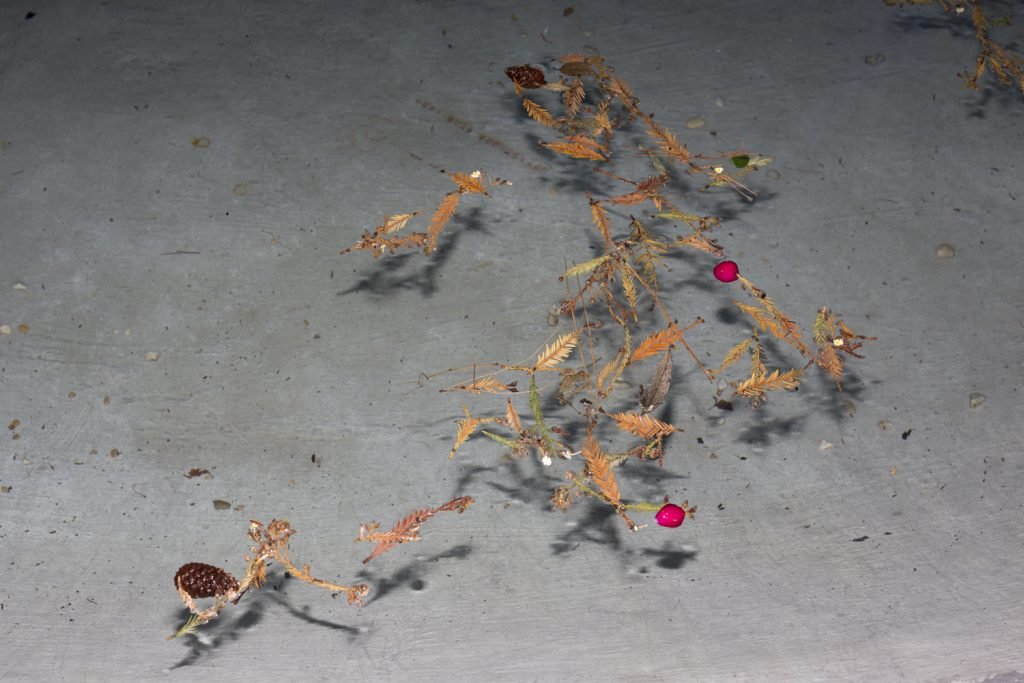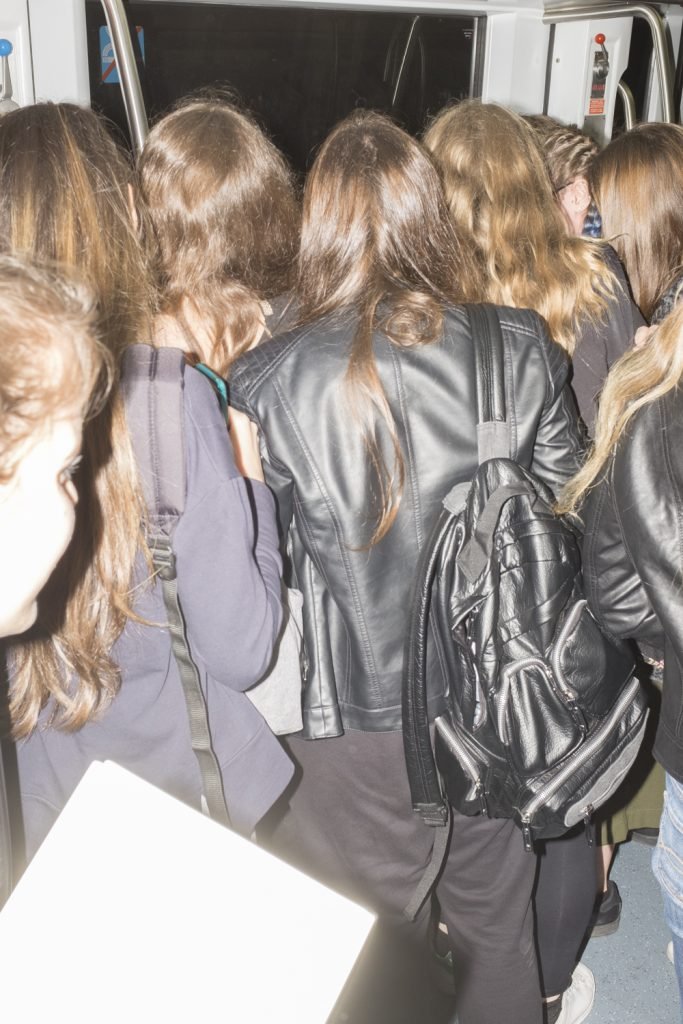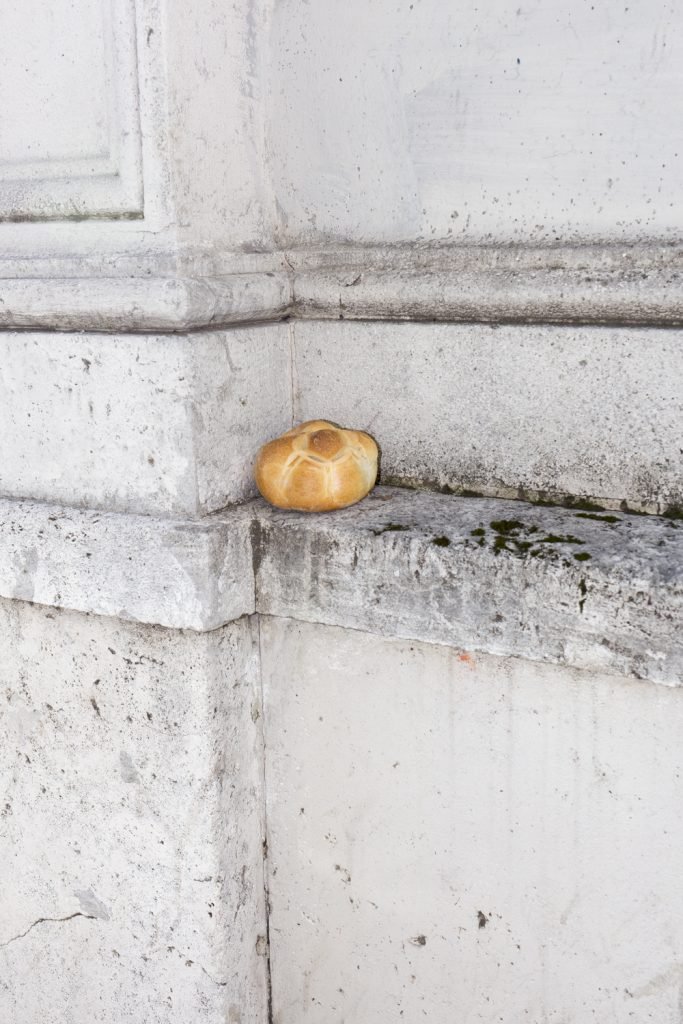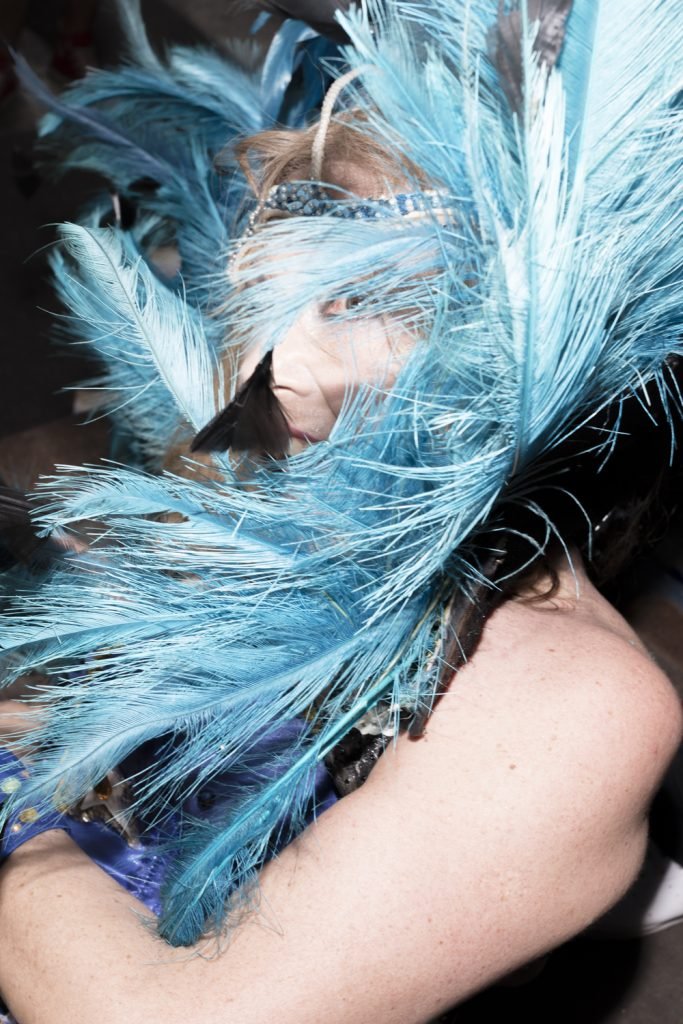 Santolo Felaco was born in Naples in 1984. He graduated in Computer Science.
He attended advanced reportage with Fausto Podavini and a master about modern language of documentary photography with Massimo Mastrorillo. He attended workshops with Ricardo Cases, Max Pinckers, Federico Clavarino and Antonio Xoubanova.
In 2016 he found L.I.S.A . collective with Gian Marco Sanna and Dario Li Gioi.
In 2017 he published the fanzine "918".
In 2018 he published with Gian Marco Sanna the fanzine "But I love you".
In 2018 with Urbanautica Institute published the book "Caput Mundi".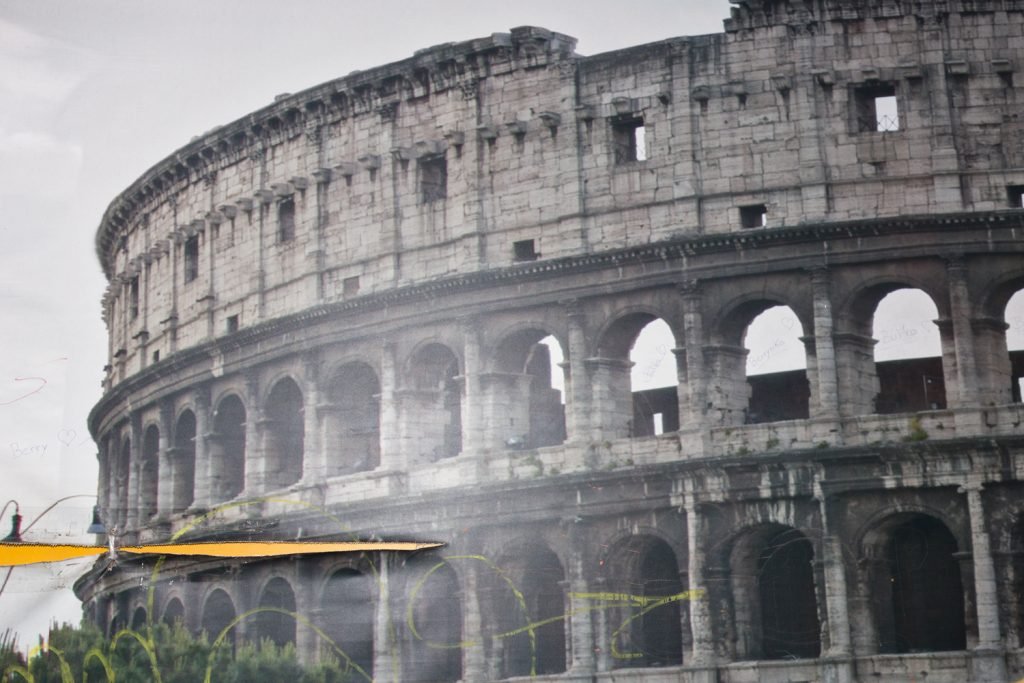 –
website: Santolo Felaco
Instagram: santolofelaco
Facebook: Santolo Felaco
Publisher: Urbanautica Institute
–
review by Christian Michael Filardo
–
copyright  © Santolo Felaco and PHROOM, all rights reserved
–