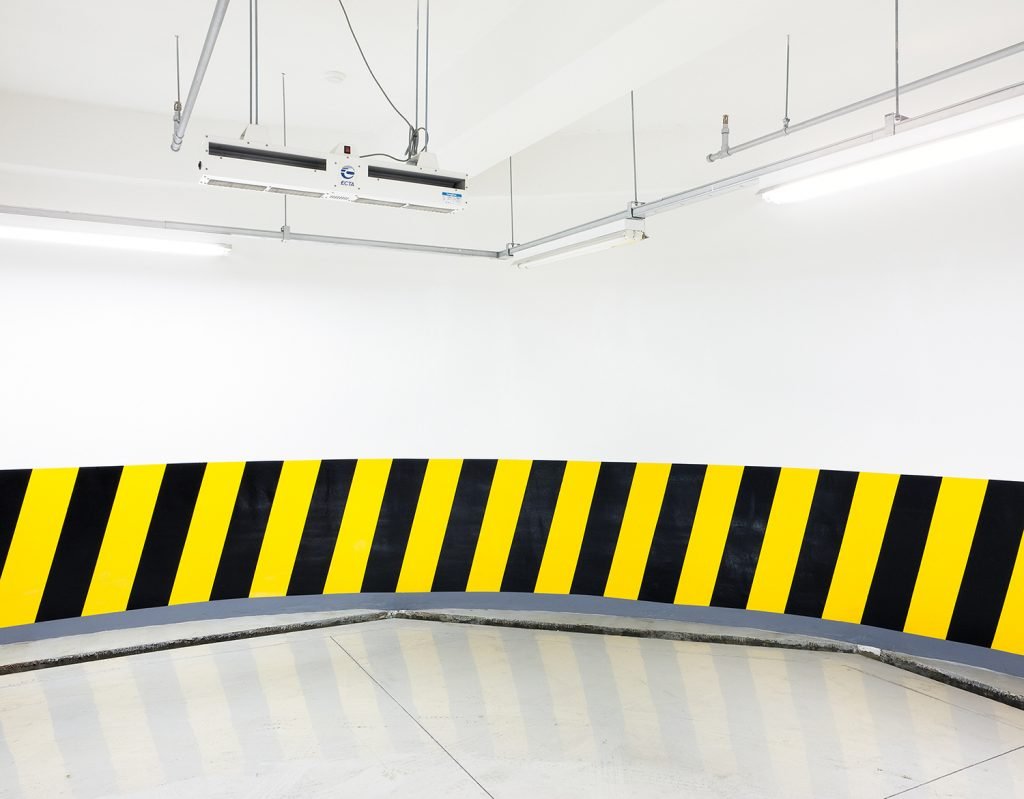 Daniel Everett is an artist and professor working across a range of media including photography, video, sculpture, and installation. He received his MFA from The School of the Art Institute of Chicago in 2009. Daniel currently teaches at Brigham Young University as an associate professor of New Genres. His work has been exhibited throughout Europe and North America including recent group exhibitions at the Chicago Architectural Biennial, Kunsthal Charlottenborg in Copenhagen, L'Atelier Néerlandais in Paris, East Wing Gallery in Dubai, and Luis Adelantado in Mexico City. He has had solo exhibitions at the Museum of Contemporary Art in Chicago and at the Utah Museum of Fine Arts in Salt Lake City. Recent publications include two monographs published by Études, Throughout the Universe in Perpetuity (2015) and Standard Edition (2012).
Throughout  the Universe in Perpetuity
My work explores the potential for meaning within the banality of our modern landscape. I'm interested in the divide between an idealized vision of progress and the physical reality of the structures and objects left in its wake. In my work I tend to embrace blandness and uniformity as both a subject matter and an aesthetic value. Throughout the Universe in Perpetuity is a recently popularized legal phrase used to define the extent of ownership rights or boundaries of a contract. It is deployed in the hopes of extending control infinitely in both time and space. This series was born out of a similar preoccupation with control and is made of up of images of uniform cityscapes and decontextualized architectural structures. Through this work, I'm attempting to sort through my own ambivalence towards the ideals of order and perfection while seeking for a point of equilibrium where a space might feel simultaneously alluring and unnerving.
–
website: Daniel Everett
Instagram: dbeverett
Tumblr: Daniel Everett
–
copyright  © Daniel Everett, all rights reserved
–