I've always felt that there were two types of nostalgia: the feeling of longing for your own past, and the feeling of longing for an abstract, un-biological past. One you'd like to insert yourself into, if only for a moment. For me, that past is "boyhood"—the type captured on 35mm in black and white, no girls allowed, where activities include running around a neighborhood or sitting against a tree trunk reading The Catcher in the Rye until someone's mom calls you to dinner. A privileged and blissful coming-of-
age.
Entering the imagery of Deep Springs is akin to driving into the center of boyhood, and nostalgic perhaps because it appears undisrupted by the conversations happening en mass in the wider twenty-first-century. No cell phones, no flashy attire, no feminism — just young men riding horseback through desert landscapes, sprawled in fields of clover, tossing stones into a river. Sunburnt chests and dirt-scraped fingernails. They are absorbed in books, they are collecting fresh eggs, they are branding cattle. Beside these timeless images, photographer Sam Contis has paired another archive: older photographs, their age not apparent through subject matter but through crinkled edges and sepia tones.
Deep Springs is a two-year college in California, USA, founded in 1917, with a student body of around 25 young men. Its philosophy is based on three pillars: academics, labor, and self-governance. Escapism, too, is fundamental to the education, though that is highlighted only through Contis' framing of the school, which is at once extraordinarily sensitive, and somehow scathing.
The masterful volume, published in 2017, finds fascination with the microcosm of a century at Deep Springs, as it indulges in the beauty of boyhood nostalgia all while reflecting something even more astounding: the reader's own sense that in opening the book, in viewing the first ephemeral photographs (the mouth of a cave, a cloud of dust, a scrap of paper, and the exquisite serenity of a valley), the narrative itself no longer exists.
When I researched the school, I found it had been tangled in lawsuits since the board voted to begin accepting women into its student body, and opposing trustees took up arms. Eventually moving to the California Supreme Court, the decision was finalized and approved in 2017, and this coming fall, co-education at the college will begin. Contis documented the school over half a decade throughout its legal battles, and the sentimentality of her images capture what at first appears an unchanging narrative, yet on second glance reveals itself to be a retrospective on the end-of-an- era. What she has adeptly accomplished is a document of boyhood with acknowledgement to its own fragility, an excruciating examination of nostalgia bold enough to prod its own illusion.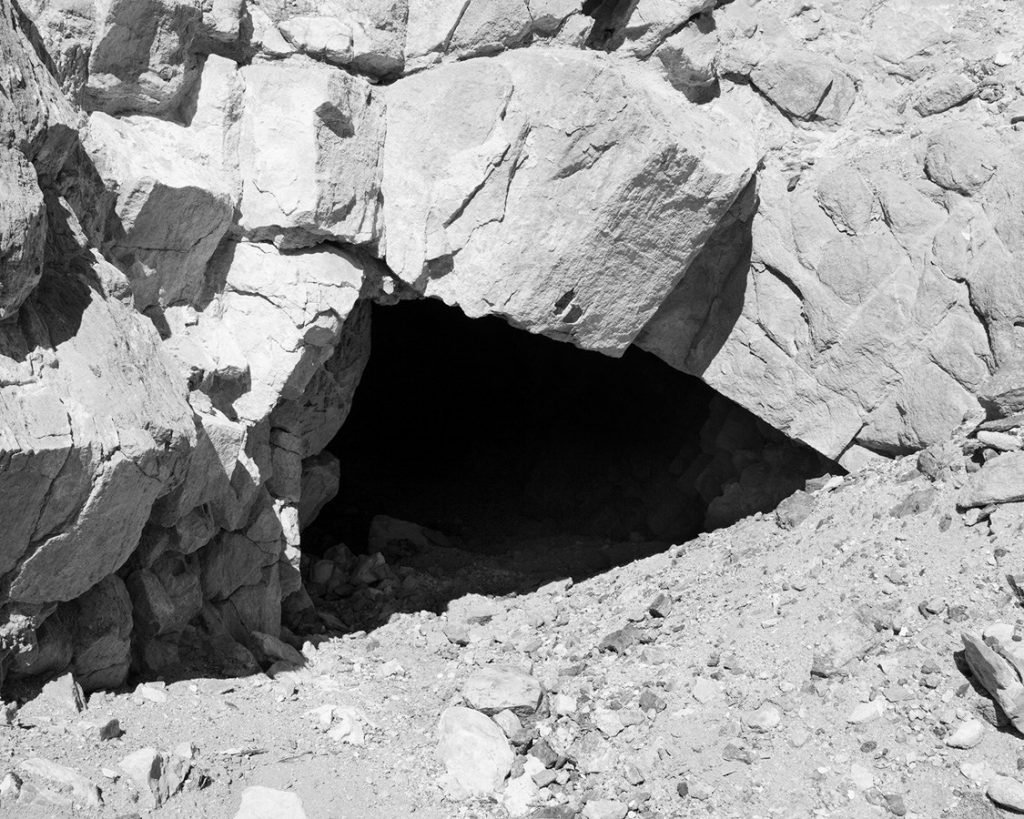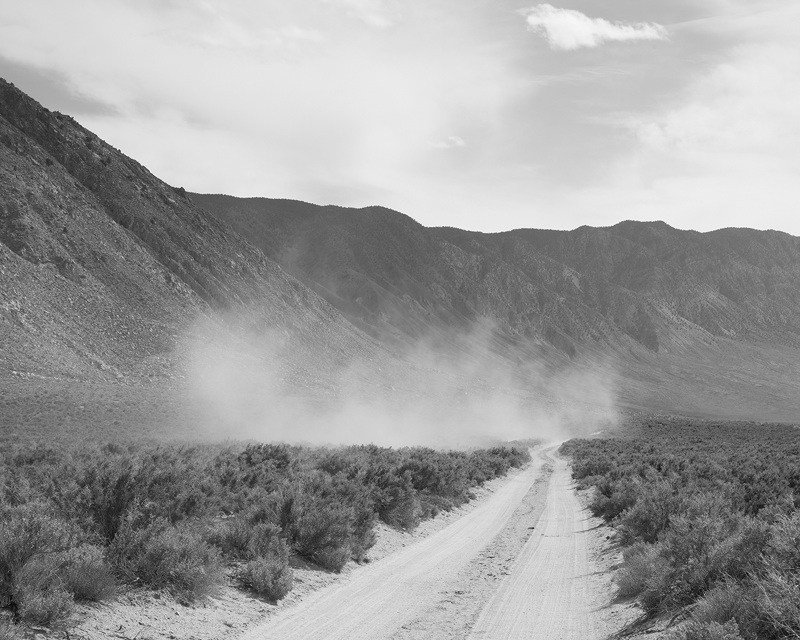 –
website: Sam Contis
Publisher: MACK
–
review by Annika Berry
–
copyright  © Sam Contis and PHROOM, all rights reserved
–