Enzo Crispino was born in Frattamaggiore (Naples) in 1964 and he lives in the province of Reggio Emilia. As a self-taught photographer he keeps him up to date through online forums and trade magazines. Photography has been a journey started by chance, and over time it has become a real passion and an essential part of his life. It has allowed him to see all what surrounds him with new eyes, focusing on topical issues, such as the land degradation, the abandoned rurality and the loss of identity of our own territory.
He has been selected as a photographer by Vogue Italy and Art+Commerce agency in New York, he has been invited to join the American photographer agency Freelance Blink in New York since 2015 and he is represented by InArte / Werkkkunst Gallery of Bergamo.
SEEKING SILENCE
"I seek silence
like you who read with thought
not aloud
the sound of my own voice
would now be noise
not words but just annoying sound
that distracts me from thinking."
(Alda Merini)
… the noise of silence
The present project intends to reflect on how frenzied our current daily life is, the hectic pace of modern life distracting us from any emotions. Any gesture or thought is and remains sterile. We are closed in an intangible border A sense of bewilderment besiege us making us fragile, the seek for our own innermost being is essential.
We are looking for something so difficult to identify, the need to look for ourselves in our lives anchored in memories.
Seeking something that can only be silence …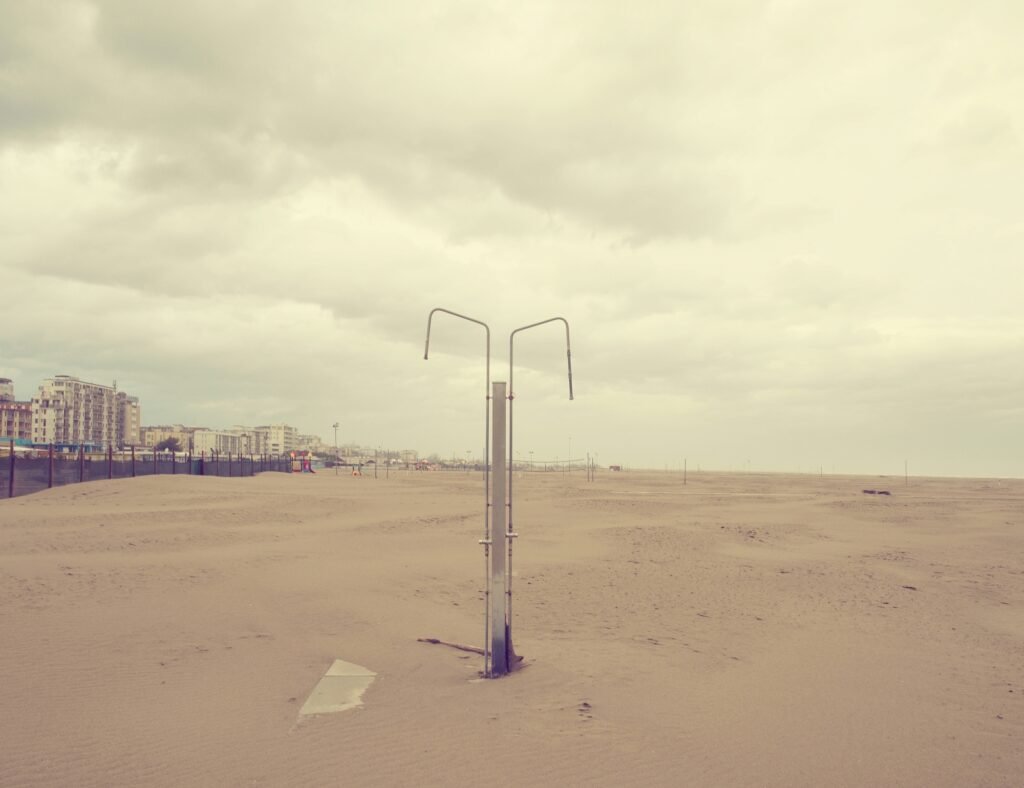 –
website: Enzo Crispino
Instagram: enzo.crispino
Facebook: Enzo Crispino
–
copyright  © Enzo Crispino, all rights reserved
–