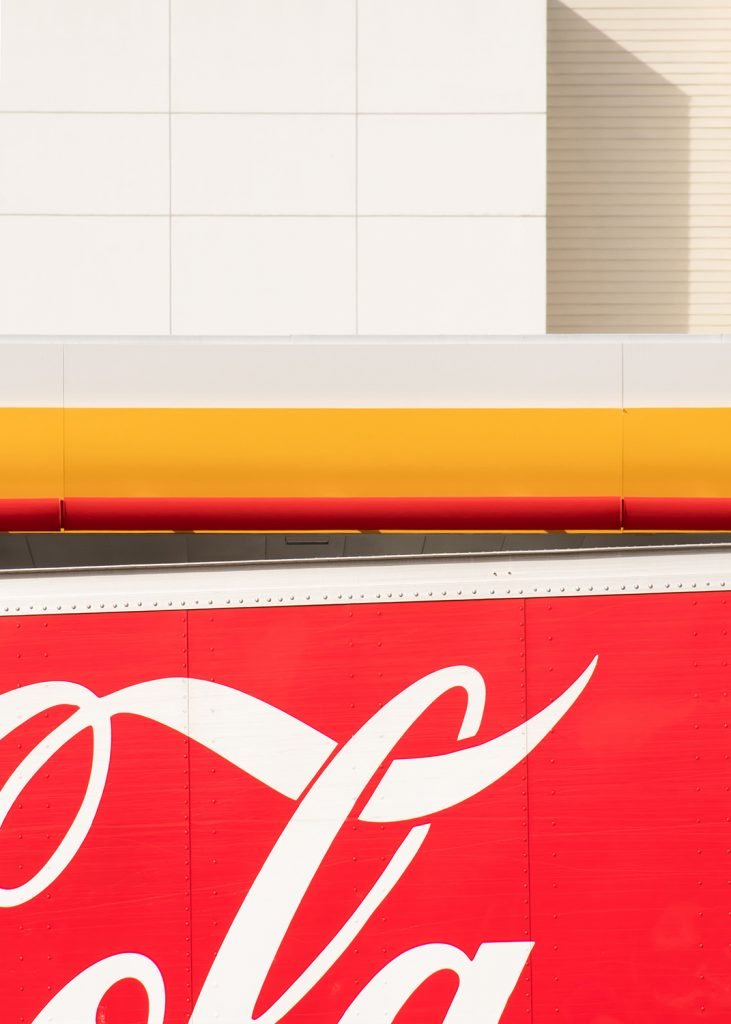 François Aubret is a French minimalist photographer currently living in Los Angeles. After graduating from a Masters degree in Environmental Design in Shanghai, he pursued a professional career as an exhibition and interior designer for four years there. He moved to Los Angeles two years ago, and very recently he was still designing shows at the Getty Museum but left this position to use his creativity towards his own artistic practice.
Coming from China to California completely changed the way he looks at his surroundings now. It felt to him like seeing life in color again! Influenced by his experience as a designer, his eyes started simplifying urban elements and nature into juxtapositions of color blocks, textures and patterns. Daily life scenes were becoming
graphic works before his own eyes, and he rapidly felt the need to capture and share his finds.
To him, it is exciting to be treasure hunting compelling shots and trigger emotions in people with them.
François' work is a documentation of hidden geometry and patterns he comes across in local urban environments. By playing with the relationship that exist between man-made and nature, abstraction and reality, he aims to reveal the extraordinary beauty and humor in seemingly mundane spaces.
With his "Graphic Encounters", he is hoping to surprise people and allow them to dream in their own daily lives.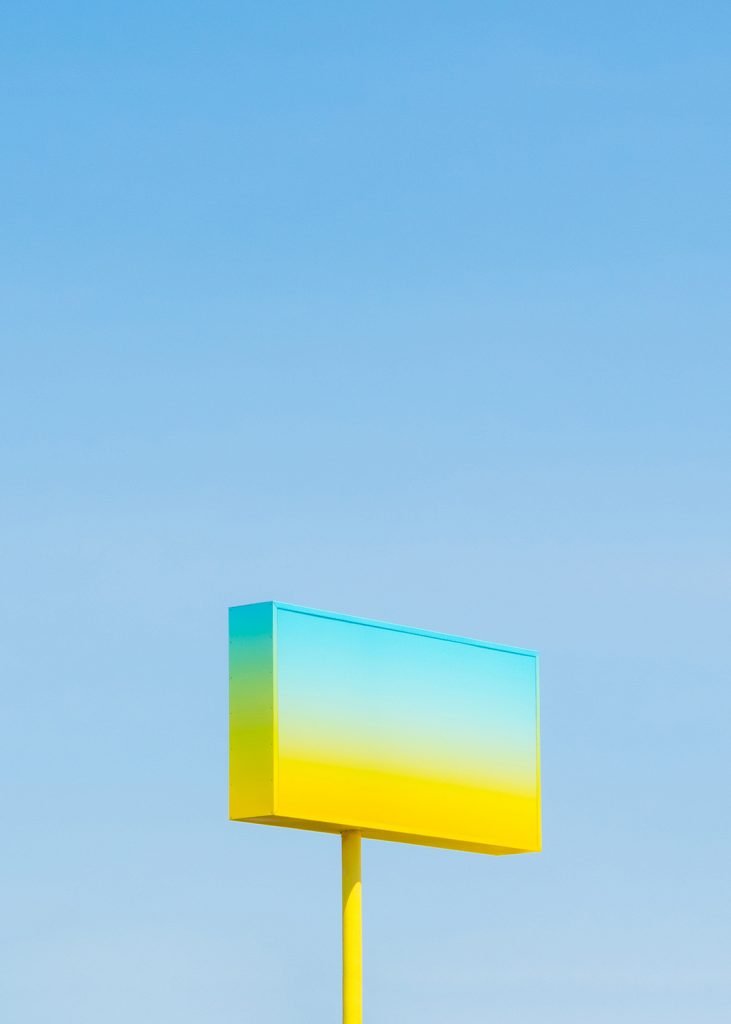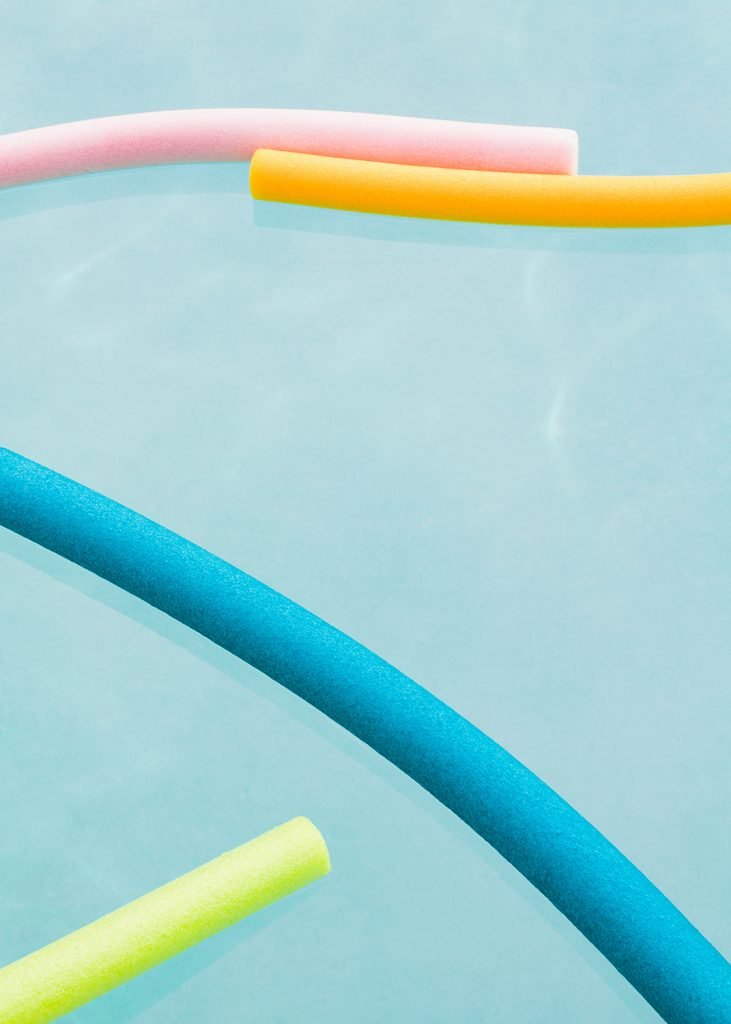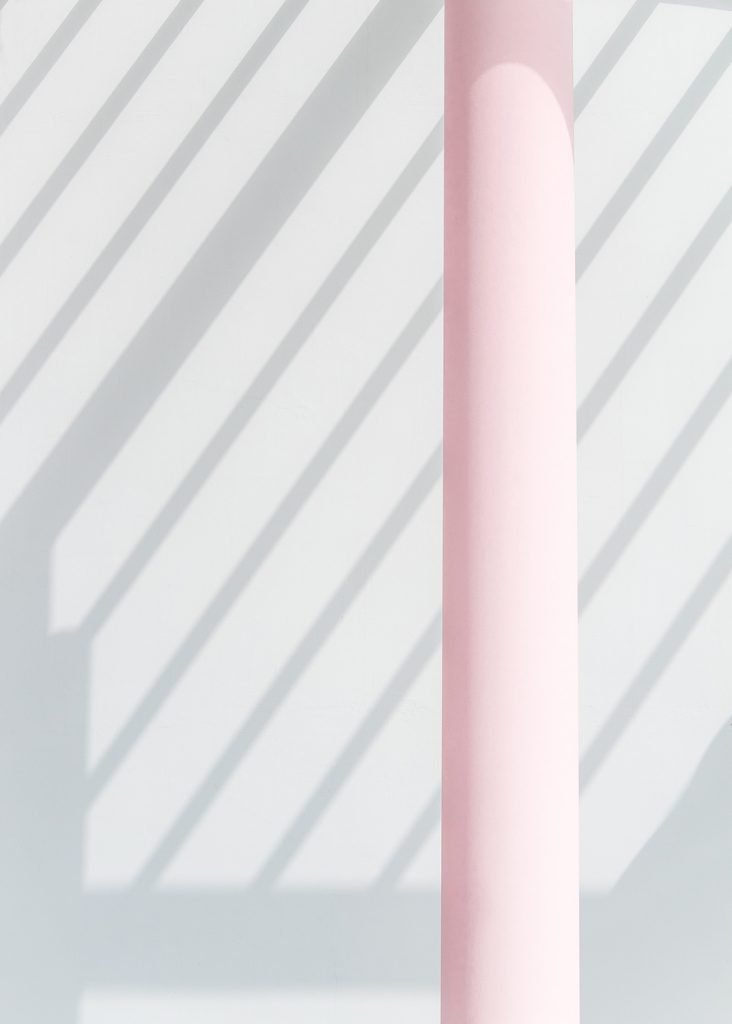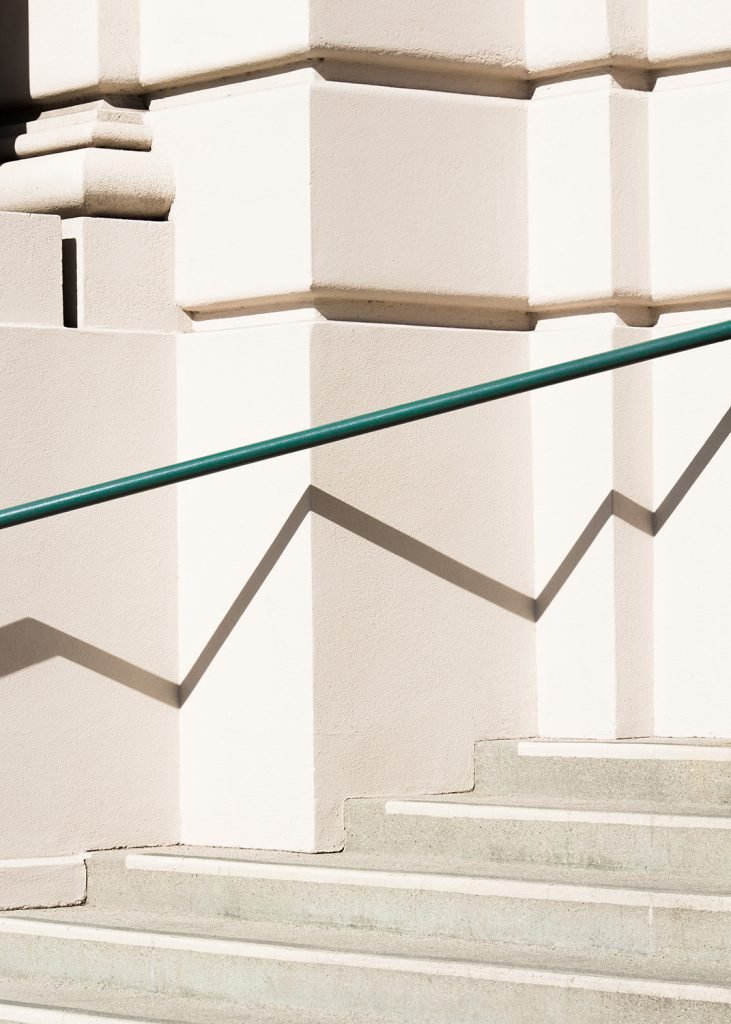 –
website: Francois Aubret
Instagram: francois_aubret
–
copyright  © Francois Aubret, all rights reserved
–