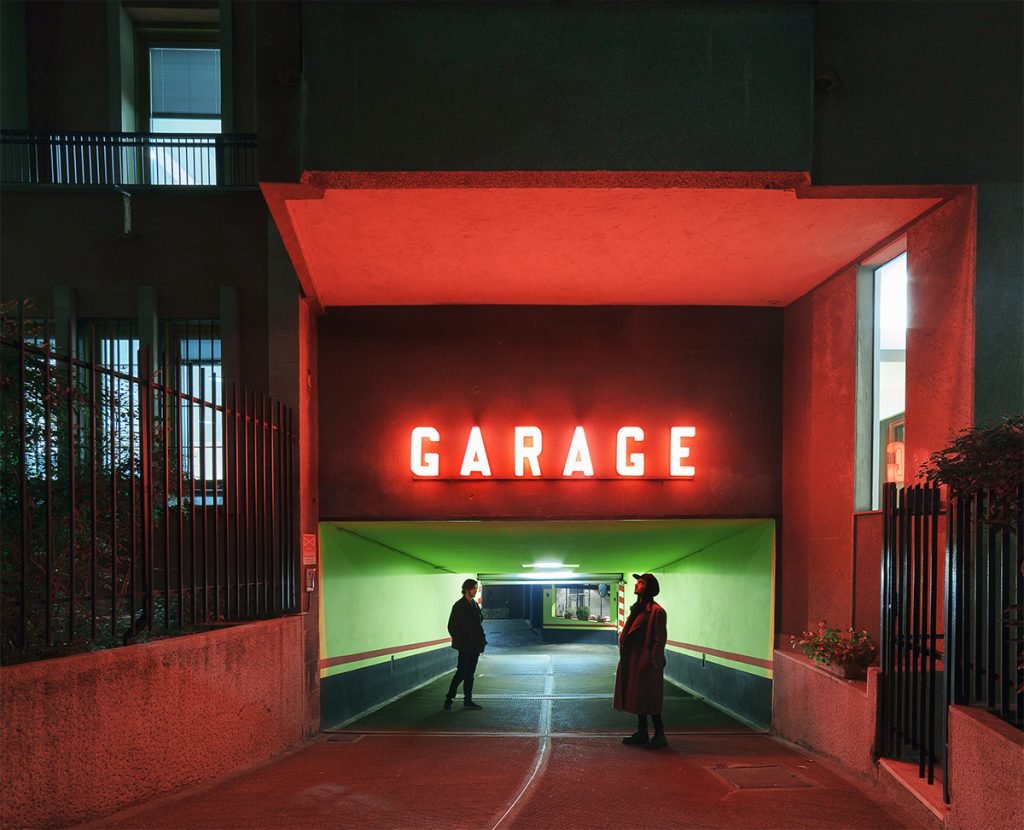 Giacomo Infantino was born in April '93 in the province of Varese, he is currently majoring in New Technologies of art at the Accademia di Belle Arti of Brera in Milan. He approached photography by observing and capturing natural landscapes. Today his research extends to the metamorphosis of the landscape itself, his photographs enter the urban heart of the city and its suburbs, investigating human places and identity, also entering the daily habitat, the home. Night hours are mainly chosen to tell the essence of the places in which we live every day and that we often forget. The atmospheres are silent, almost eternal, surrounded by expressive and contrasting shades. Giacomo Infantino has the goal to create an anthropological map, documenting and interpreting the places where he lives.
A portrait of a province and its endless suburbs
The series "A portrait of a province and its endless suburbs" represents the identity, places,  and faces of the province of Varese and Milan. Giacomo Infantino, born in Varese, but active in Milan presents us urban landscapes, mainly nocturnal settings portrayed in their sleep. The atmospheres are silent and the human figure is almost imperceptible,  but however it is the founding element of the visual narrative. Likewise the chromatic and compositional choices attempt to carry us to a dreamy and metaphysical setting. With a warm predominant which comes from the shades of red and which fades into the cold of green and blue, the photographer offers us this combination: environment-human being, where man finds expression in the veil of color and composition. His goal is not only to document, but also to investigate the transformations of the area by and on the people. Human beings and the places in which they live are, therefore, inseparable elements that work together to create a synergy that Giacomo Infantino seeks to document and interpret through the language of photography.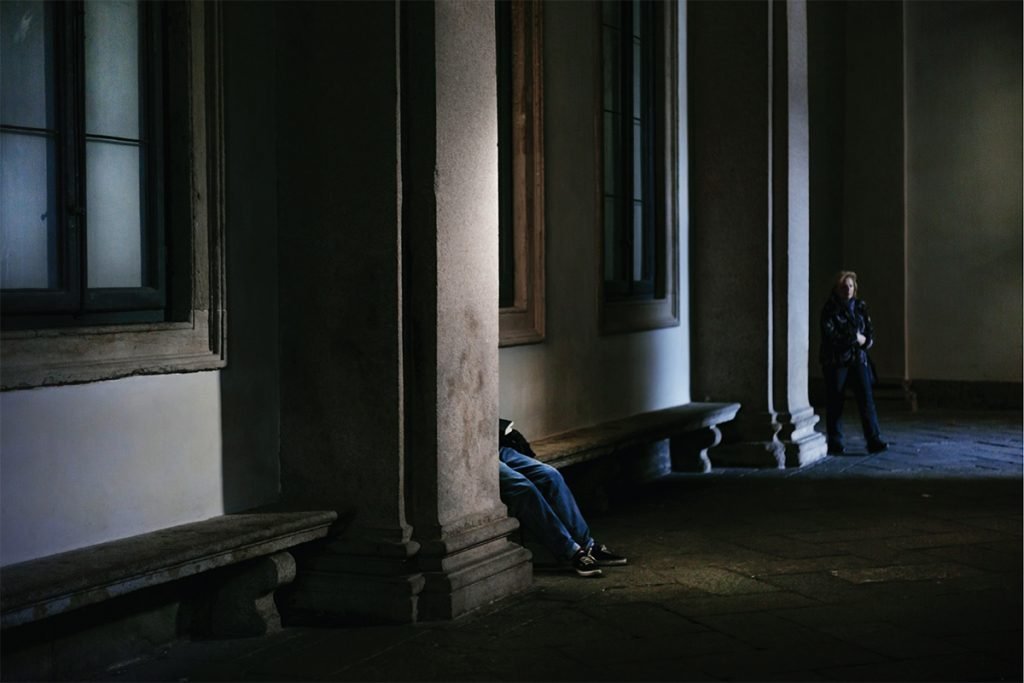 website: Giacomo Infantino
Instagram: giacomo_infantino_
–
copyright  © Giacomo Infantino, all right reserved
–