Gleb Simonov is a poet and photographer, born in Russia in 1986, and currently based in New York. His literary work has been long-listed at the Debut Prize (2010, 2012) and appeared in many Russian poetry magazines, such as Воздух, Literratura, Polutona and others. In photography, Gleb works primarily with non-urban landscapes. His work has been featured among the editor's picks of the Independent Photographer Award (2018), the PhotogrVphy Grant (2017), published in Best of Photography books produced by the Photographer's Forum magazine (2010, 2012), and the award catalog of the Exposure Prize (2010).
I work in poetry and photography, the two being close in principles: a meticulous study of structure that results in an ultimately lyrical outcome. The methodology of it is very impersonal and restrained, never directly human, so the composition is focused primarily on form, and the sentimentality comes from honoring it as such. In equal measure, it is a way of pointing and a way of worship.
I picture small things, small movements, small differences in shades, suggesting that it's the particular something, like the curve of a path, or the brownness of dirt, or the shape of a tree, that affirms the sensibility of life and how the landscape is true to it.
This series was shot in the lands of New Mexico, inspired by an observation that certain landscapes are much like animals: we encounter them unexpectedly and on terms that are not in any way clear to us. It comes with an epigraph from Cormack McCarthy:
"The world has no name, he said. The names of the cerros and the sierras and the deserts exist only on maps. We name them so that we do not lose our way. Yet it was because the way was lost to us already that we have made those names. The world cannot be lost. We are the ones. And it is because these names and these coordinates are our own naming that they cannot save us. That they cannot find for us the way again."
– Cormack McCarthy, "The Crossing" (1994).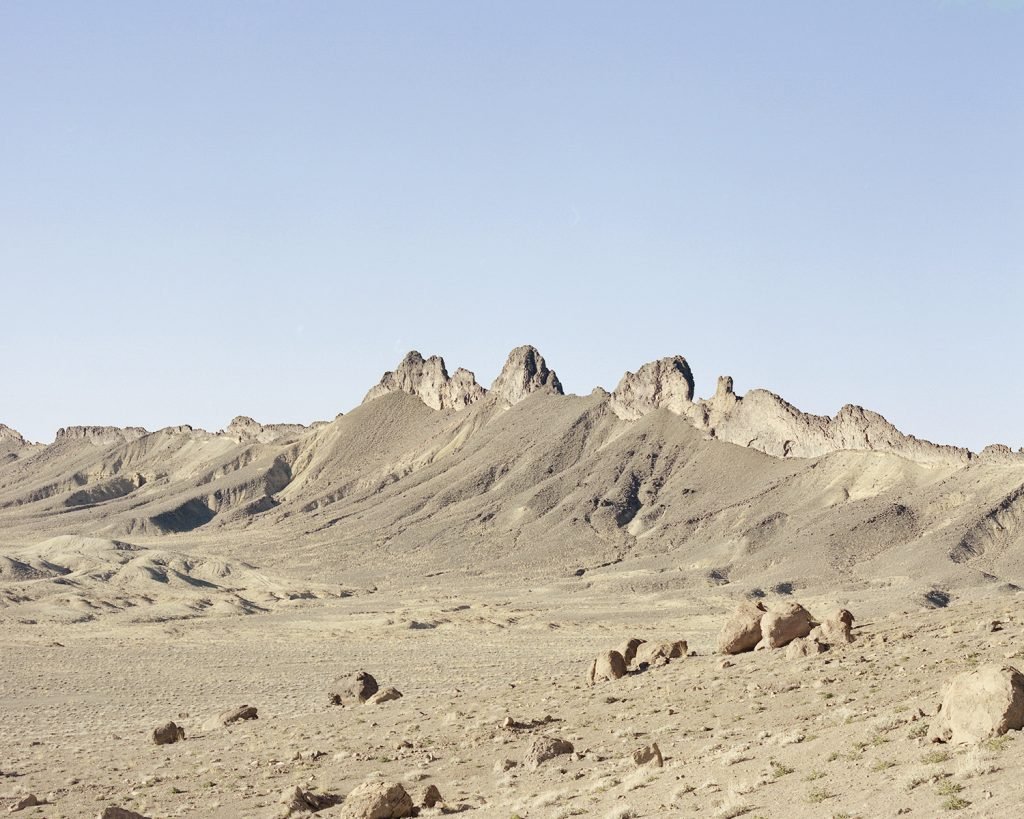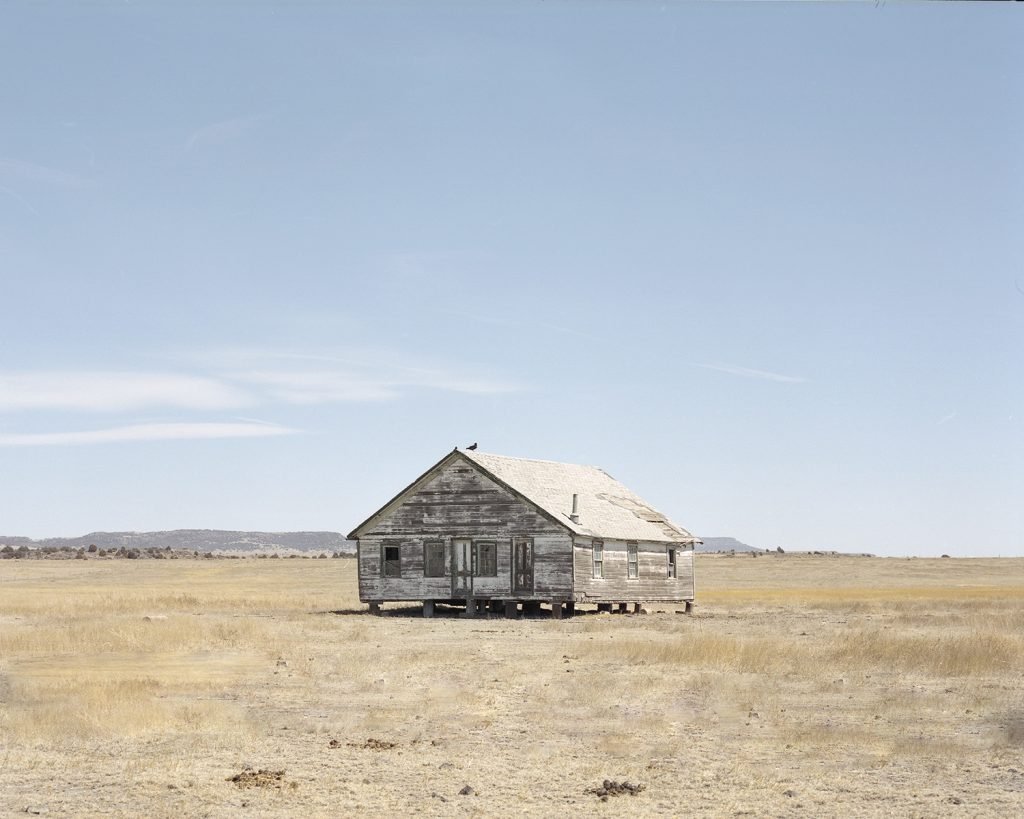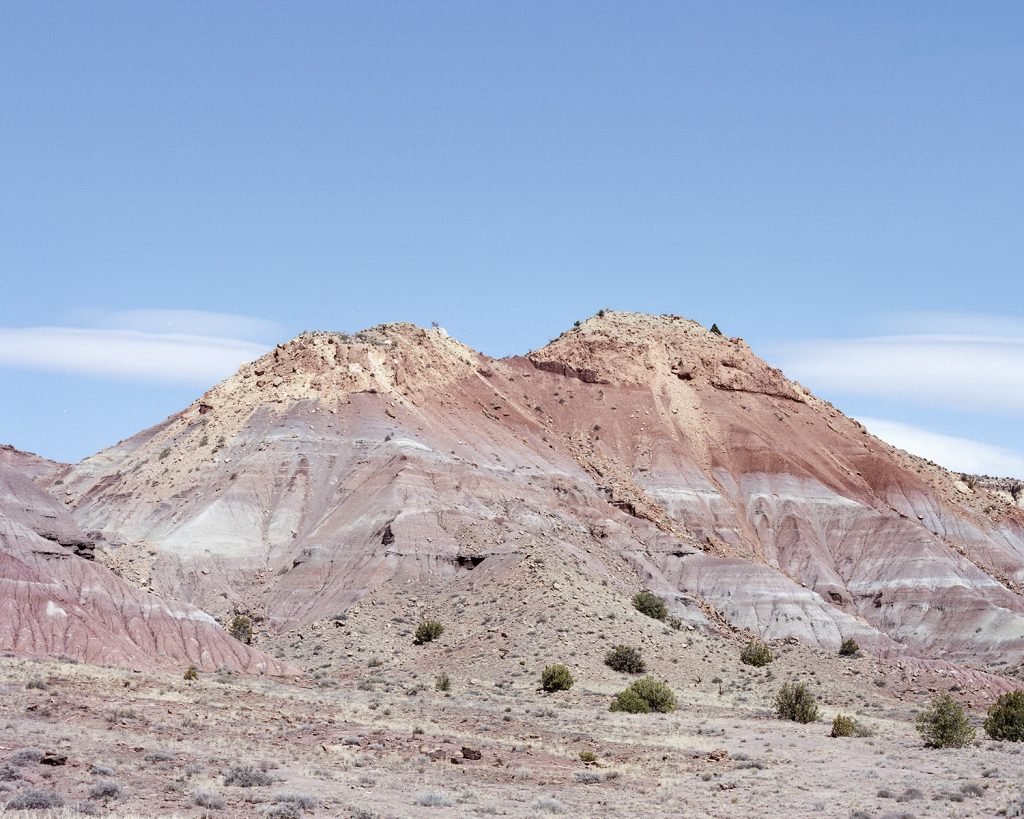 –
website: Gleb Simonov
Facebook: Gleb Simonov
–
copyright  © Gleb Simonov, all rights reserved
–