"I prefer the wrong ones"
We often read that the first exhibition in which the Museum of Modern Art in New York exhibited color photographs was the one in may 1976 dedicated to the work of William Eggleston. Well, it's not like that. The MoMA exhibited color photographs for the first time in March 1943, in the "Birds in Color exhibition: Flashlight Photographs by Eliot Porter". Great photographer of nature, somewhat forgotten, Eliot Porter exhibited a series of (we assume beautiful) Dye Transfer prints of bird photographs. We can see some images of that set-up on the page dedicated to the exhibition in the online historical archive of the MoMA.
In those installation views you can see the environments, decorated by plants, as by the taste of that time. And in one of these appears what looks like a Sanna Kannisto's set. Sanna Kannisto too (Hämeenlinna, Finland, 1974) makes photographs of nature: often of birds, often illuminated by flash light. Kannisto operates in natural environments, sometimes in distant countries following scientific research missions, therefore "on the field", but her images always allude to studio photography, thanks to very effective sets, delightful in their almost scientific simplicity. An example of her working method, heartbreaking for its delicacy, can be admired in a video linked to her site, Sanna Kannisto at Helsinki Contemporary gallery 2015.
Her images, therefore, as it often happens in contemporary photography, are full of metalinguistic references, resolved without conceptual rigidity, but in a way that seem to remember the elegance and fragility of its subjects. From an artistic point of view, the work of Sanna Kannisto develops in territories that are both soft and insidious, and produces images of polished complexity. Her works are visually satisfying, but behind this welcoming beauty they host layers of important thoughts and reflections: on nature, on us, on the means of representation and on their use in science and art. Let us say: nature and beauty, two key issues in art for hundreds, and perhaps thousands, of years were attacked in the twentieth century and almost buried by cynical and relativist movements. The twentieth century is over for a while, and we can begin today to resume the threads of ancient interrupted reasoning – bearing in mind, of course, what has happened. The work of Sanna Kannisto moves around these difficult border territories of representation, and she has been doing it for twenty years with clarity, determination and beauty.
In one of her well know work made in 2006, "Act of Flying" the rapid flight of a hummingbird is blocked by a flash of light, the photographic specific. It's a series of images that shows us an invisible ballet, which we can appreciate thanks to photography. But even photography is wrong, because sometimes it fails to frame the bird, to the point to cut it in two parts. Sanna Kannisto does not discard these images, and inserts them into the series. "I prefer the wrong ones", she said during the opening of her recent show in Milan; what would Eliot Porter have thought about it?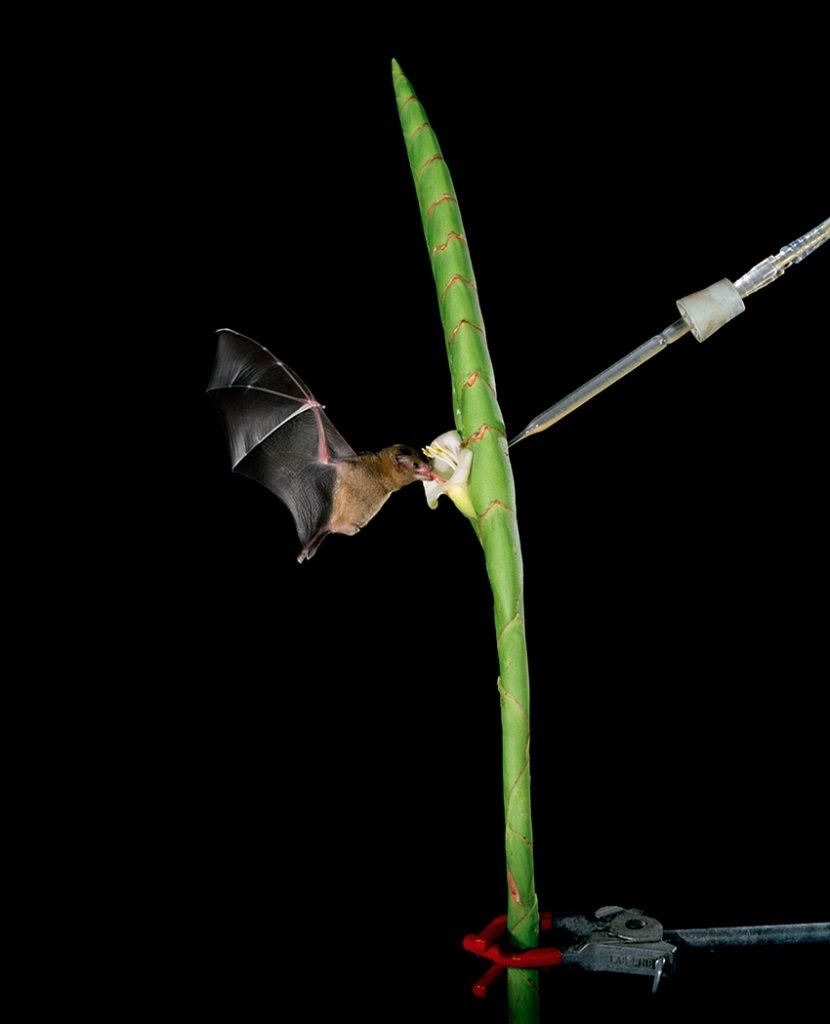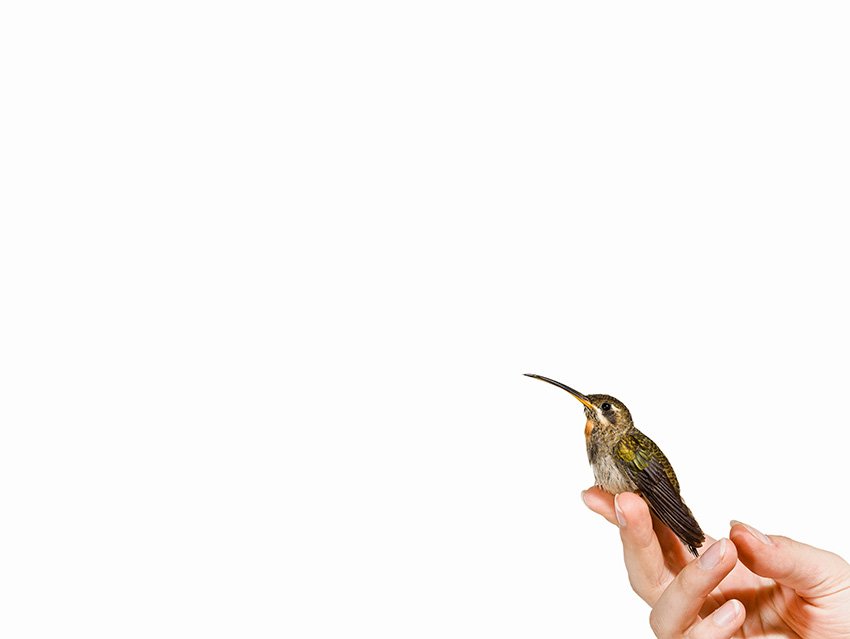 –
text by: Luca Andreoni
Instagram: lucandreoni
Facebook: Luca Andreoni
–
copyright  © PHROOM, all rights reserved
–