Isabella Ståhl is a Swedish photographer, currently based in Stockholm and Järvsö.
She was born in northern Sweden in 1984, and left home at 15 to study photography in Stockholm. She has since lived in Barcelona, Berlin, Oslo, Paris and New York, where she graduated from the International Center of Photography in 2013.
Raised and born in the Swedish countryside, animals, wilderness and nature has naturally come to be an interest and important part of Isabella Ståhl's photography.
Isabella's work has been published in several online and print publications, and exhibited at galleries such as The Museum of Photography in Stockholm, Kasher|Potamkin Gallery in New York, Photoville in Brooklyn and Menier Gallery in London.
Isabella works as an artist and freelance photographer with different editorial and documentary assignments around the world.  She just released her new project In the Shadow of Dusk, a story about the urbanization and decay of the farming community in northern Sweden.
"Tranquil landscapes, horses and other animals are often portrayed in her photographs and predicts the world as a mysterial, sometimes fascinating but lonely and daunting place."

In the Shadow of Dusk
With her series In the Shadow of Dusk, Ståhl suddenly finds herself back in Sweden and her childhood surroundings in the northern part of the country. After a few years in New York, she returned back home and started shooting the landscape and the creatures of the north. They somehow became a portrayal for her current state of mind – rejected and obscured – constantly searching for a place to call home.
In the Shadow of Dusk is both a chronicle about the landscapes of the north and it's ongoing urbanization – the slow decay of the farming community – but also a personal reflection about the experience of growing up in the swedish countryside wanting to leave. Torn down buildings, old barns and the rural landscape of the north reflects the power of time and how it affects us; the escape from the now and how to find our way home – wherever that is.
Isabella looks to find beauty in small things that most pass by – the calm and magic stories that the northern country mediates. Scenes in the early morning when the fog lies thick or late at night when the world is still asleep. In the Shadow of Dusk addresses issues of hope and hopelessness and express a story about a long and everlasting wait.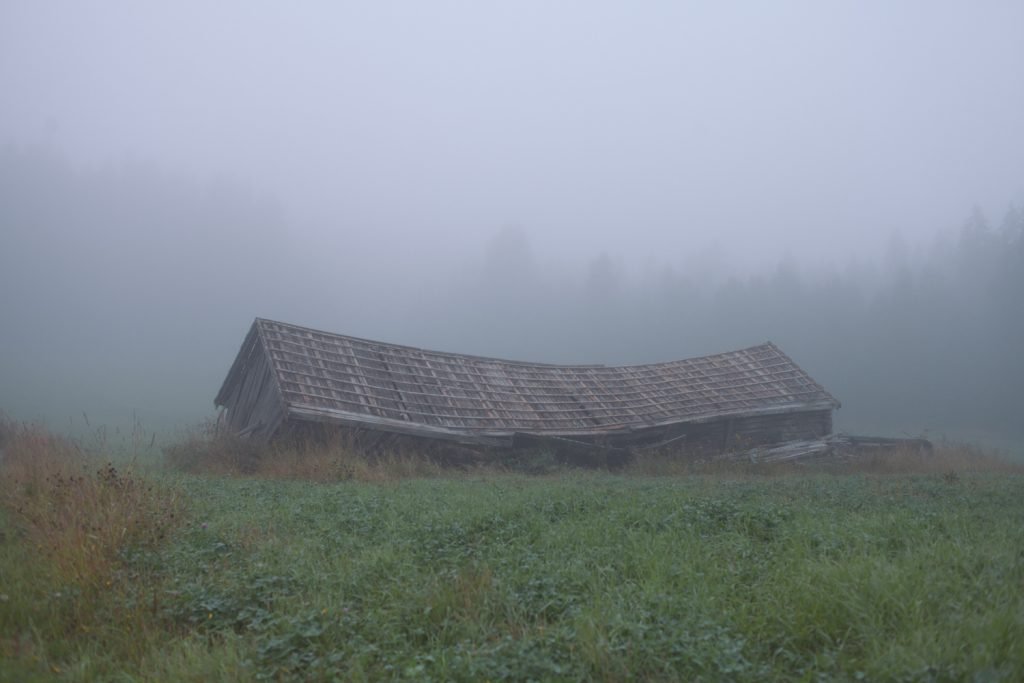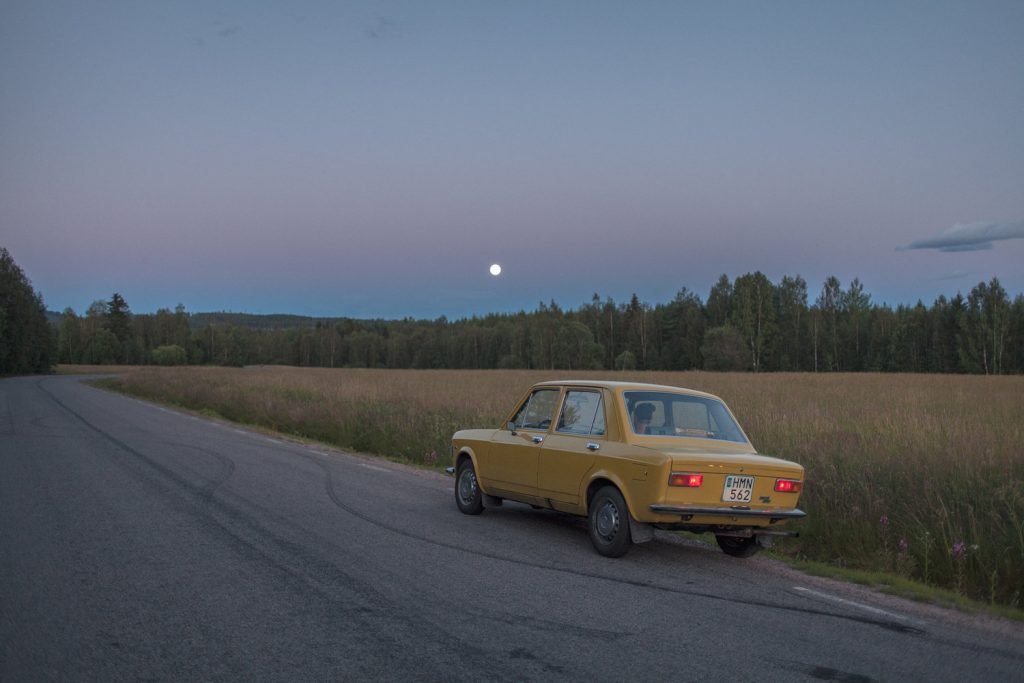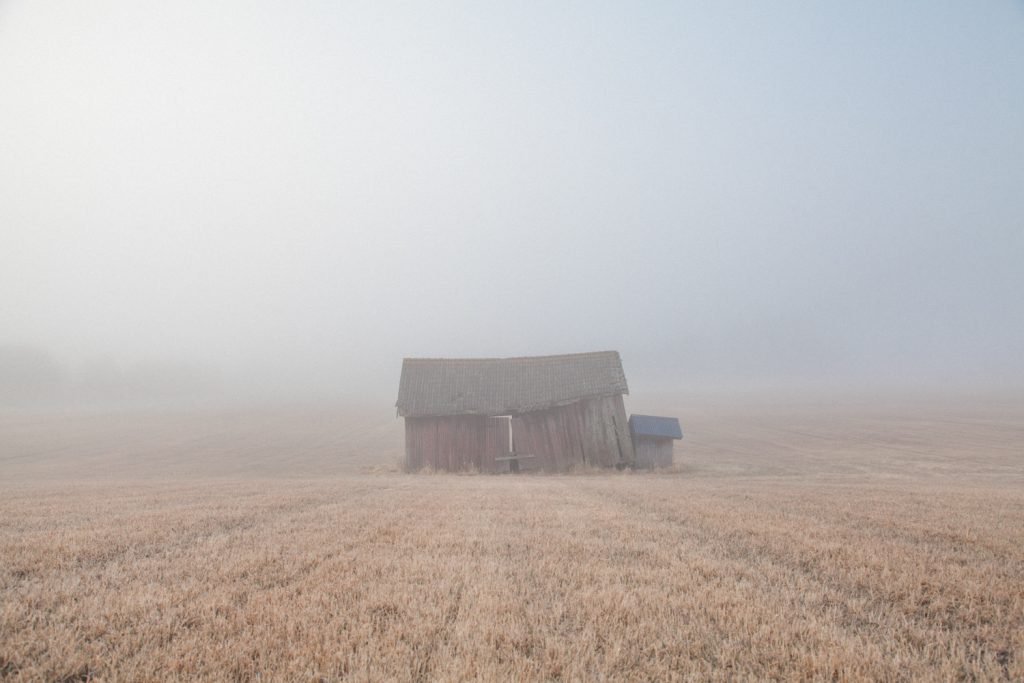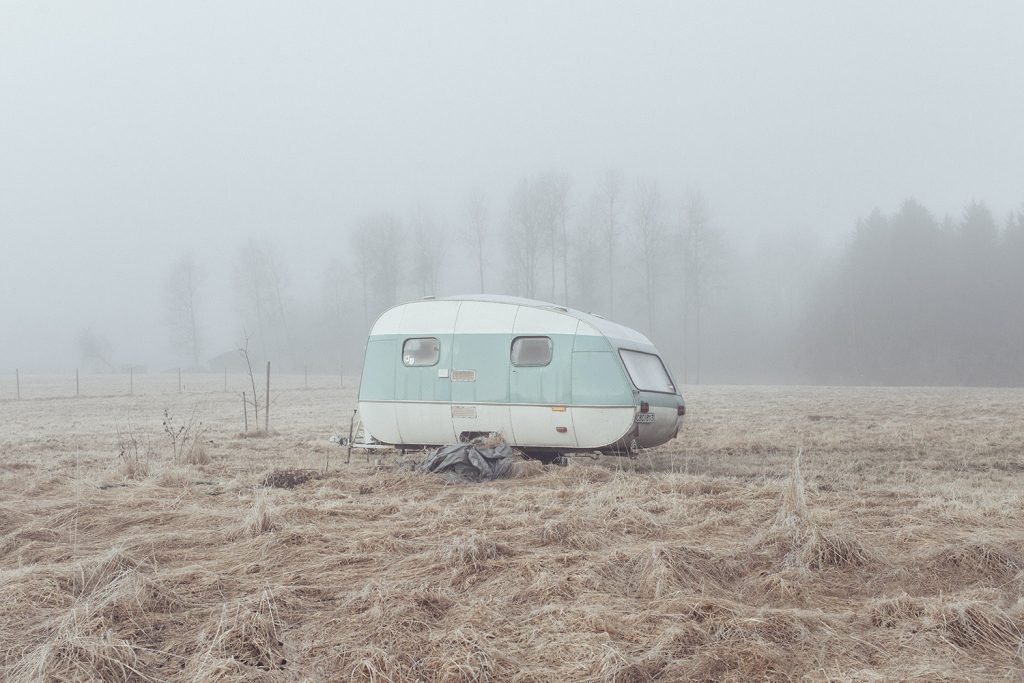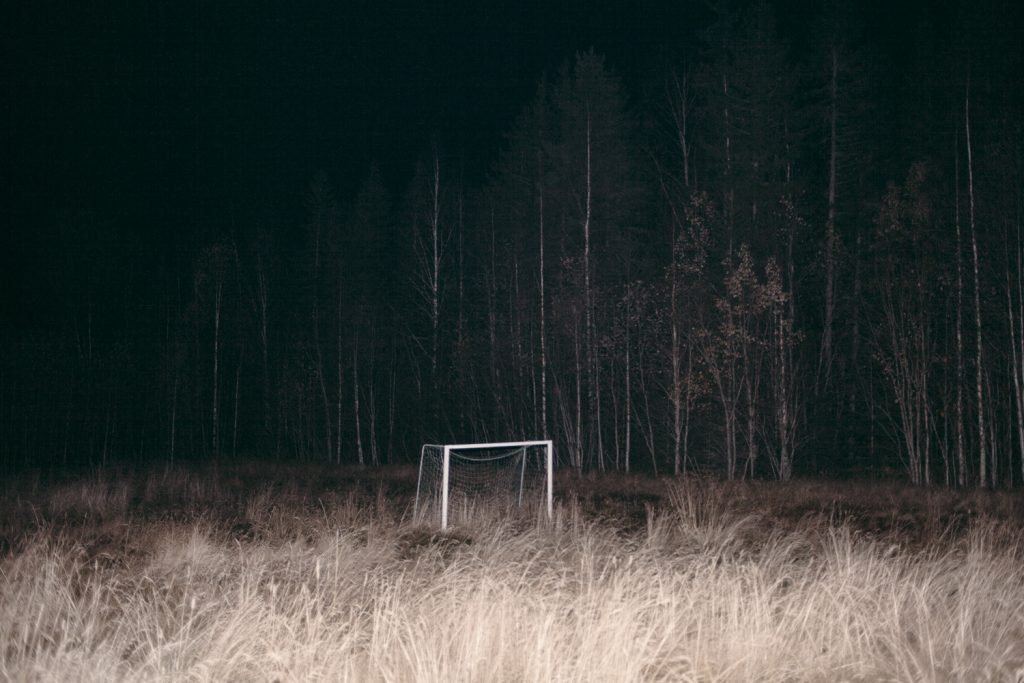 –
website: Isabella Ståhl
Instagram: isabella.stahl
Facebook: Isabella Ståhl
Tumblr: isabellastahl
–
copyright  © Isabella Ståhl, all rights reserved
–