Currently based in New York City, Jasphy Zheng was born and has lived most of her life on islands, of various kinds. She achieved a BFA in photography at Rhode Island School of Design. Zheng has a deep interest in meditating on the idea of mortality, ephemera and bridge between individuals. Her work has been exhibited in US, UK, China and Japan. She is the recipient of the Francesca Woodman Foundation Travel Grant in 2015 and fellowship at Center for Contemporary Art Kitakyushu, Japan in 2017. She is now working on a project about the inevitable failure of communication.
Before the Storm, Under the Sun
This project is produced during a thirty days' seeming endless wait when my ninety-four-year-old grandma was passing away. It is a brutally close observation of death, the most dramatic but also ordinary part of everyone's life.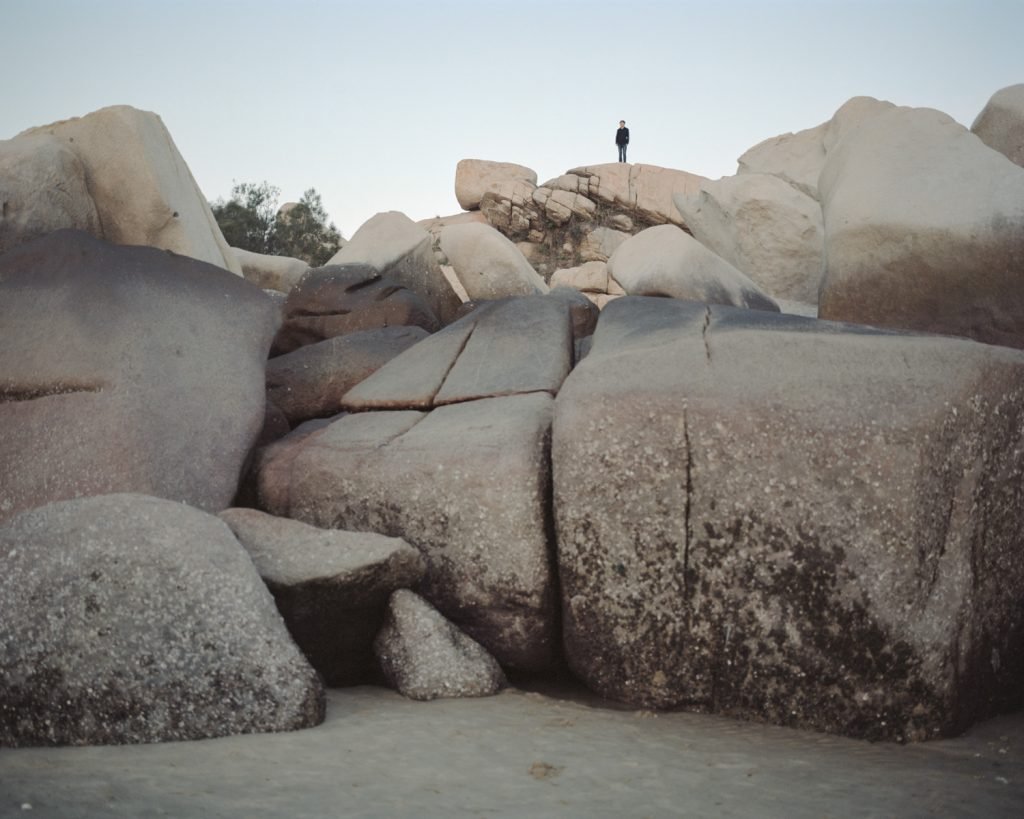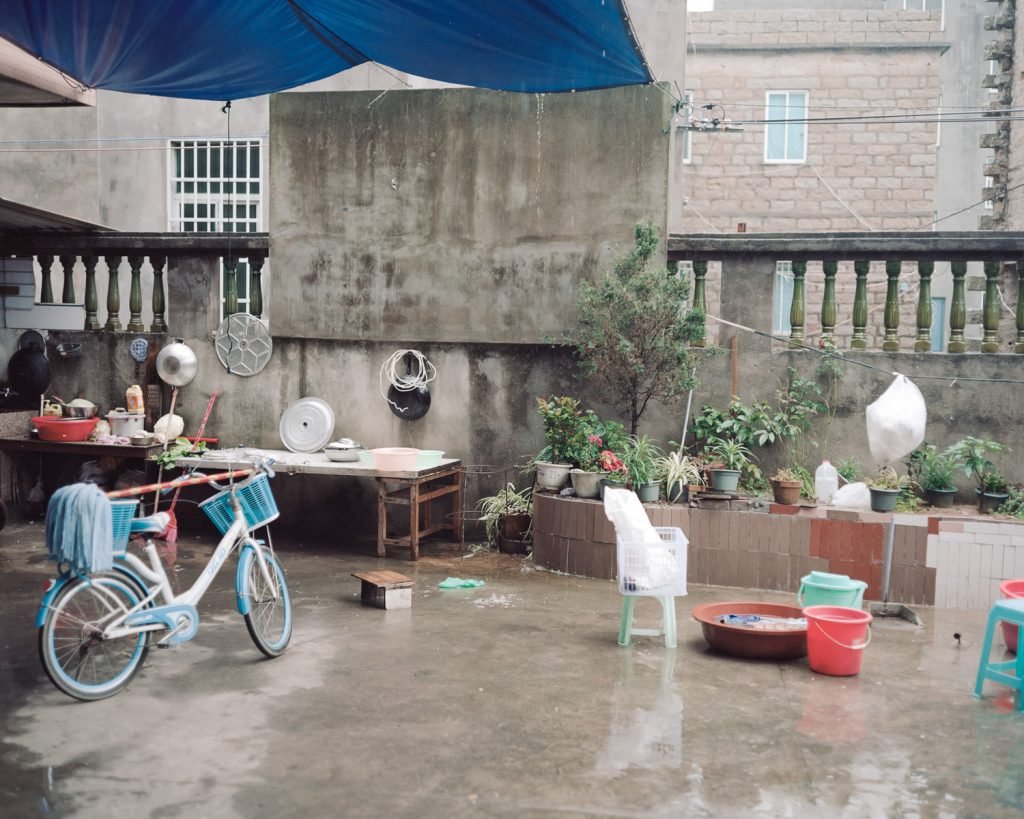 –
website: Jasphy Zheng
Instagram: jasphy
Facebook: Jasphy Zheng
–
copyright  © Jasphy Zheng, all rights reserved
–