Born and raised in Berlin, Germany in 1981 Jonas Jungblut relocated to California at the age of twenty to study photography at Brooks Institute in Santa Barbara. Upon graduating Jonas started assisting world renowned photographers while also building his own portfolio of work. Jonas currently works on editorial and commercial assignments as well as personal projects globally. He resides with his wife and two sons in Santa Barbara, CA.
Straight from the Minibar
2007-2012
The hotel room. A classic by-product experience of the traveler. Confronted with excessive hotel room exposure I had to channel the experience, it had gotten suppressive, overwhelming. Spending the days meticulously polishing hotel rooms to be photographed for advertising my evenings and nights turned into a vent. Often fueled by red wine I documented the rooms in use, the way a room really looks like when occupied. I had to tip the balance on the scale to a neutral, where reality was keeping the constructed in check.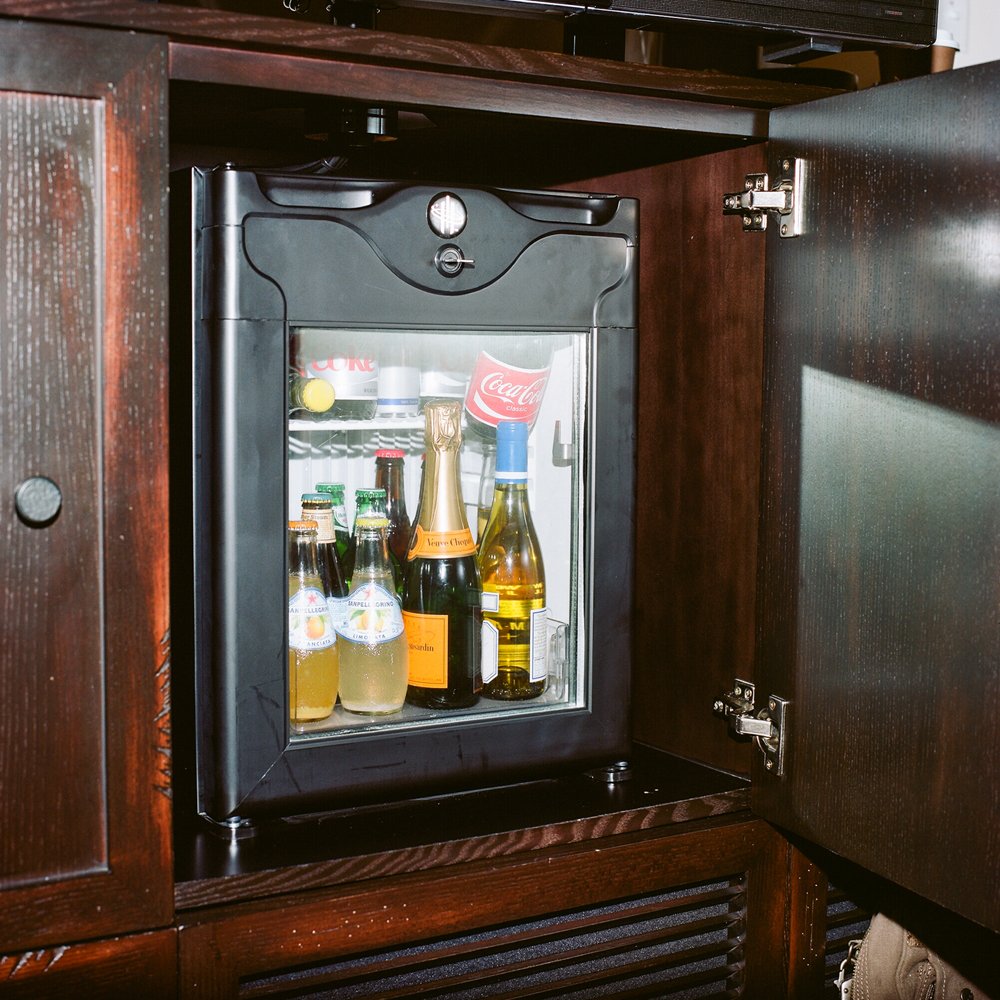 website: Jonas Jungblut
Instagram: jonasjungblut
Tumblr: jonasjungblut
–
copyright  © Jonas Jungblut , all right reserved
–