Joshua Bareham is a Visual Artist based in London. His background in photography heavily influenced his mixed media practice today. This shaped an interest in objects, abstraction, balance and the viewers experience. His interest specifically exists in the intersection between the known and the unknown, his artistic endeavors are the result of experimentation to find this balance.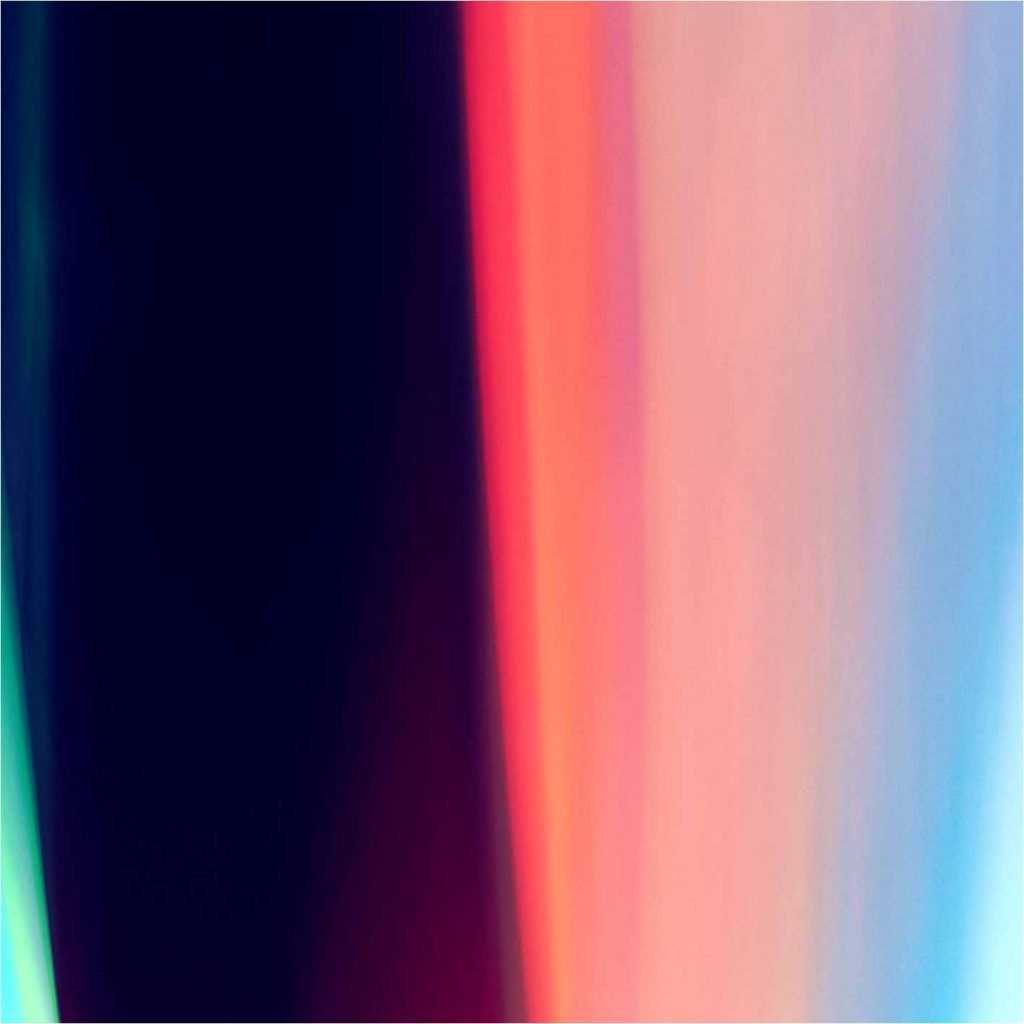 Self Portrait
"Self Portrait" is part of an ongoing project exploring the possibilities of light manipulation, using light-sensitive photographic materials. Working in the color darkroom, 120mm film is exposed to direct light from an enlarger, positioned so the light can pass through one part of the film and onto another. The film is positioned to capture itself, encouraging the material to self-document its own shapes and form.
The process utilizes several exposures, allowing various colored filters of light to pass through the film, shifting the tonality and color spectrum as the light dissipates each layer. My control over the final product is limited due to the organic nature of the process, meaning each piece created is unique.
Once exposed, the developed film is scanned and printed as a 7m long inkjet print. Suspending the print from the ceiling invites the viewer to walk around the piece and experience the 2D print as a 3D installation.
–
website: Joshua Bareham
Instagram: joshua_bareham
–
copyright  © Joshua Bareham, all rights reserved
–