Kostas Kapsianis was born in Athens.
He lives and works in Athens and he studied photography at the "Photographic Circle" in 2001.
Kostas is co-founder of the photographic collective "KOLEKTIV8″/" Depression Era". His work has been presented in numerous exhibitions and festivals, including Mois De La Photo in Paris, Athens Photo Festival, European Month of Photography in Budapest, Medphoto Festival, Thessaloniki Biennale of Contemporary Art and Fotoistanbul. Furthemore, he has exhibited his photographs in Benaki Museum (Athens), Lieu BOZAR-Palais des Beaux-Arts (Brussels) and several galleries in Europe.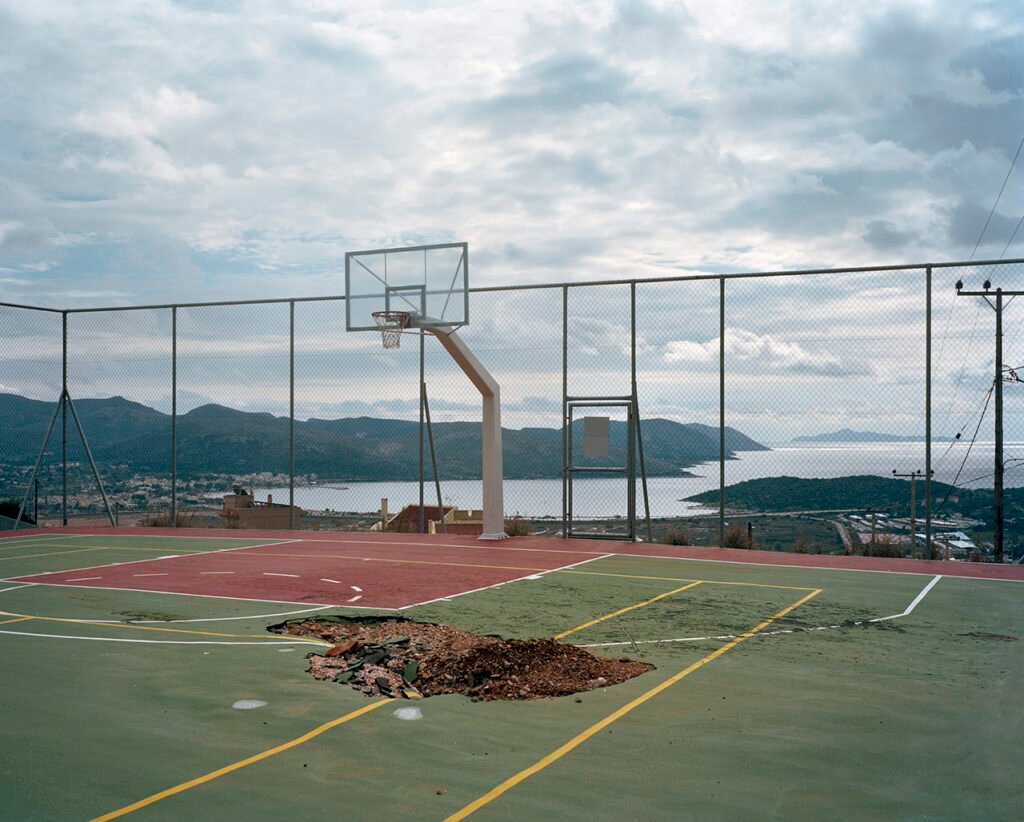 Athens Riviera
The coastal zone of Athens is a palimpsest of social and class contradictions with Saronic Gulf acting as an area of reference. An area that can be a place of leisure and an escape plan, an area where heterogeneous elements and people can coexist. People of the city often find shelter there, and the sea front acts as a decompression zone for the everyday life of the city.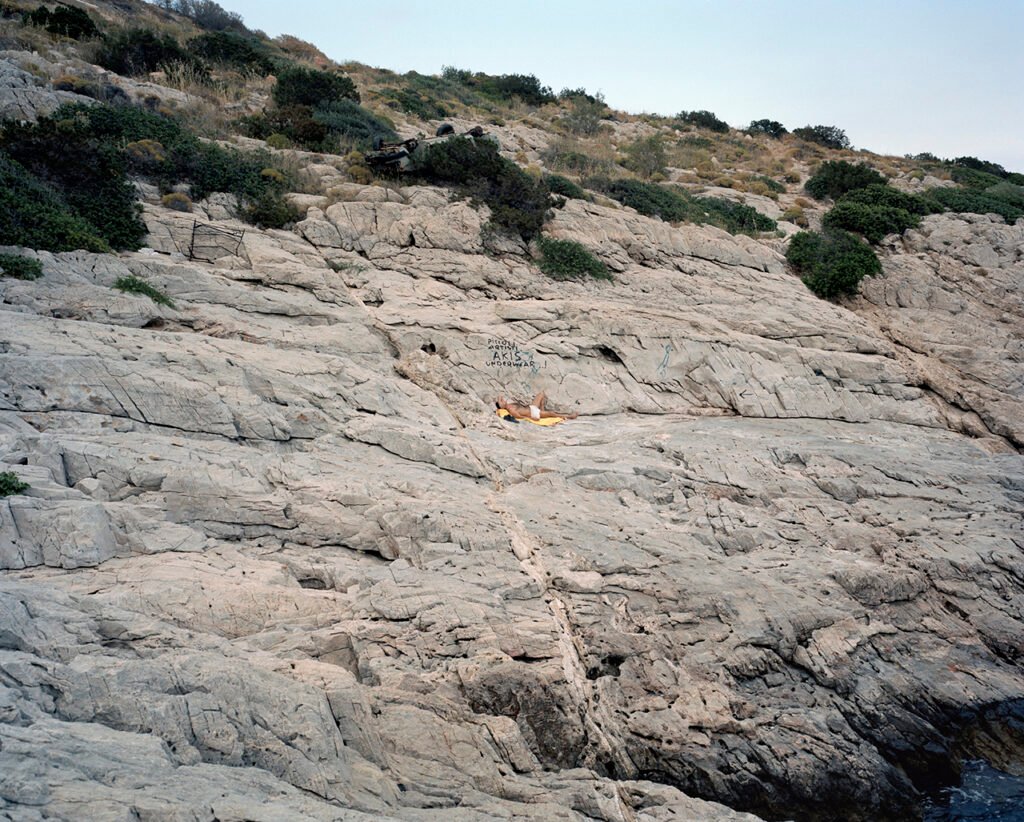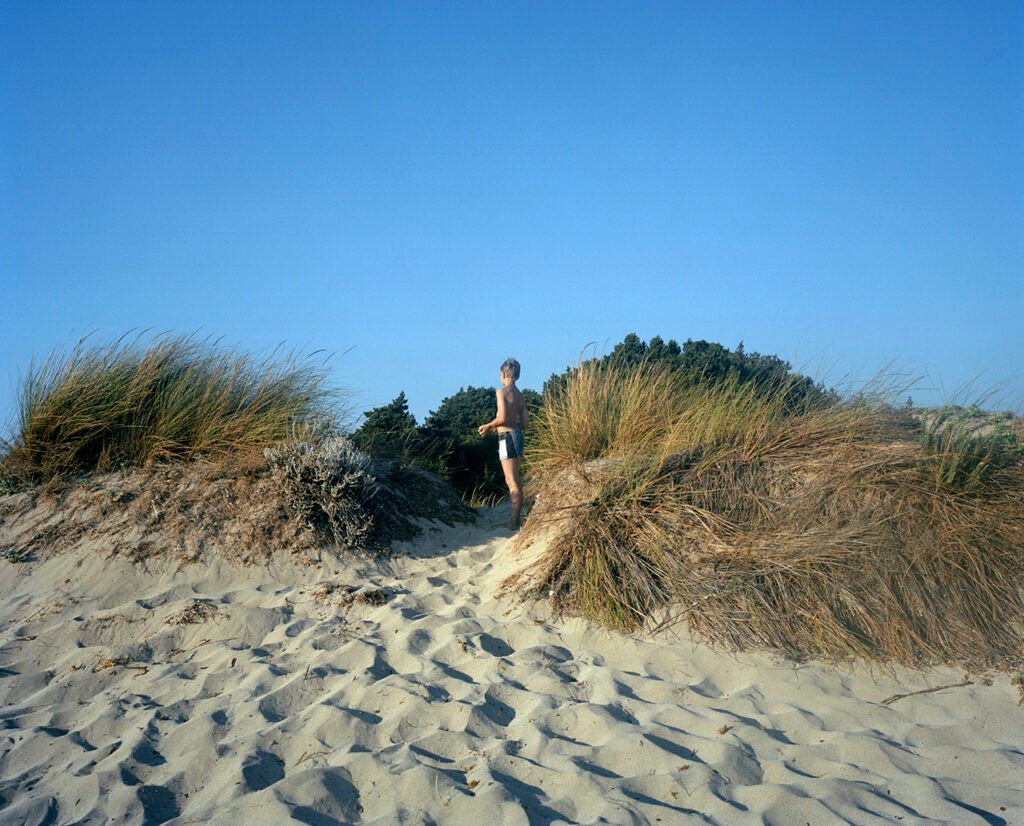 –
website: Kostas Kapsianis
Instagram: kapsianis8
Facebook: Kostas Kapsianis
Tumblr: Kostas Kapsianis
–
copyright  © Kostas Kapsianis, all rights reserved
–