Giangiacomo Cirla: Hello Magali, we met during MIA Photo Fair in which there was the editorial section curated by you, how did it go and how your collaboration was born?
Magali Avezou: Claudio Composti, founder of MC2 Gallery in Milan, introduced me to Fabio and Lorenza Castelli.
I presented them archipelago, the curatorial platform I set-up few years ago and my project on artists' books. They were really interested in understanding what was happening in the book sphere and they invited me to take part to MIA's publishing sector in 2017. I did so, and following this experience we talked about how we could grow and reflect at the fair what is happening in publishing on the international scene.
GC: What were your intentions and what changes have you made to this important section?
MA: My intentions were to present a qualitative selection of projects, to show the vivacity of the publishing sector internationally and to emphasize the new and dynamic scene that has appeared since 6 to 8 years in Italy.
The section hosted 21 publishers and booksellers of which 8 were coming from abroad while there one only one international participant last year. Two very emblematic book professionals came from Japan: publisher Akio Nagasawa and bookseller Komiyama Tokyo, and others from Europe: Belgium, Switzerland, Spain and Austria.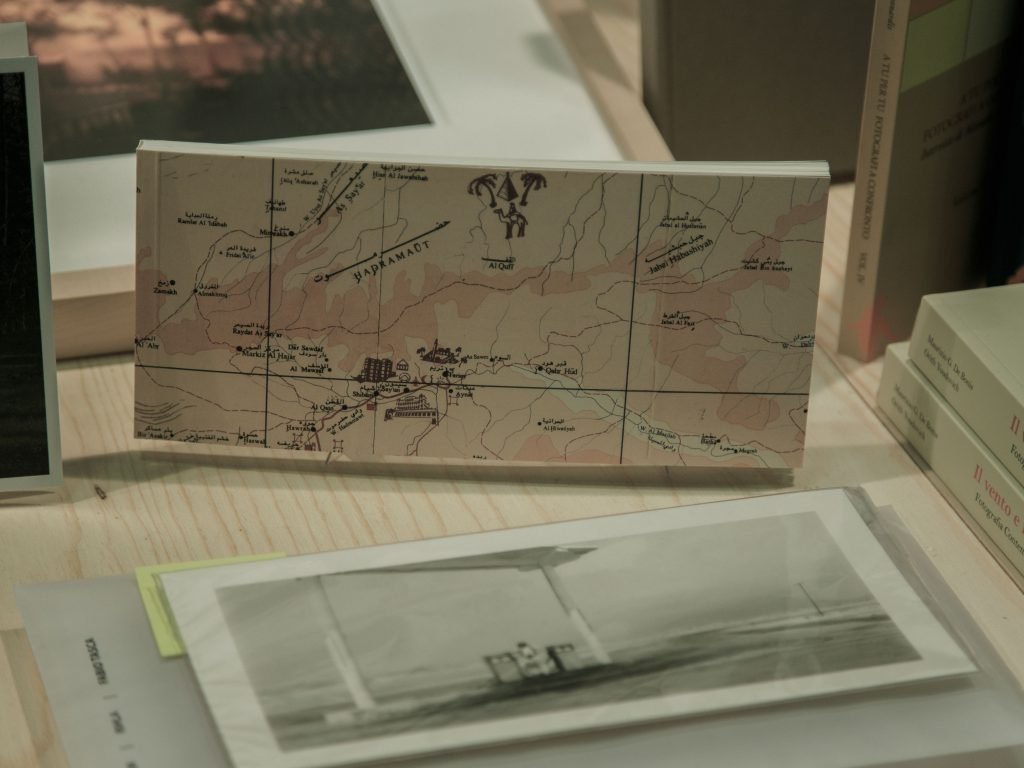 GC: We saw a very high level selection with a wide scope, international publisher such as Akio Nagasawa and Komiyama from Japan, Patrick Frey from Switzerland, Art Paper Edition from Belgium and at the same time some interesting independent publishing houses such as Witty Kiwi, Rohrof and RVM. How do these different realities coexist within the project?
MA: The international scene is pretty diverse and that is what makes it so interesting. All of the participants to MIA this year were small to medium size publishers. As mentioned before, Italy is witnessing a very interesting moment in terms of photography publishing with very high quality projects such as Skinnerboox, Humboldt Books, Akina, Rohrof, Witty Kiwi, Origini Edizioni, RVM…They are all independent and small team of passionate publishers that are producing demanding contents in an innovative way. They are renewing photography publishing in Italy and introducing a different approach to contemporary photography. They might still be just rising in Italy, but many of them have been recognised internationally for the quality of their proposal. And their books are all over the world. It was essential to acknowledge this in the section and to give the opportunity to Milan's audience to discover them.
Akio Nagasawa, Komiyama Tokyo, Patrick Frey, Art Paper Editions and La Fabrica are more established international publishers that have already an extensive catalogue, presenting both historical and contemporary photography from William Klein, Daido Moriyama or Chema Madoz to Giorgio di Notto and Taiyo Onorato and Nico Krebs. Their catalogue is mostly unknown in Italy and that was a great opportunity to introduce them to the Italian audience. These different realities are not so far apart one from the other. They have all emerged in the 15 last years apart from Patrick Frey that started publishing in 1986. Their enquiry into photography is demanding and their understanding of a book is definitively contemporary in its making and design.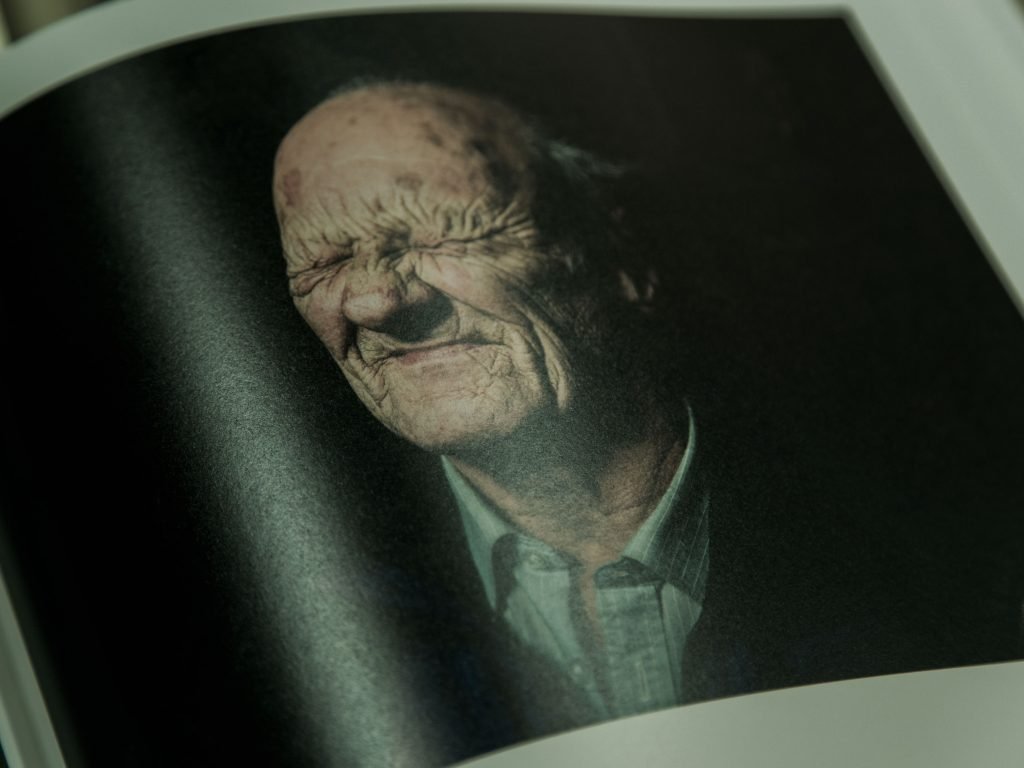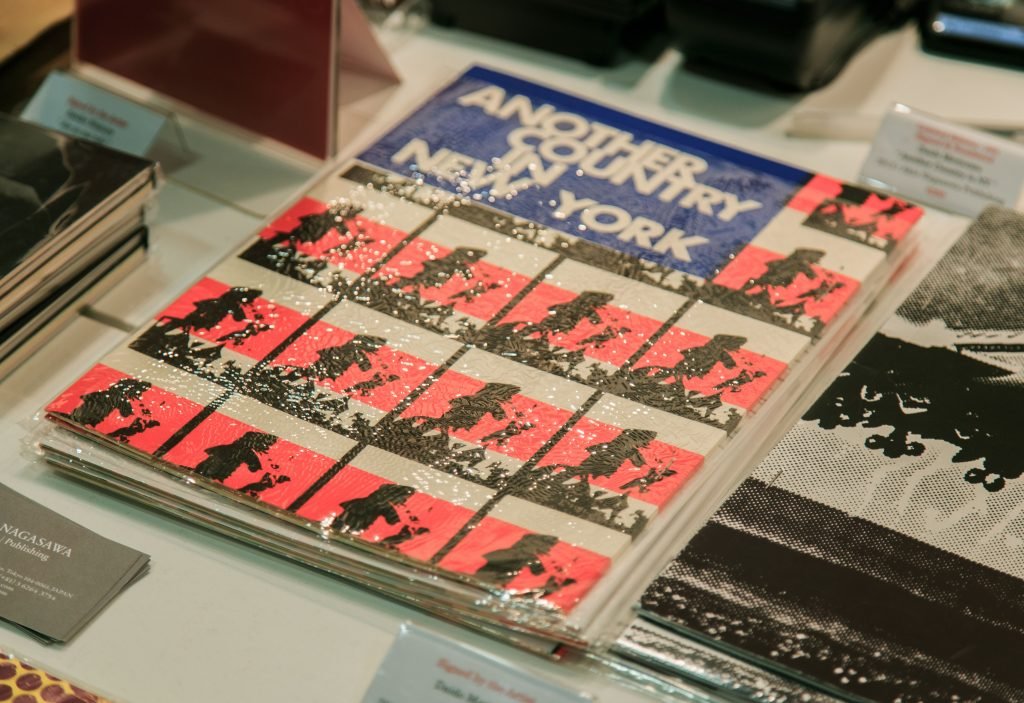 GC: The presence of booksellers like Choisi is another interesting thing, why this choice?
MA: Choisi is a really interesting bookshop specialized in art books and based in Lugano, Switzerland. The two booksellers, Giulia Brivo and Elide Brunati, make a great work in researching and selecting both rare and contemporary publications. Their selection is fascinating for the scope they span and the quality of the material they gather. They are one of few European bookshops offering such a complete overview today.
GC: Talking about the world of publishing houses in general, what is the situation and how is this field evolving over time?
MA: The field of independent photography publishing has radically changed in the last ten years, and this is without doubt, related to the digital revolution. Paper has become more valuable, and books, more precious. And artists and publishers have embarked on a new phase in which the way a photography book is structured has shifted from being a mere catalogue of images, to being a medium for telling a story. They use the different elements of the book, from the cover to the pages and material, as many tools to engage the viewer with their discourse. Many innovative publishers have emerged; who create challenging contents and this is really exciting. But the quantity of books published every year has grown much quicker that the audience interested in them. That has created a discrepancy and the market for these books suffers from an over-production, which means publishers have to find new strategies to sustain economically their projects financially.
GC: The coexistence of paper and digital support seems to be profitable, online fruition greatly helps the diffusion of publishing projects, especially for independent realities. What do you think about it?
MA: Internet has definitively been a major component in the recent development of independent publishing. It has allowed publishers to make a wider promotion and to sell internationally, which means for example, that Witty Kiwi and Origini Edizioni have their main market in Northern Europe and Skinnerboox sales a lot in the US. That also induces a direct relation between the publishers and the buyer, without the intermediary of the distributor and the bookseller, resulting in a cheaper distribution system. This is definitively a new model that has proved beneficial. However, bookshops and fairs remain central as human mediation between a book and a potential buyer is steel essential.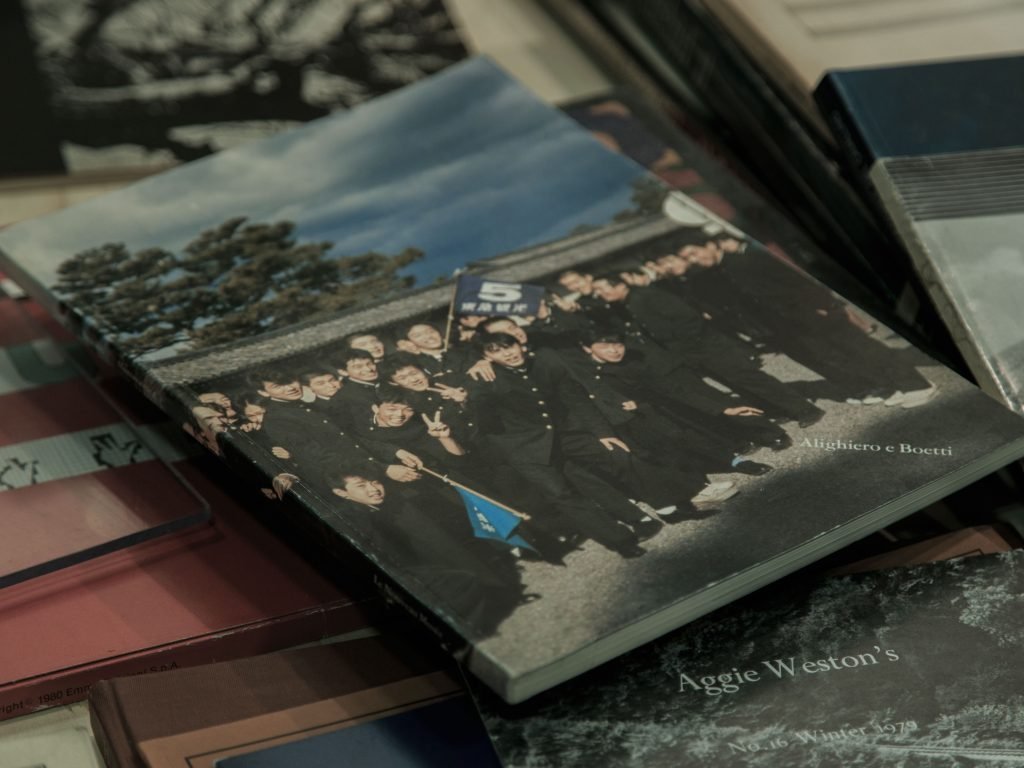 GC: Keeping with the publishing theme and also talking about contemporary visual culture, I want to talk with you about Archipelago, your platform for curatorial and artistic projects, can you tell me about the project?
MA: I have set-up archipelago in 2015 to develop projects around photography and visual culture. My aim was to explore issues around the "image" in contemporary culture and to initiate projects outside an institutional set-up.
The first project, "burning with pleasure", focuses on artists' books and is the one that has developed the most. The idea was to create an alternative space for these publications and give an overview of the contemporary publishing scene. In the three last years, Archipelago presented a different selection each year of around 80 publications from countries as diverse as Mexico, Japan, Georgia, Peru… in an exhibition format. This allowed to retrieve the status of work of art for these books, while allowing the audience to have a direct access to these publications. The aim was to promote these publications and tour them. I have organised exhibitions in London, Milan, Rome and participated to many fairs in Europe. Mean while other projects have stemed from this one, with an exhibition on abstraction in photography at Flowers Gallery in London and collaborations with artists like Lalu Delbracio who works with performance or photographer Raymond Meeks.
GC: What are your plans for the future?
MA: I am interested in working with emerging artists and developing projects, commissions and collaborations with a variety of players, from the commercial and non-for profit arena.
The next events will be a show by Lalu Delbracio during Peckham 24/ Photo London in May, a cross-medium exhibition in collaboration with gallery Matèria (Rome) and a book show in collaboration with Minimum (Palermo) during Manifesta in Palermo, in the autumn. I am also working with The View From Lucania towards a residency project in Southern Italy for next year.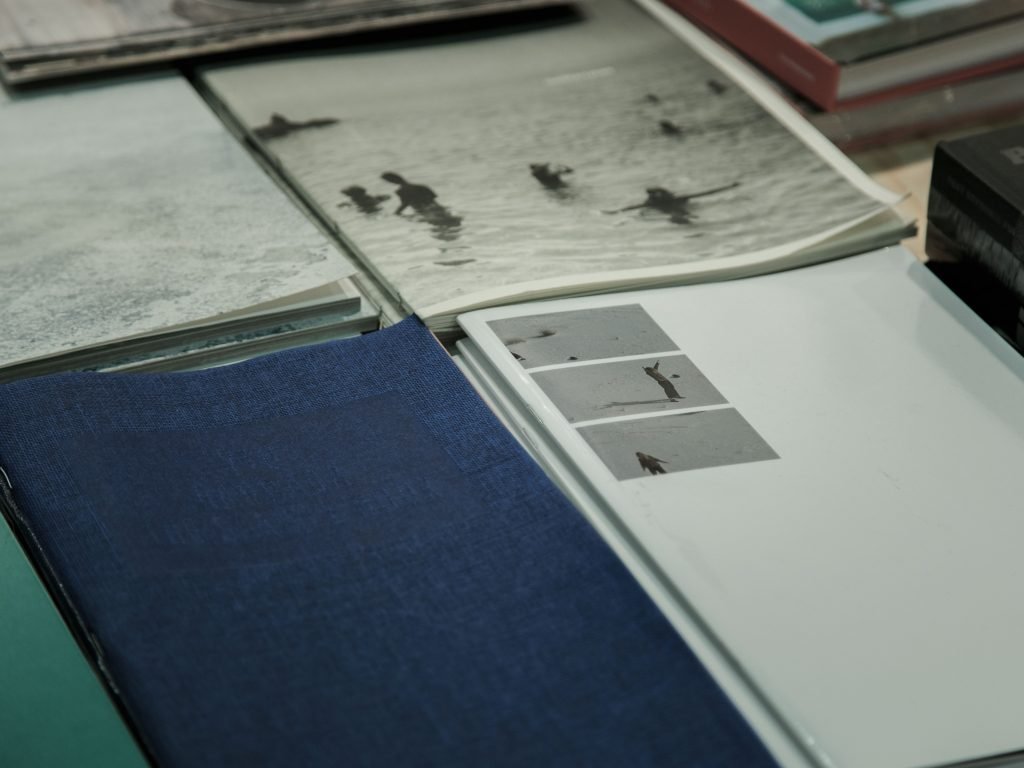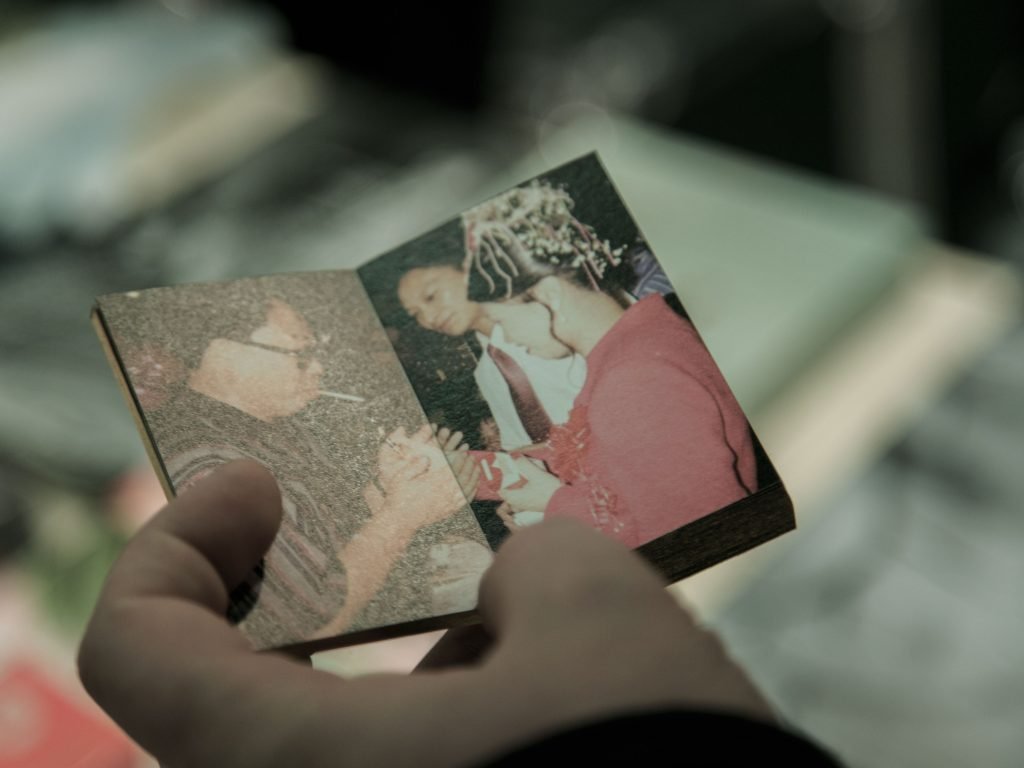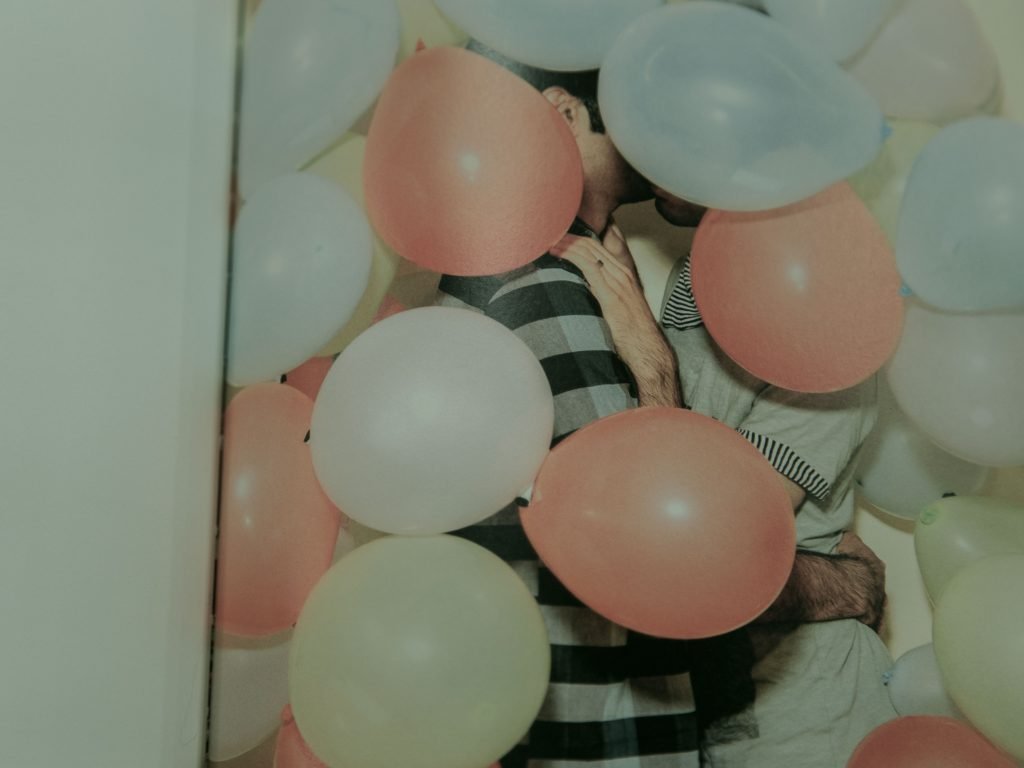 –
MIA Photo Fair
–
copyright  © PHROOM, all rights reserved
–