Maria Gutu was born on May 20, 1996, and is a visual artist from the Republic of Moldova. She studies at the Academy of Music, Theatre, and Fine Arts in Chisinau.
"Photograph is a way of documenting my life, I photograph people, places and things for a better understanding of myself like a human being". 
"Film, digital camera or mobile, doesn't matter, really matters only final work and message. I begun to photograph and to make collages last year, I try to create a visual form of my thoughts and feelings. I believe that through photography/collage it is possible to give new life and identity to our inner states. I was born and I live now in a post-Soviet country that is facing with many problems like poverty and depopulation and this is why I decided that it's important to document people's activities and also to promote arts especially through young folk. "90 kids are more free than their parents, have more opportunities to travel and they need arts and new forms of expression in their lives".
"I make my collages from my own photographs and from old soviet magazines, by slicing, cutting and de-contextualising the images I start to gain a Greater appreciation of a modern visual art. I'm inspired by music( Joy Division, Godspeed you black emperor, The Cure), literature(Celine and Kafka) and by people with their stories".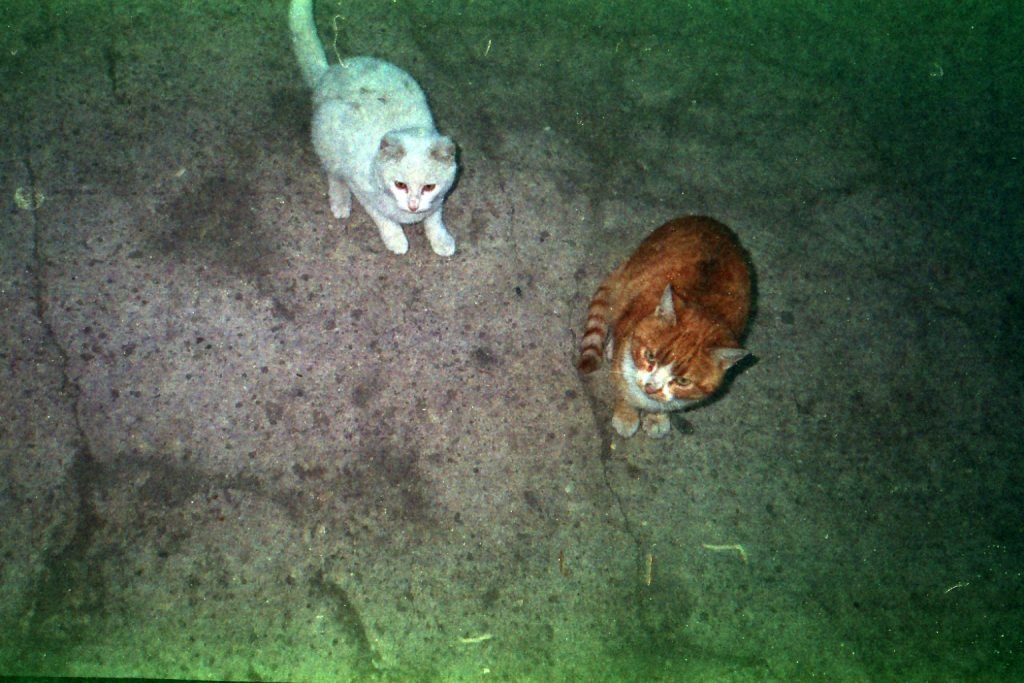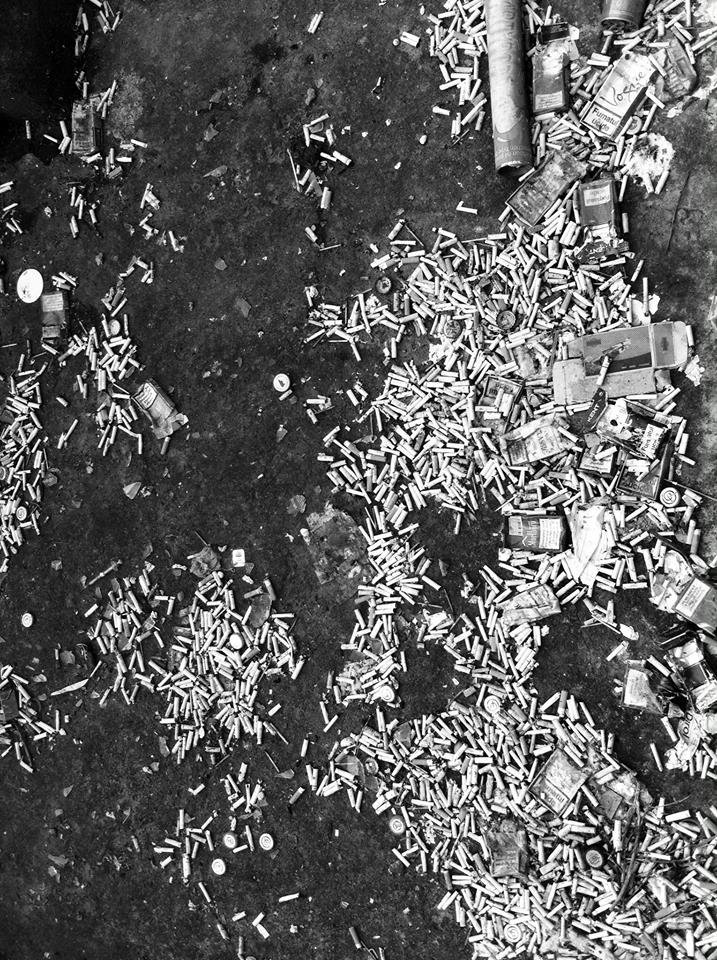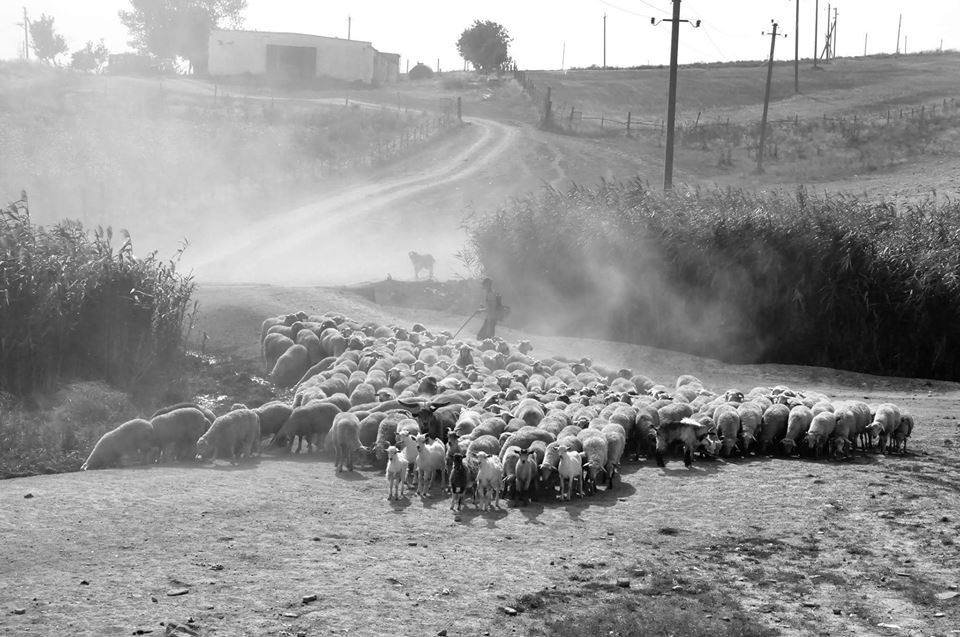 Tumblr: gutumaria
Facebook: collagesphotography
Flickr: Maria Gutu
–
copyright  © Maria Gutu, all right reserved
–