Little World // Matteo Meoni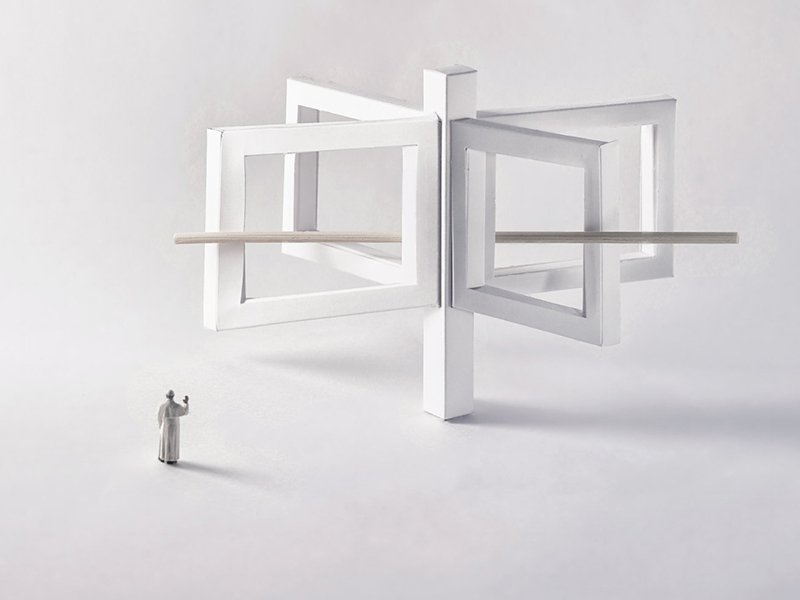 Matteo Meoni (Macchesematte), born in Florence (IT) in 1984, is a photographer and 3D animator. He creates surreal diorama scenario and abstract animation. Currently working on the project "little world", a photography series showing diorama recreating contraddiction of modern society.
"I grow up in the countryside of Tuscany, near Florence (IT). The story of this place as influenced me to approach with arts and inspired me on the beginning, without realizing it. My interests since I remember, was always oriented to art. When I was young I spent most of my time making things with Lego and than paint it, I was in love with the feeling of making. Growing up, I played in a band, had fun with videos and photos, make illustration and 3D graphics. I've found lot of inspiration on street artist like Blek le rat, Banksy, Shepherd Farey, Christian Guémy. Their works and the way they choose to show their message to the people hooked me, I realize that what I like to do it's not away from me I simply have to do it."
"I love to create scenarios and miniatures much more than shooting. Sketch the idea and start to work on for make it real, it's what makes me free and sharpen my wits for reach the initial idea. Creating art it's for me a way to be out of any constriction. Actually I play with it, I'm doing another job, but I'm working to make it my job.
On my works I like to point out the contradictions of modern society, I'm looking for some real no sense and try to evidence it with a surreal scenario and miniature displacement on the scene to highlight the paradox. I love what I learn from every picture, this push me to the next diorama. I like also to challenge myself with new ideas and try to keep it real on a picture."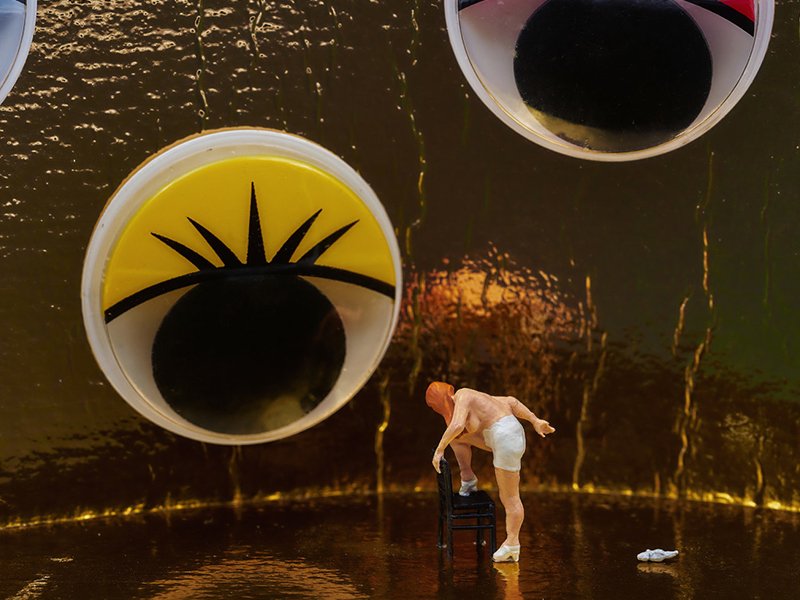 –
copyright  © Matteo Meoni, all right reserved
–