Michael W. Hicks was born in New Jersey in 1982. He is a photographer who uses cinematic modes of presentation that play with the viewer's sense of time and place. He recently completed his MFA at Syracuse University, where he currently teaches photography. His work has been exhibited both nationally and internationally, including shows at the Haubrok Foundation in Berlin, Germany, at the SFO Museum in San Francisco, CA and at the Atlanta Photography Group in Atlanta, GA. He was recently shortlisted for the  Lucie Foundation Scholarship and was selected as a finalist for the Hopper Prize.

Something More Than Night
This work is driven by the search for purpose in a world that feels devoid of meaning. I draw on film, television, theater, literary fiction, and my own life experience to both highlight and defamiliarize the values inherent in middle class striving in America. I'm interested in how roles are performed in society and how this plays into the search for meaning.
I consider myself both a casting director and a location scout, a writer and director. In creating a world, I seek out people and places that evoke an uncanny normalcy, of something that feels both real and manufactured, both of this world and set apart from it.
The subjects of my photographs are characters that I have cast as hotel clerks, salespeople, actors and actresses, bartenders, police detectives. They move through a manufactured landscape, playing their prescribed roles, existing in suspended moments of tension that never resolve, aware that death lies at the end of every road. The action is happening just out of frame, much like death, standing at the edge of what we can comprehend.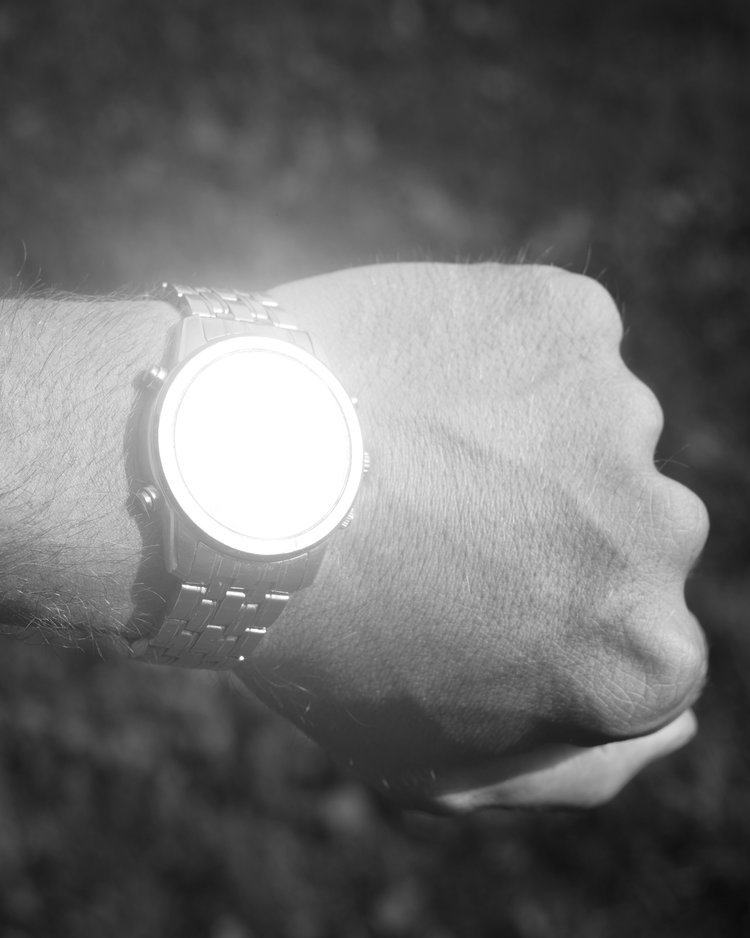 –
website: Michael W. Hicks
Instagram: michael.w.hicks
–
copyright  © Michael W. Hicks, all rights reserved
–