"Nothing is true; everything is permitted"
Hassan-i-Sabbah
Notes for an exhibition that I will never hold
"…something we hear about, but doubt, seems proven when we're shown a photograph of it…"
("On Photography" – Susan Sontag)
The U.F.O photography is wonderful. From the amateur attempt made with a plate till the perfect picture, retouched thanks to the latest technologies, our brain is led to believe. We are used to considering photography as real, but photography is never the reality. The extent of the problem caused by our faith appears evident when we place it alongside the increasingly pervasive and redundant character of images in our lives.
We need a new education in paranoia.
"I saw lights in the sky, five fast lights in the clouds on a beautiful autumn night"
"I saw a rocket flare on the horizon"
"I saw small lights suspending in the night traveling cautiously over the mountains behind Varese"
These three statements of mine are to be taken literally (perhaps) but it is obvious that not everyone will believe they are true, this will depend largely on how much authority you will recognize to my signature. With the photos is different: the photo acquires authority simply by existing. The photo is the impression of the light of reality and for this it is, generically, taken for real.
The U.F.O. photography is an anthology of technical images from which we can start again to deprogram our gaze.
Our life, our skin, our body, our world, our smile are not those of the photographs of which the Machine continually feeds us.
"…Media form bundles that radiate from the centers, the senders… The structure of a society governed by technical images is therefore fascist, not for any ideological reason but for technical reasons. As technical images presently function, they lead on their own to a fascistic society…"
("Ins Universum der technischen Bilder" – Vilém Flusser)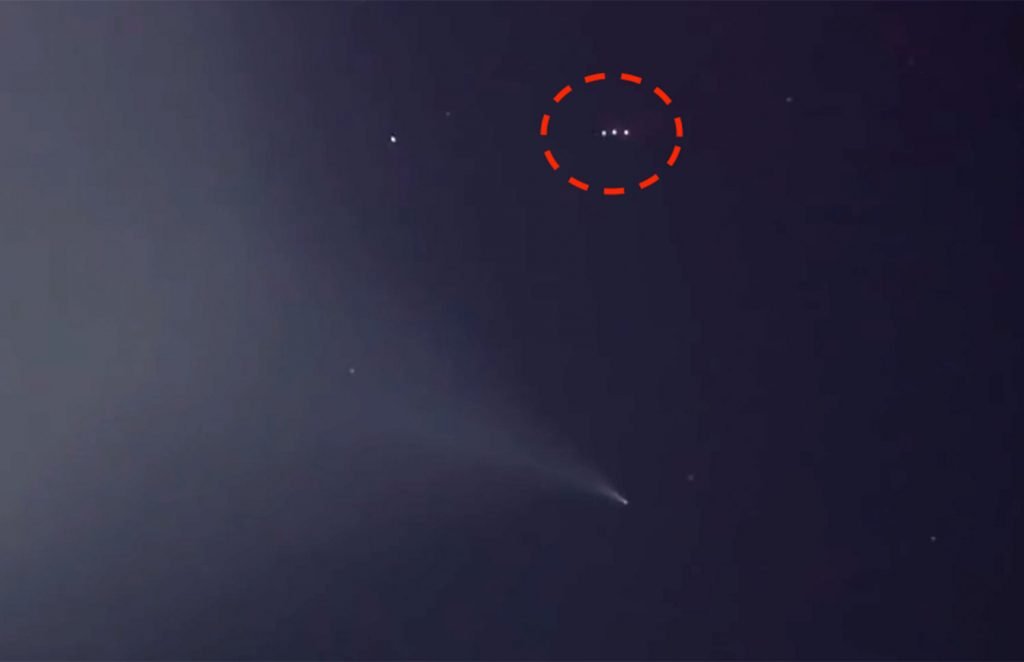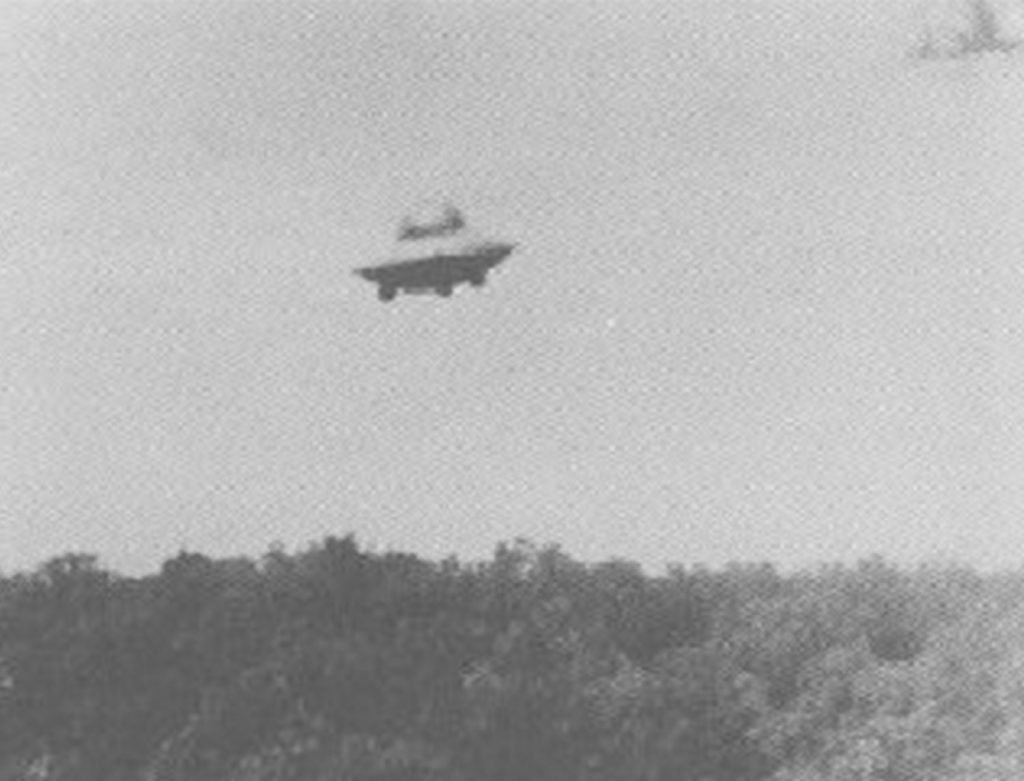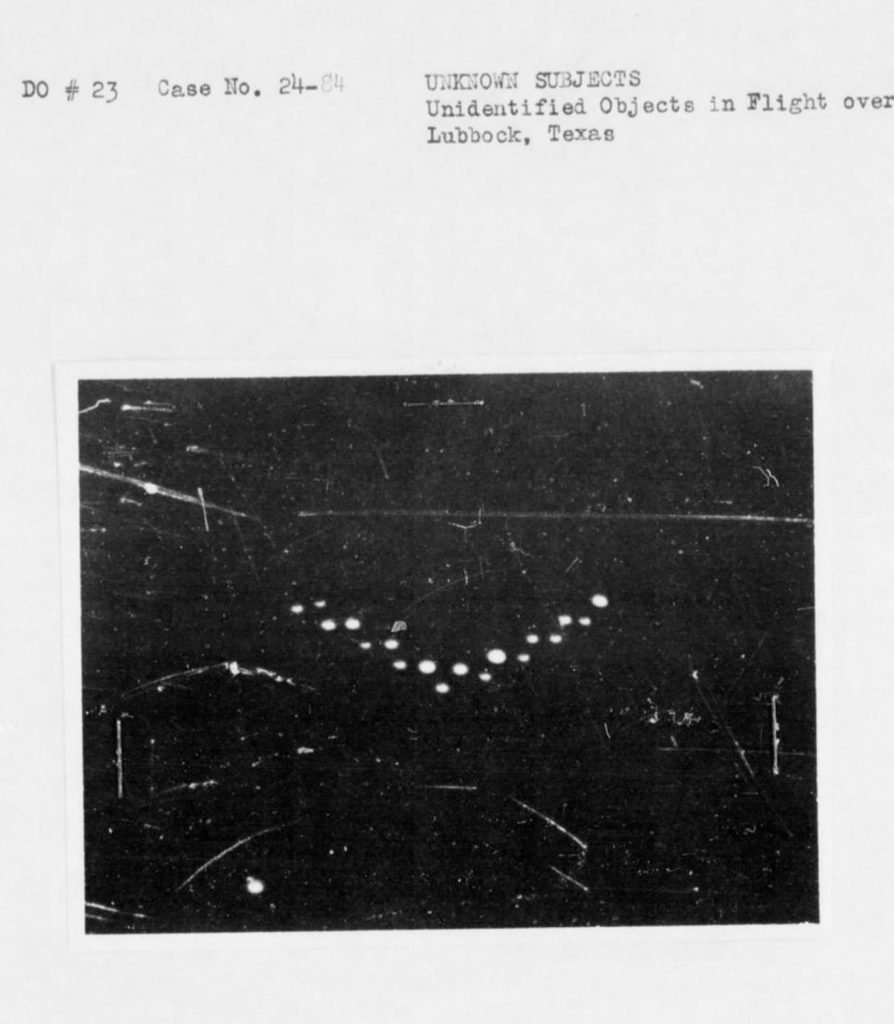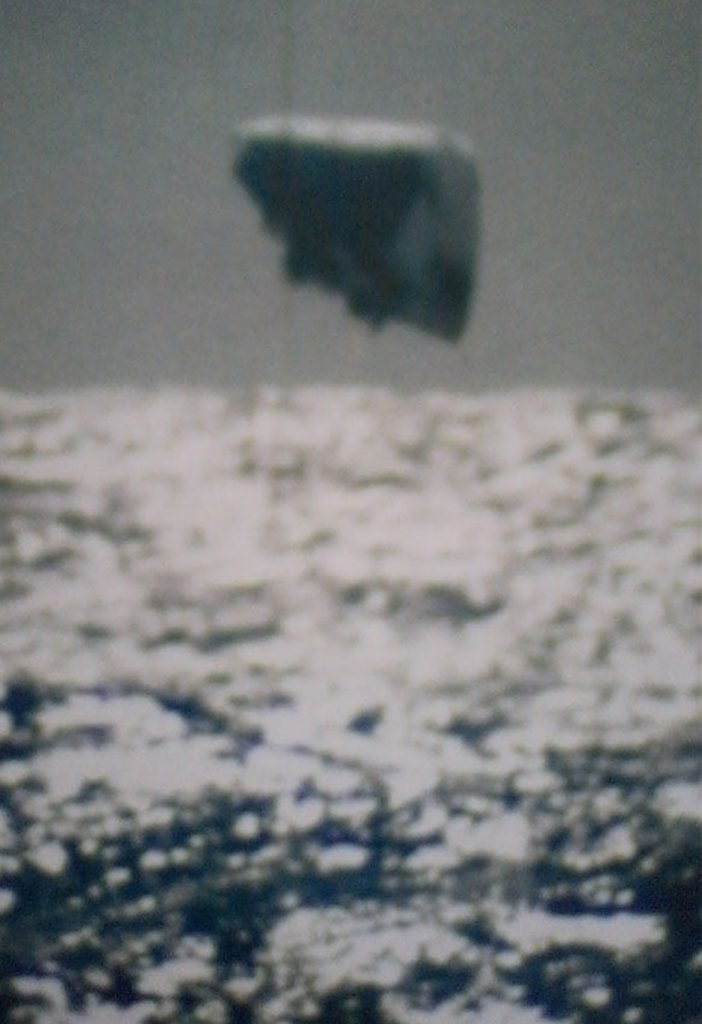 –
text by: Orio Vergani
Instagram: nowhere.gallery
Facebook: Orio Vergani
–
copyright  © PHROOM, all rights reserved
–