Hermes wielded caduceus to send some to sleep and awaken others. To help those suffering die a less painful death and to seemingly save some from death itself. The way the serpents wrap around the wand and juxtapose themselves against two open wings seems to gesture towards a specific type of grounded freedom. In "Photographies (2012-17)" by Aurelien Arbet and Jeremie Egry we follow two individuals wrapping themselves around the Earth using their cameras as vessels to capture the mundane and unique. Like two snakes constricting pray we find Arbet and Egry nestling themselves between rocks, searching in crevices, and laying out in the sun in hopes of happening upon the perfect moment.
While Arbet and Egry are more prominently known for their work with their fashion label and brand Etudes the pair narrow down five years of images and present us with their own photographic expression for a change. Their curatorial arm has been releasing notable works by many heralded photographers for years and this new monograph provides a rare look into their photographic vision collectively.
What first strikes me about this book is the extreme verticality of the images. It's no coincidence that since cell phones became the most widely used cameras that more feel compelled to present work that shows the up and down instead of the left to right. In "Photographies (2012-17)" we find vertical images taken all over the globe, blurring the ideas of travel, place, and the relationship between modernity and antiquity.
The first image that strikes me in this book is one of a column that has recently had a metal hand rail installed on it. While it is unclear what era the column is from based on the picture itself, the idea of the clash between new and old becomes apparent. Time and place are paramount to understanding this work as we are shown a sculpture of a reptilian tail piercing some sort of plastic cover, shingles decaying on a roof, and a red flash of spray paint kissing the side of an automobile. It's impossible to pin down the location of these images but Arbet and Egry leave you feeling life you've been there.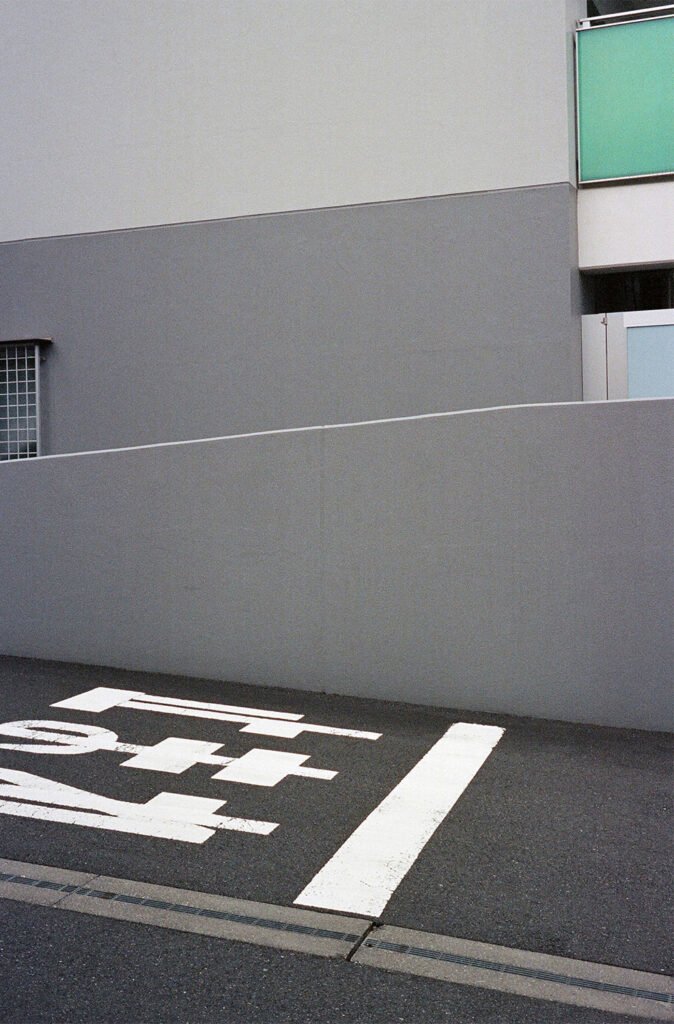 These two are looking to awaken the details of the everyday that go overlooked and undervalued. They push to illustrate the intimacy hidden within the regular that we perhaps unintentionally evade every day. A note hides in a cinderblock, some material still hangs off a newly installed window, a couple of keys dangle from an iron fence. It's easy to find delight and sentimentality here as the duo shows us the familiar in an entirely distinctive fashion. They do the esoteric in their own way and they display that in this book.
Ultimately, I liken the duo to Hermes himself, awakening the beauty in that which is often discarded and forgotten. We are lucky to witness this collaboration because of the wide range of ideas that they seem to fit into a single book. I feel excited to see more collaborative photographic work from the two of them in the future.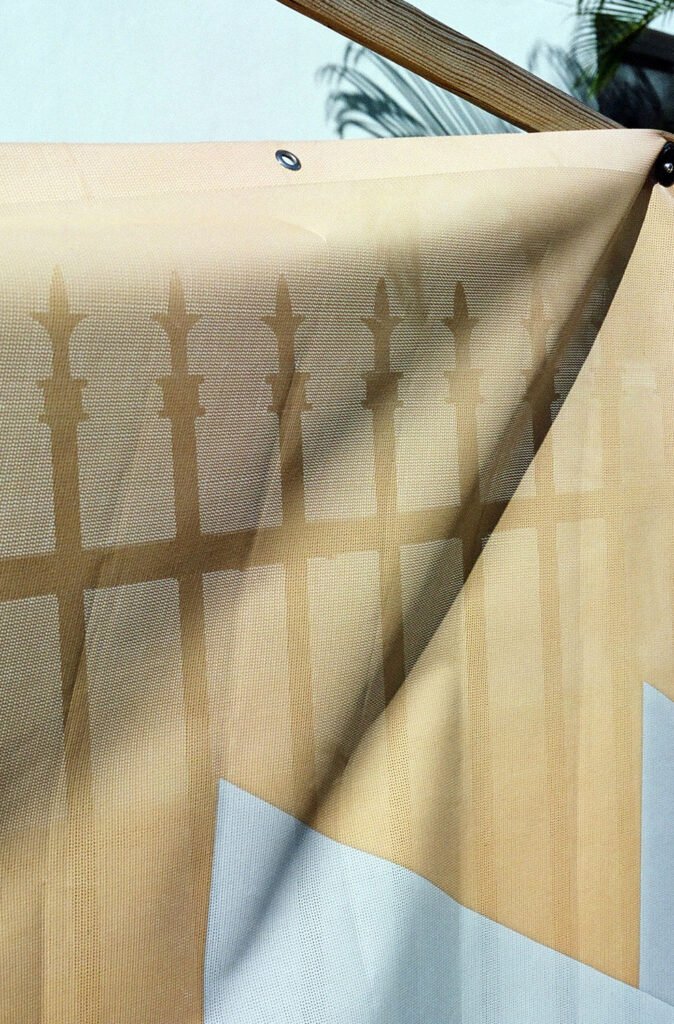 –
website: etudes-studio
Instagram: etudesbooks
Facebook: Etudes Books
–
review by Christian Michael Filardo
–
copyright  © Aurelien Arbet and Jeremie Egry, all rights reserved
–