Romain Mader (b. 1988, CH) studies fine arts at Zurich University of the Arts (ZHdK) and studied photography at Lausanne University of Arts (ECAL). He is a Swiss artist who explores themes of gender-representation, loneliness and human behaviour in a connected world. His work has been exhibited at Tate Modern, London,The Photographer's Gallery, London, the Musée d'art de Pully, Galleria Carla Sozzani in Milan, Galerie Azzedine Alaïa in Paris, at the Musée de l'Elysée in Lausanne, Images in Vevey, and published in 2016 in a monograph titled « Ekaterina » by Morel Books in London. In 2015 Mader was a resident of l'Atelier Vaudois at the Cité Internationale des Arts de Paris.
Romain Mader's work Ekaterina, appears simply to document tourism in Ukraine, through the artist's construction of a narrative in which he seeks a bride in the imaginary city of Ekaterina. The real issue of this speculative trade in spouses underpins a photographic and filmic project which seems to 'document' its subject, but which also, through the presence of the artist as subject of the work, manages also to expose the performative aspect of investigative projects of this kind.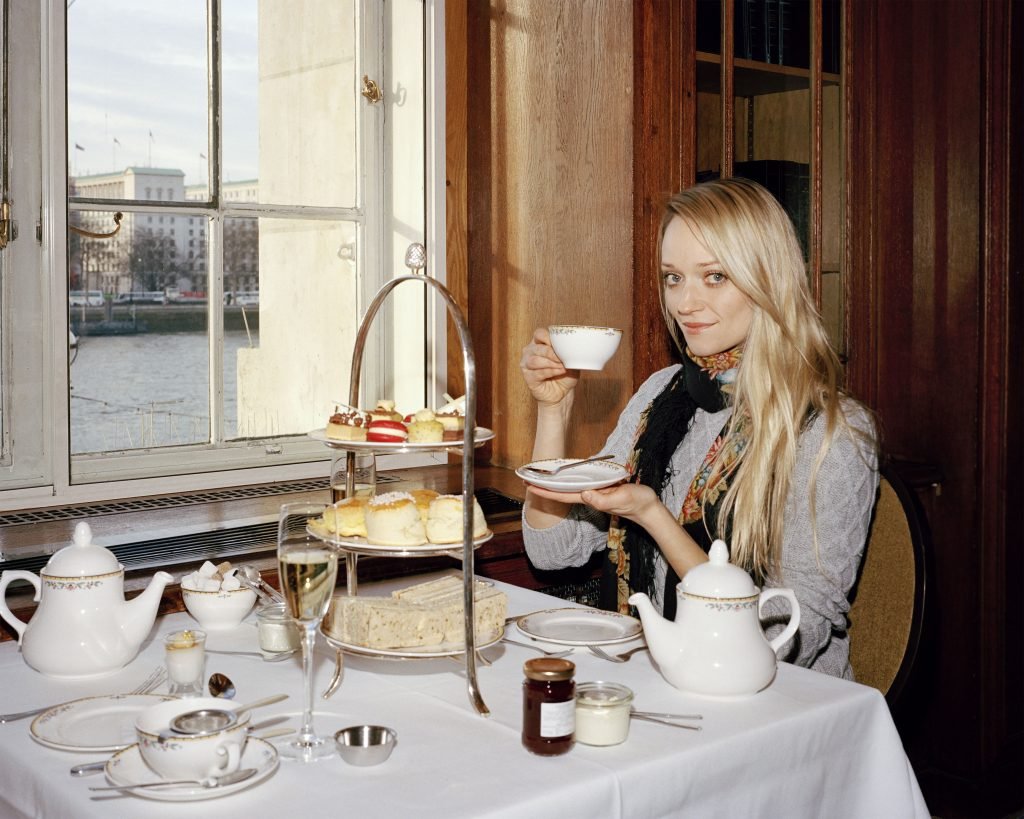 Mader's embodiment of the role of western bachelor searching for a Ukrainian bride engages with a whole series of obvious stereotypes about such potentially exploitative situations. Yet what is most significant about the work, beyond the final balanced performance of its author, is that it is delivered in a photographic language that duplicates perfectly, almost uncannily, the conventions of contemporary documentary practice.The strong performative aspect, that can be seen in Maders photographic and video works, gets renewed in his most recent works.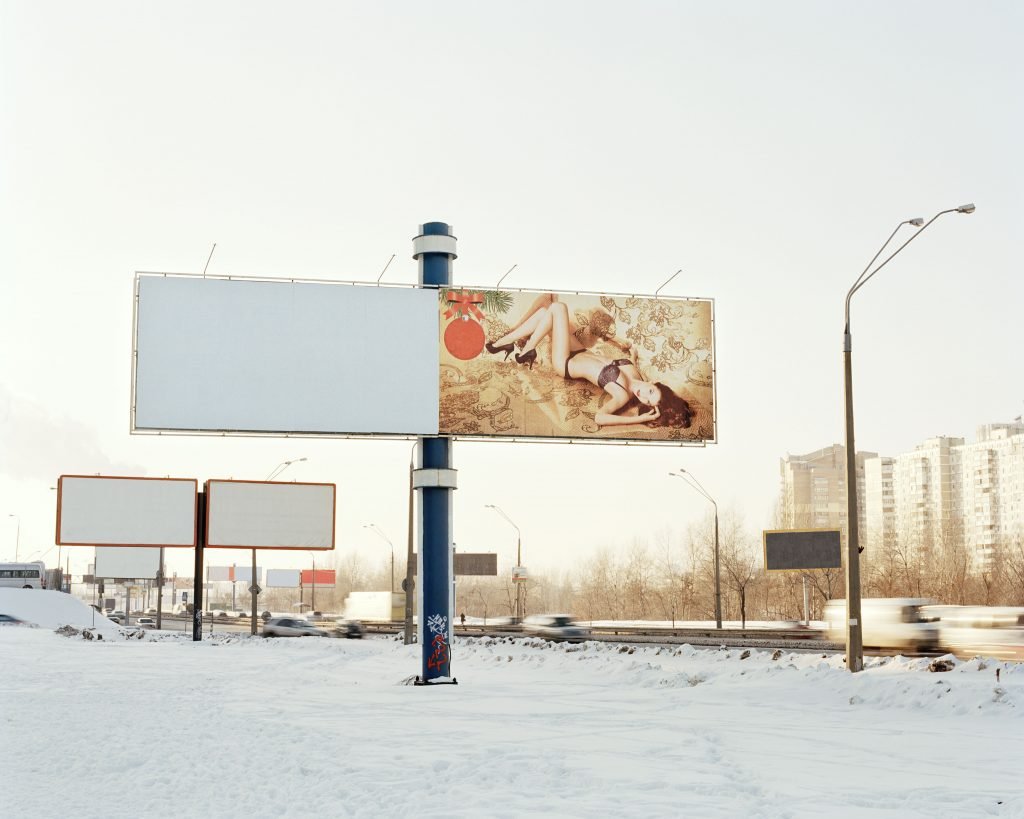 Romain Mader was chosen as the winner of the eleventh Foam Paul Huf Award 2017. This  annual prize, given to a photography talent under 35 years, consists of €20.000 and an exhibition at Foam Fotografiemuseum Amsterdam. The jury chose Romain Mader from a pool of 100 nominated photographers, from 25 countries worldwide.
The jury report states: "Romain Mader's Ekatarina is notable for the humour and irony with which he addresses serious issues: solitude, love, exploitation and the female body. In this Chinese box of a project, each layer opens to reveal a new interpretive possibility. What is real here, and what is fiction?  In the invented Ukrainian town of Ekaterina, mysteriously populated only by women, Mader – or the character he plays – looks for love. Unremarkable in appearance, he spends time with aspiring models and beauty queen hopefuls, frozen behind their smiles.
In a slick style familiar from commercial snapshots, social media and tourist material, we are drawn into a world of exploited women, mail-order brides, sexual tourism, and pervasive media attention. But Mader's depiction is funny, naive, absurd, light-hearted, and it is this contrast between the subject and its exploration that gives Ekaterina its unexpectedly moving power.
The jury was delighted to recognize Romain Mader's already completed work as well as his significant promise with the 2017 Foam Paul Huf Award. We strongly believe that he is an artist of remarkable sensibility and subtlety, and that he is destined to be a notable voice in contemporary photography."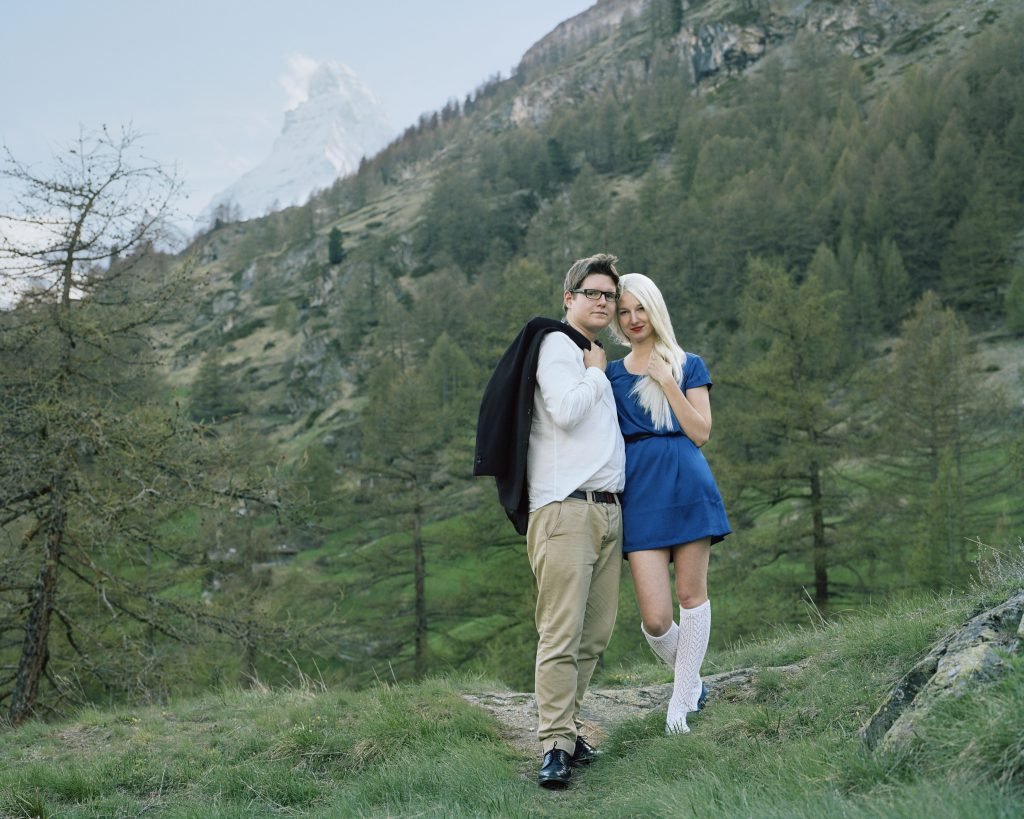 website: stereotyp
Instagram: romain_mader
–
copyright  © Romain Mader, all right reserved
–
(thanks to Foam for the documentation)