Sarah Michelle Riisager (b. 1990) is a Danish artist working in the field of photography, video, and sculpture. From 2011 to 2013 she studied at Fatamorgana, The Danish School of Art Photography where her camera became a way for her to deal with the sorrow of losing her father shortly before. After graduating she moved to Scotland to study Fine Art Photography at the Glasgow School of Art for three years. Sarah's work has been exhibited in Copenhagen (DK), Glasgow (UK), Pingyao (CHN), Krakow (PL) and Arles (FR). In the summer of 2016 when she moved back to Copenhagen she was chosen to be part of the exhibition Young Danish Photography at The Centre of Photography and The Spring Exhibition at Charlottenborg, Copenhagen. In the summer of 2017 she exhibited during the prestigious photography festival Les Rencontres de la Photographie and Voies Off in Arles. Her project Frozen won the 2nd place during The Jill Todd Photographic Award in 2017.
Fear is one of the most important words I work with. Fear is a good sign. Fear is an indicator, like self-doubt. The more scared I am, of an idea, a thought or a work, the surer I can be that I have to do it. Cause fear tells me what I have to do. If it was easy and if it meant nothing to me there would be no fear. The fear of digging for my feelings and thoughts has become my work. I work with emotions and speculations you find when you look at the world. I tear apart artificial and real fragments and put them back together in an attempt to reflect on things that we cannot describe or define. I want to make my subject matter organic, so we can look at the beauty in the unsettled. With my work I want to show how it is to be human: not about me as a person but about me as a human being.
FROZEN
I've always been drawn to the unknown, and for me, photography is a lot about discovery. It doesn't have to be a specific place or a country I haven't visited before – most of the time it's about feelings or memories that I wonder about. I have so many questions, and the camera helps me to go out and observe. Frozen is a visual poem from my travel in Yakutia, which also serves as a survey of this remote place that few of us are familiar with and many have not seen.
Yakutia is a land of contrasts as the weather fluctuated between freezing and minus 60 degrees, the Yakutians I visited in their homes were warm and hospitable – showing me an openness and love I have rarely experienced before. I fell in love with the harsh nature, the cold and frozen landscape and above all, the people. I was fascinated by the way these young people grow up in villages with only 300 inhabitants and where the winter can last for 7 months. In these closely-knit communities, people come together as they withdraw from the outside world en masse and form a unique communal bond, at the core of intimacy. We all seek love, trust, and longing for more, no matter where we are in the world.
My photography has always been both curious and sensitive. This curiosity is something I have chosen to explore, interpret, and share with the viewer. I want to be intimate with the people I meet, to really feel and discover them. I want to fall in love standing right on the edge, embracing the uncertain. In my work I have always focused on being personal, intuitive, and humble. I focus on the relationship between people and being present – present in a world I find difficult to understand but also a world I want to understand.
Frozen is an insight into my universe, a universe built on wonder, loneliness, love, and fascination. With this project I want to openly invite the viewer to partake in this journey and to share my universe so that they can create their own story within mine.
While traveling in Yakutia I was terrified of failing and not being able to create a story that was important. But in the end, it is quite simple. Do it or don't do it. And that is what fear is all about. If it is important, we do it. If not, we don't.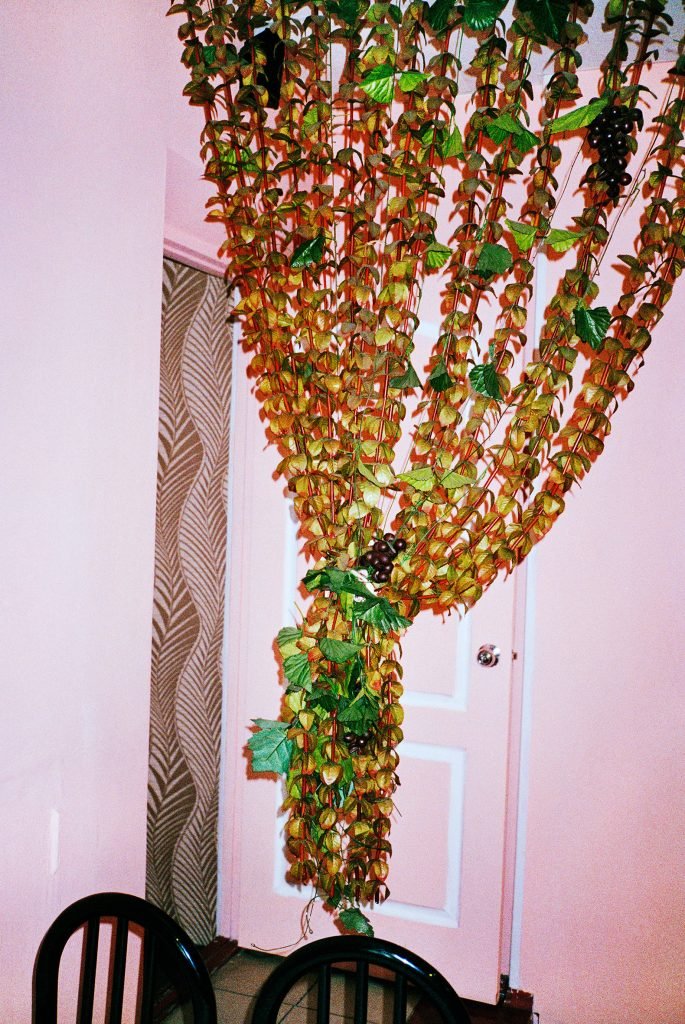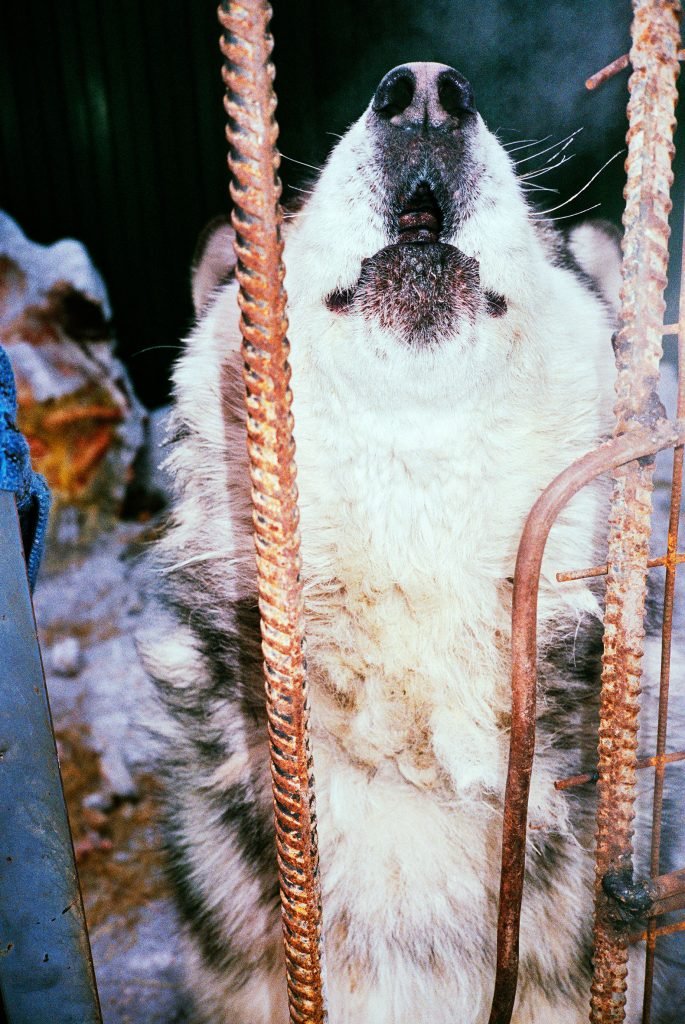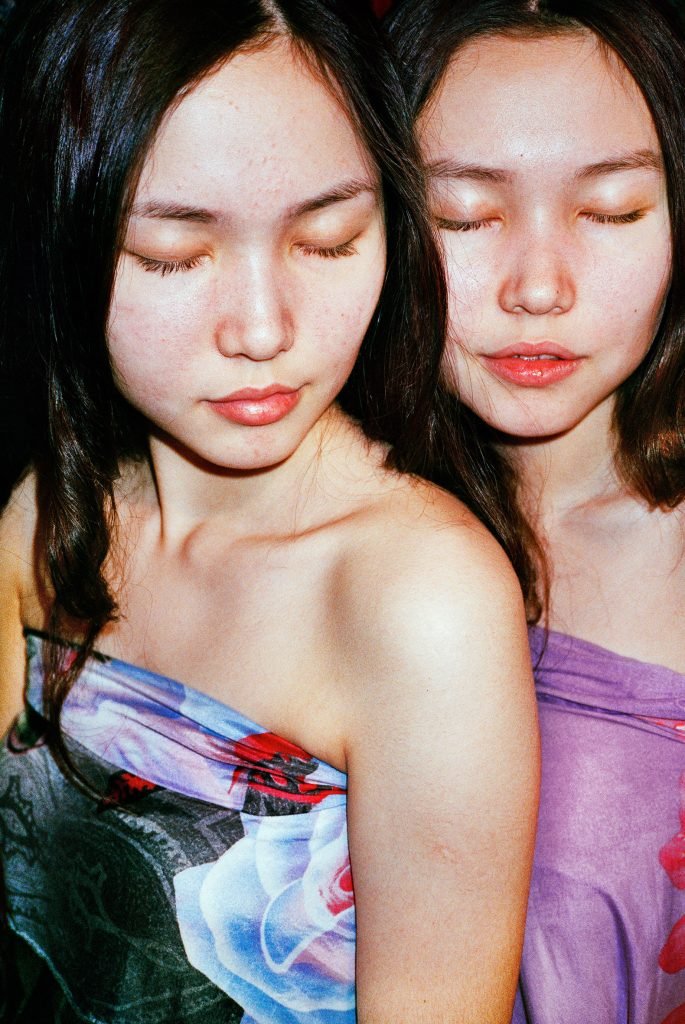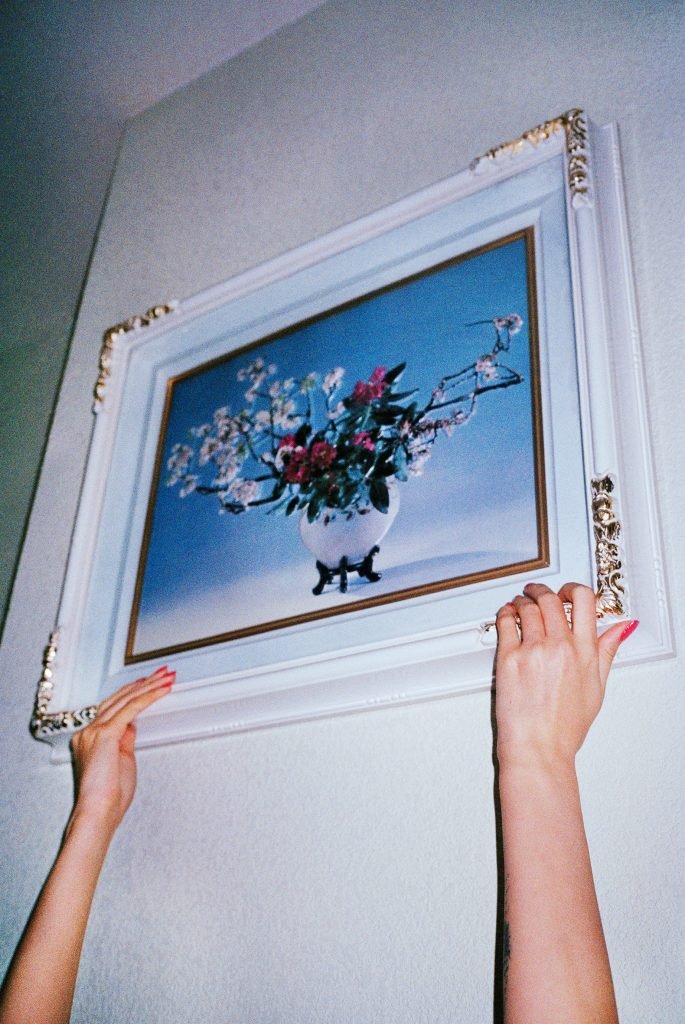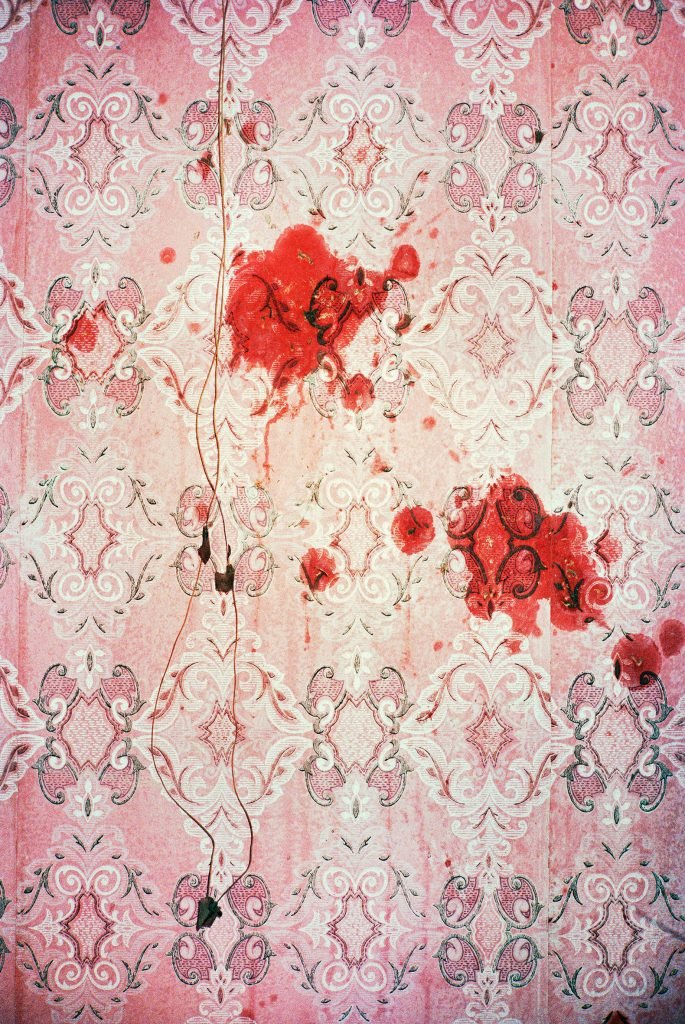 –
website: Sarah Riisager
Instagram: sarahriisager
–
copyright  © Sarah Michelle Riisager, all rights reserved
–