Sybren Vanoverberghe (born in Kortrijk, 1996) is currently finishing his Bachelor programme in Photography at the Royal Academy of Fine Arts in Ghent, Belgium. His work is based on the translocation of places and people. By working close to home as well as travelling to specific places to photograph, a personal view is given on the interchangeability of different locations. Deconstructed places and manipulated icons are working on an associative basis to create a new overview of the present. Recurring motifs in his works are elements of history, nature and the legacy left behind by people. The place describing character of an image is less important compared to the demystification of the subject photographed.
¡pírate!
"It's the diary of a vagabond, trying to reach the edge and then come back again, only to greet his mother."
– Loeke Vanhoutteghem
The book shows a series which explores a longing from one place to another. Different paths are crossing in a search for an escape from the park to the city, however the entanglement of the park keeps pulling back. The border between the park and the city can be seen as an unstable relationship between two persons.
As the walk is coming closer towards the city, more and more elements of the human legacy left behind can be seen in the photographs. Fences formed by bushes are exchanged for barbed wire towards the end of the book.
I've chosen to photograph this place as a metaphor for the people who are in a situation of discomfort for choosing the place where they want to reside. For many of them it's not only an escape from the city, but also an uneasy search for a new home.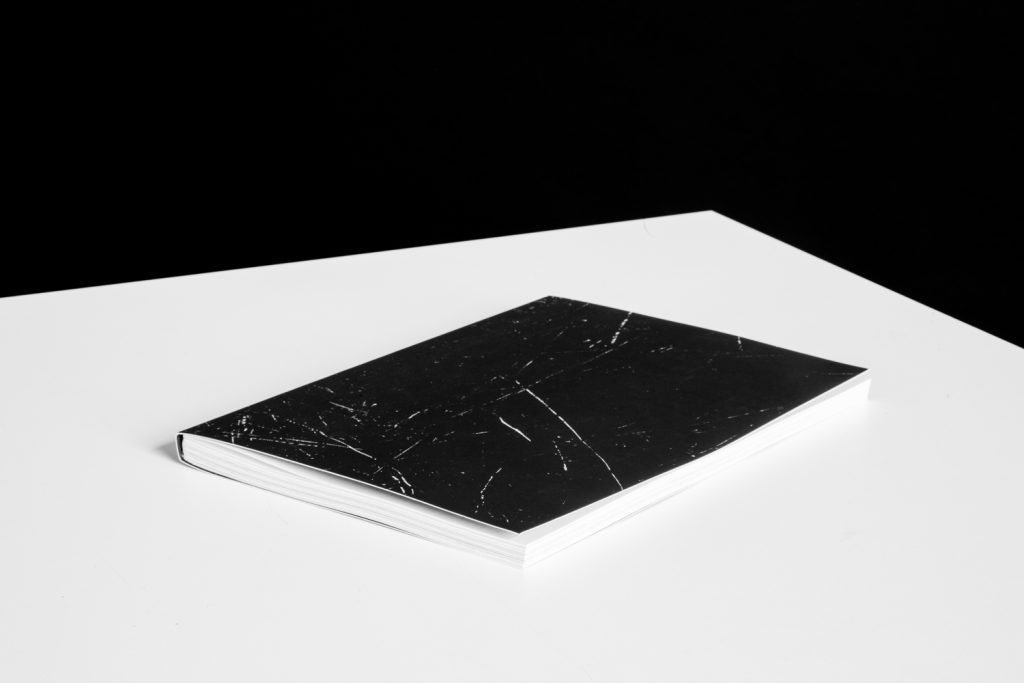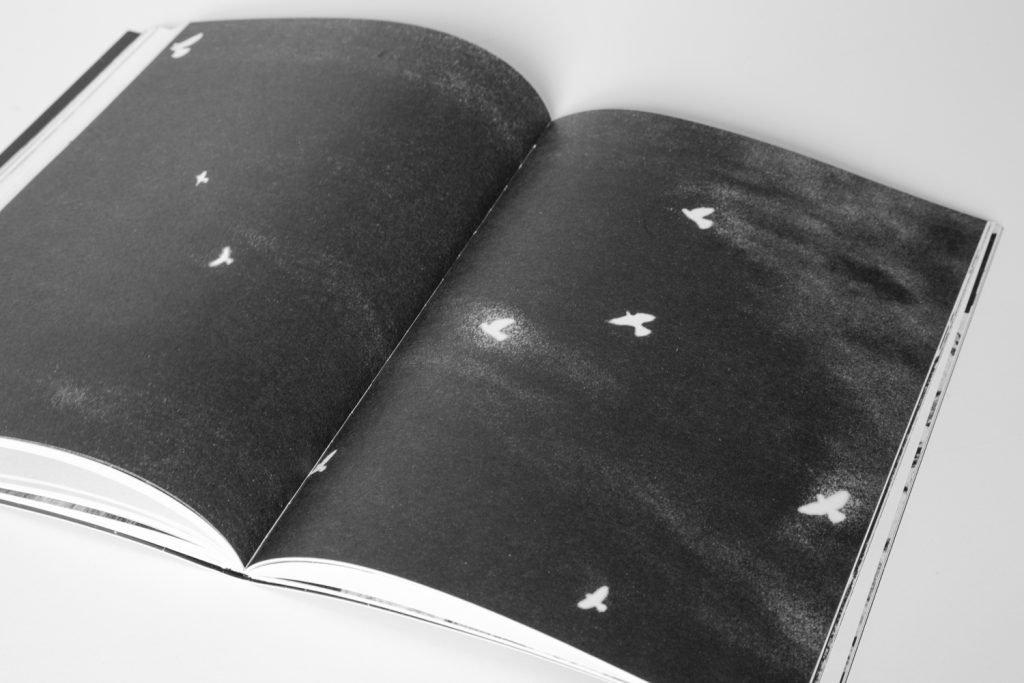 Book info
Riso Print by Topo Copy
Swiss Binding
Soft Cover
150 copies
19×27 cm
120 pages
42 bw photographs + poem (Loeke Vanhoutteghem)
website: Sybren Vanoverberghe
Instagram: vanoverberghesybren
Facebook: Sybren Vanoverberghe
–
copyright  © Sybren Vanoverberghe, all right reserved
–