Tal Ben Avi was born in Rishon Lezion Israel in April 1990. In 2012 He studied at 'Camera Obscura' the School of Art Photography. He continued his professional education through higher studies in Photography and Arts at 'Hamidrasha' Faculty of Arts and Graduated summa cum laude diploma in 'Hamidrasha' "Beit Berl" College. In 2017 awarded the 'Shlomo Vitkin' Scholarship at the end of his studies and completed his studies at the 'Hamidrasha' Faculty of arts' in Kfar Saba, Israel. Today he lives and works in Tel Aviv.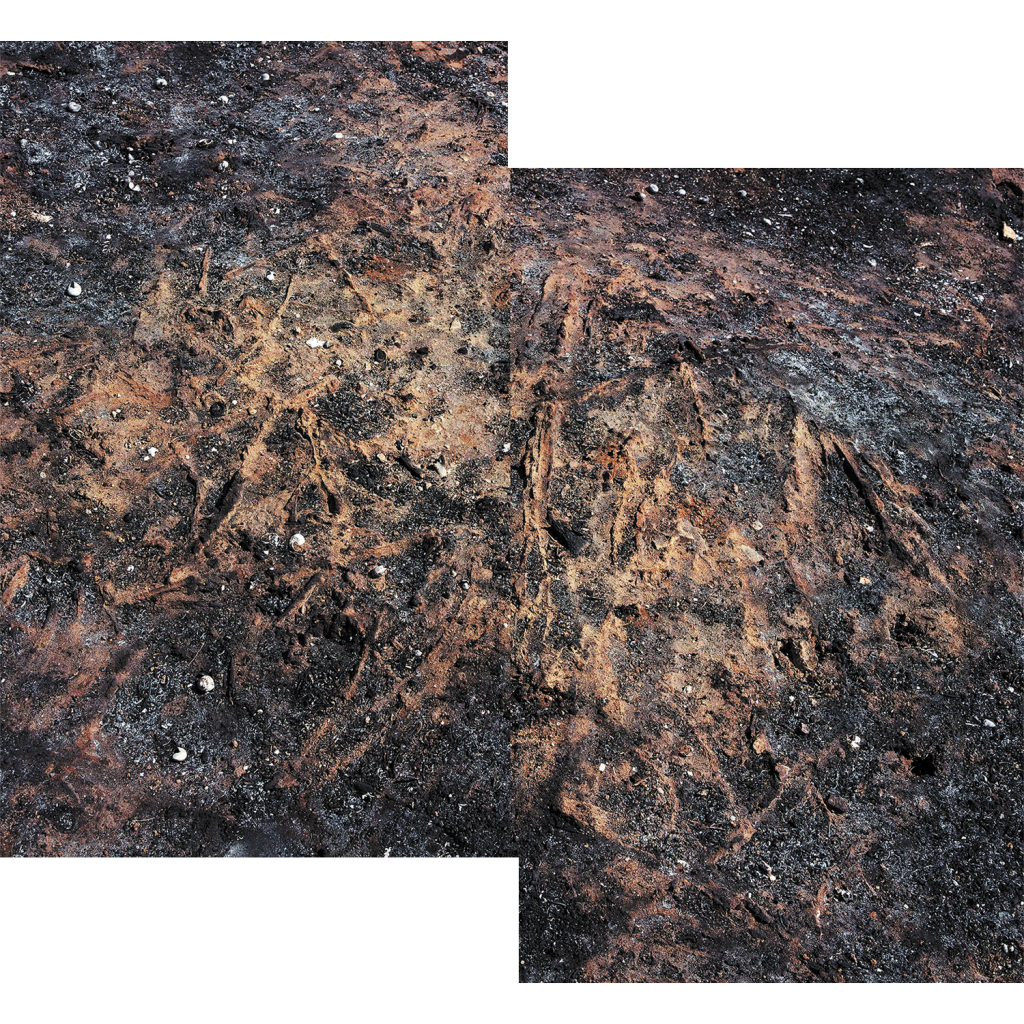 Post Encounters
I choose the city's entrances. The no-man's-land areas, the city's outskirts, the edges of the city. Margins. I wander day and night. I return to those places – back and forth. Day and night allow different points of view. This constant movement turns me into a permanent nomad and the places I visit into clusters of refuge.
The space allows me to examine the significance of nature photography in these areas and in this age.
This search assumes that nature is a product of the behavior of the man who sows destruction and who occupies territory.
For example, a close-up of soil full ridden with snails after it was burned, a torn, fleshy sofa that simulates the human skin, a trail of light left by a car in the middle of the night, in the middle of nowhere, a different car, casually half covered with tarp.
Post Encounters is about the strange and the unknown are reflected in the photographs in full and in vast detail. This vastness contains traces of human contact and human presence in retrospect. These residues, which do not contain human beings, enable assimilation, submerging the subconscious, whether from the photographed place or from the viewer's soul.
The work is created through analog and chemical procedures only, and through working with cameras in medium formats and different types of films and development procedures. Working in this manner, allows me to stall and pause in front of the objects photographed before and after I choose them.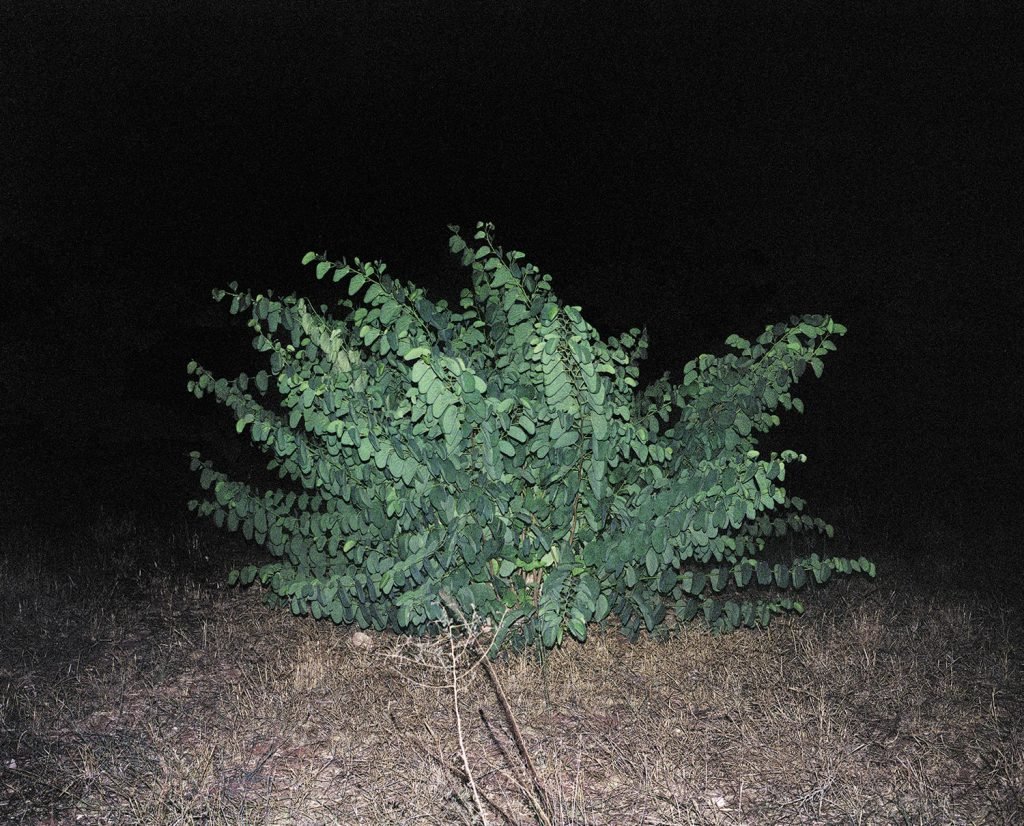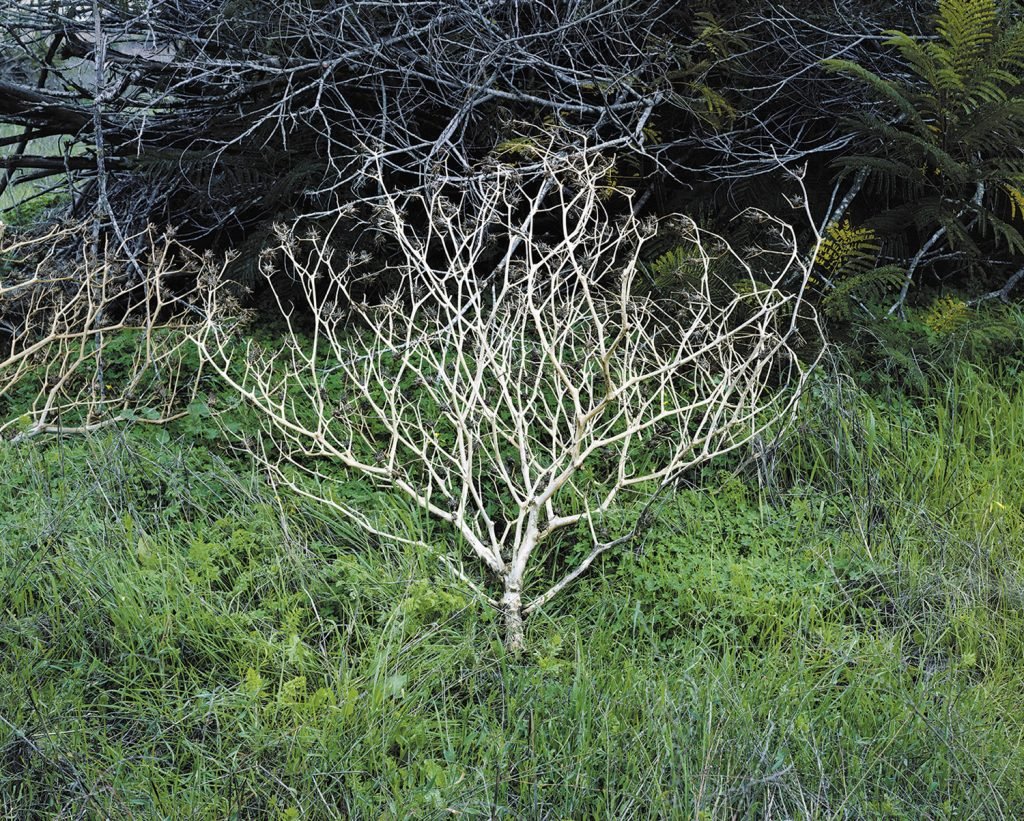 –
website: Tal Ben Avi
Instagram: talbnavi
Facebook: Tal Ben Avi
–
copyright  © Tal Ben Avi, all rights reserved
–