Thomas Jordan is an American photographer, living and working in Winfield Illinois.
Working in the area where he was born, Thomas finds inspiration in the Northwest Chicago Suburbs. He is a self- taught photographer who has always had an eye for details. His work expresses the voice of an introvert that has long battled depression and a love for isolation. Through familiar surroundings Thomas reconciles his past while looking to the future.
The Fixed Path
The Fixed Path is a series of dream like atmospheres. These dreams reflect emotions, unclouded by life's expectations, ethics or logic. Isolated subjects and vibrant colors reveal suppressed emotions. The subconscious emotions are pure in thought and in turn help guide honest feelings back into reality.
The path of life is laid before all of us, it is essential to listen to our true feelings to help shape that path.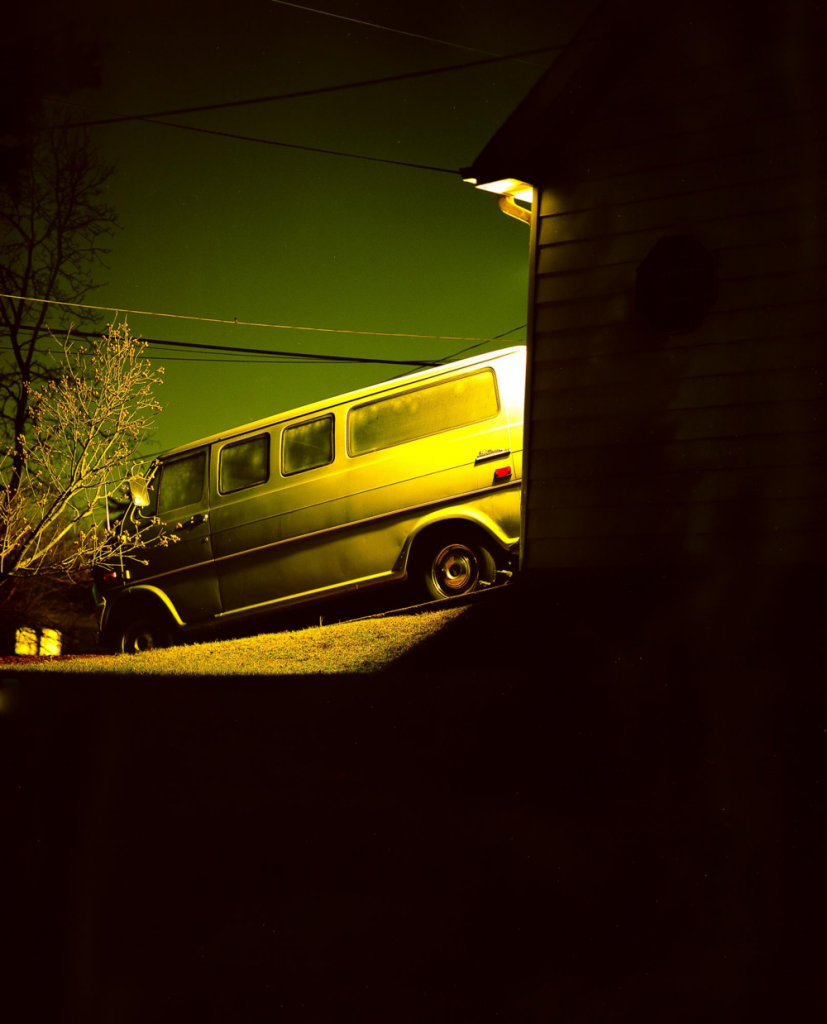 –
website: Thomas Jordan
Instagram: tamejawdin
–
copyright © Thomas Jordan, all rights reserved
–