John Divola is an American treasure, residing in Riverside, California. Bringing the surreal into reality and vice versa, Divola is a unique product of the American west.
Often photographing in abandoned, desolate, or bizarre locations Divola has a knack for bringing the unimaginable into a tangible, comprehendible space. In his monograph "Vandalism" we experience this first hand in book form for the first time since 2006, thanks to UK-based publishing house MACK.
Master of the square format, Divola brings a new albeit strange life back to a plethora of decrepit houses with a can of spray paint, string, cardboard, and a camera.
Although done in the 1970s these images feel timeless, alien, and preserved. Although the scenes must have been demolished in the never ending sprawl that is Los Angeles, California, the sculptures contained within Divola's photographs feel monolithic and indestructible.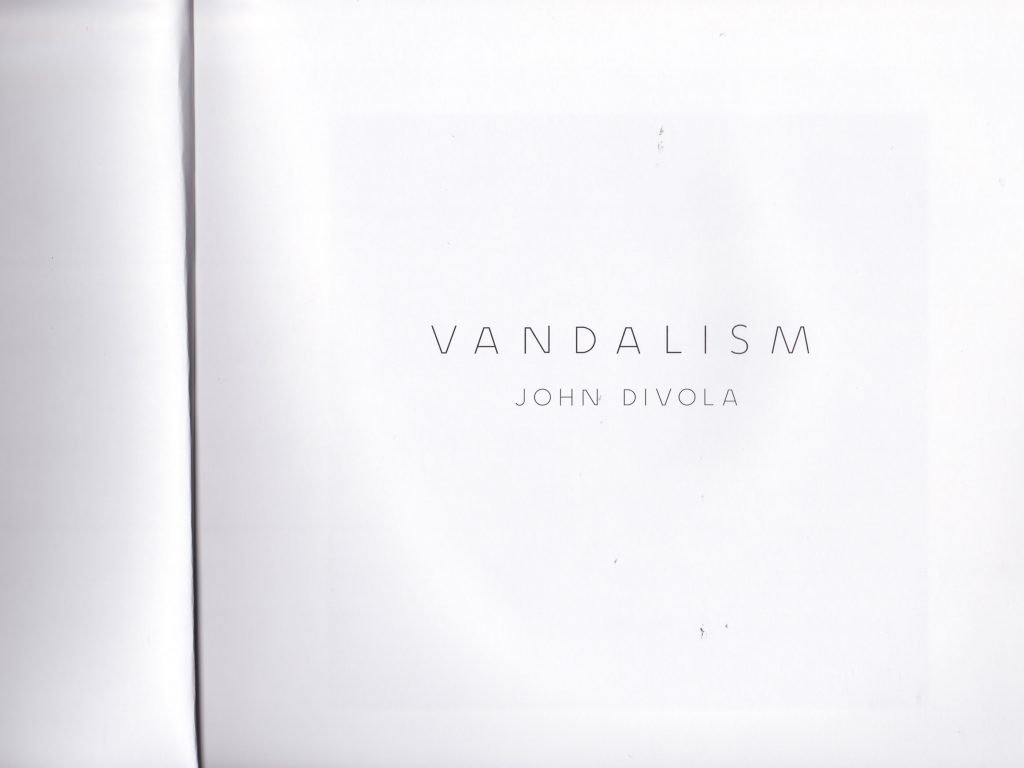 Performance here is crucial, and the stream of consciousness that is revealed in Divola's sculpture-making becomes apparent. These images although often still, feel fast, due to the way Divola uses flash, but also because of the raw nature of his material, subject matter, and the places he has selected to photograph. "Vandalism" is a performance that perfectly encapsulates a semi-forgotten age of urban decay that occurred within the Los Angeles area. It serves as a unique reminder of a time when the ever expanding city was less glossy and star studded.
While I've referred to this work as performance, sculpture, and photography, it is impossible not to recognize Divola's awareness of the world of painting and how photography and painting have a conversation. His use of shapes and the way he plays with framing and light is truly amazing. That being said I think "Vandalism" is one of the best examples of the photograph existing as a document. It's also some of the best square format work that exists on Earth.
This book is an obvious must have for any serious photobook collector. It's playful, smart, visually stimulating, and timeless; the list goes on and on. "Vandalism" is a medium-crossing juggernaut created by a truly American artist during an extremely explorative part of his career. It's endlessly inspirational and should prove that it stands the test of time for years to come.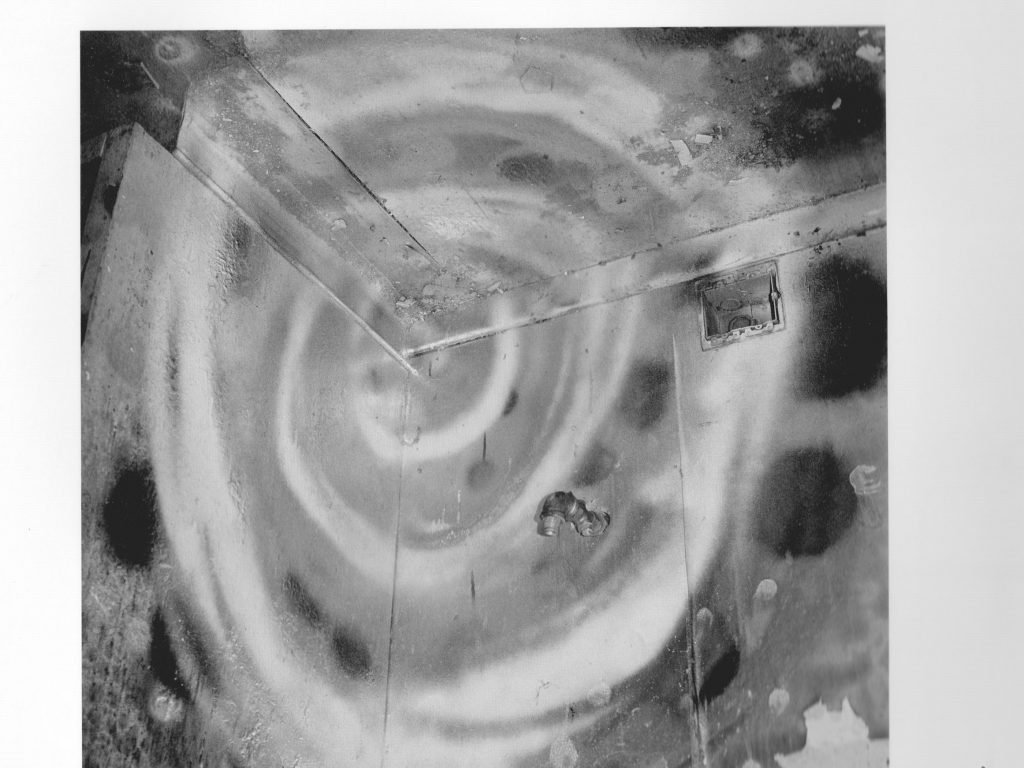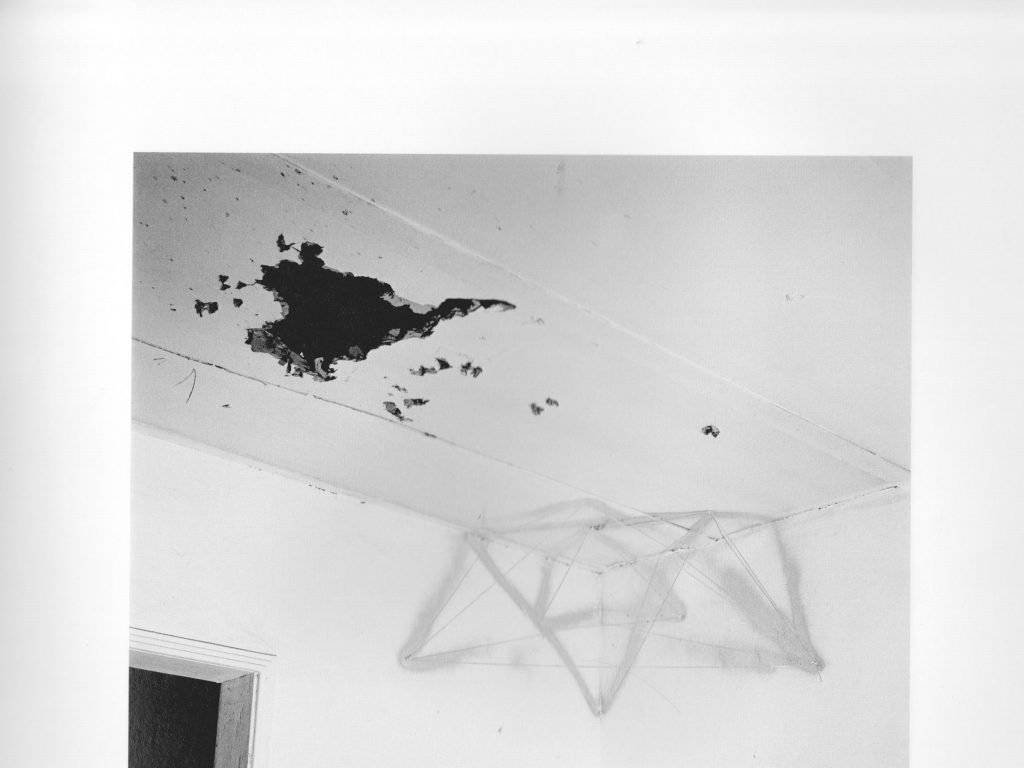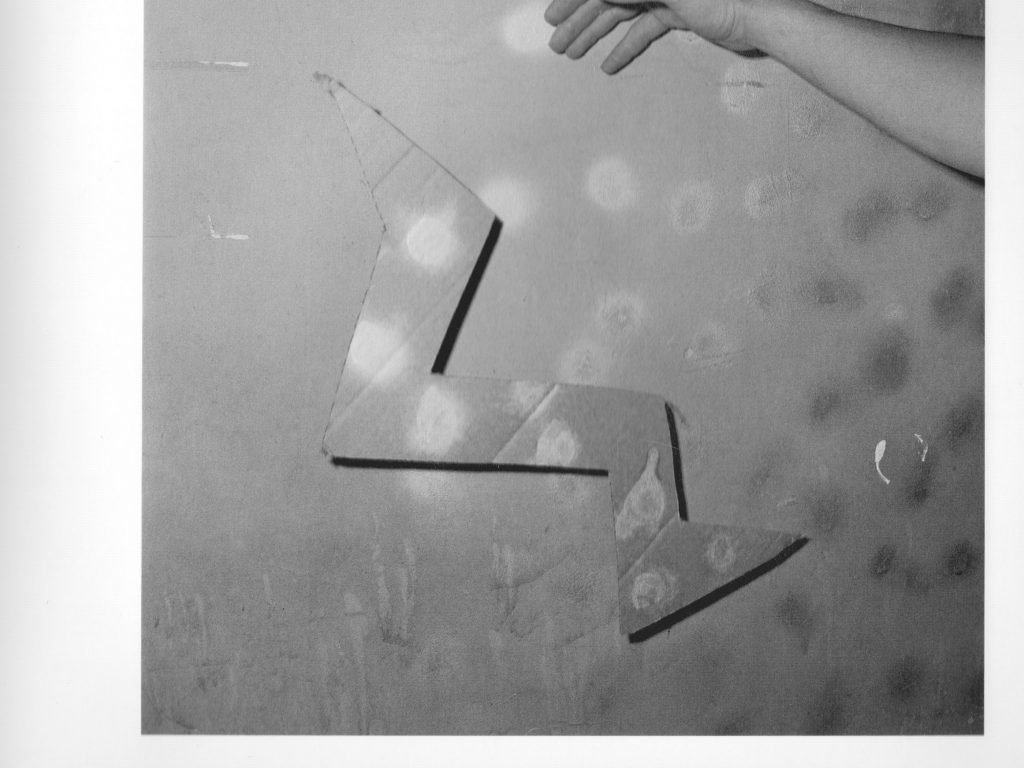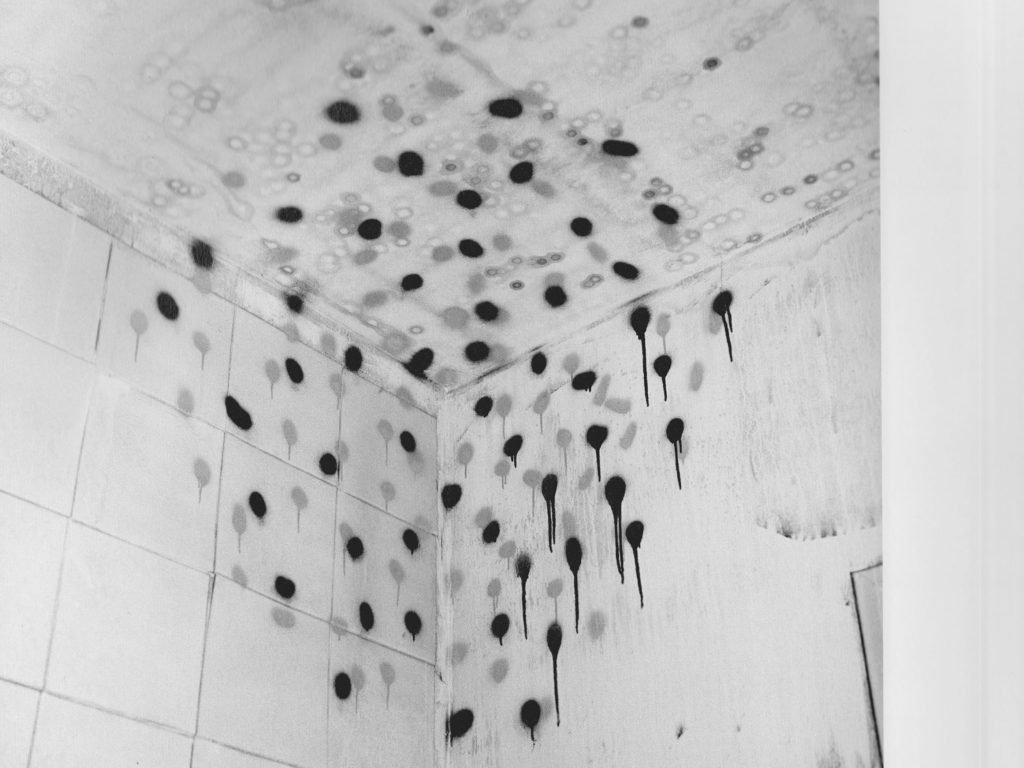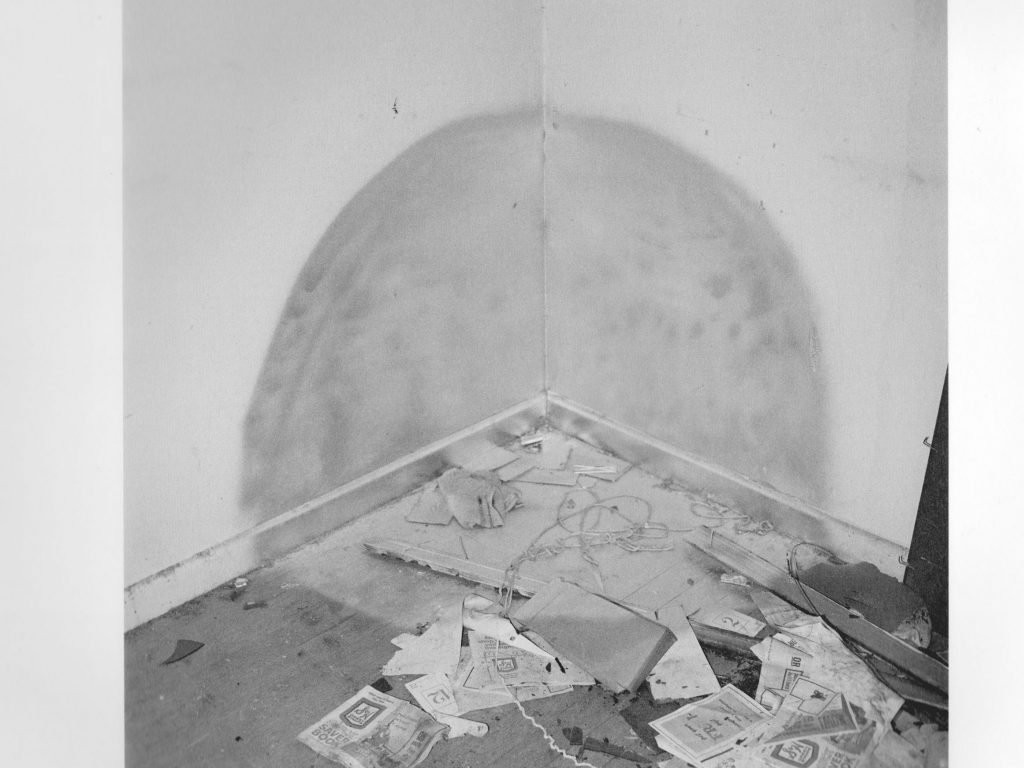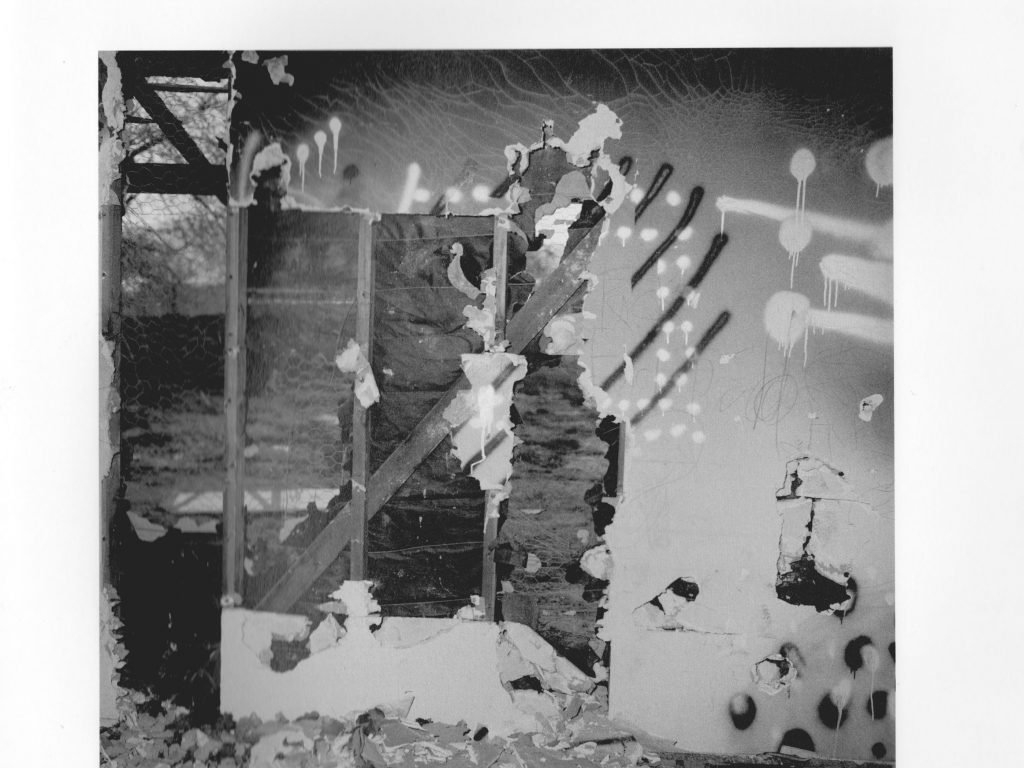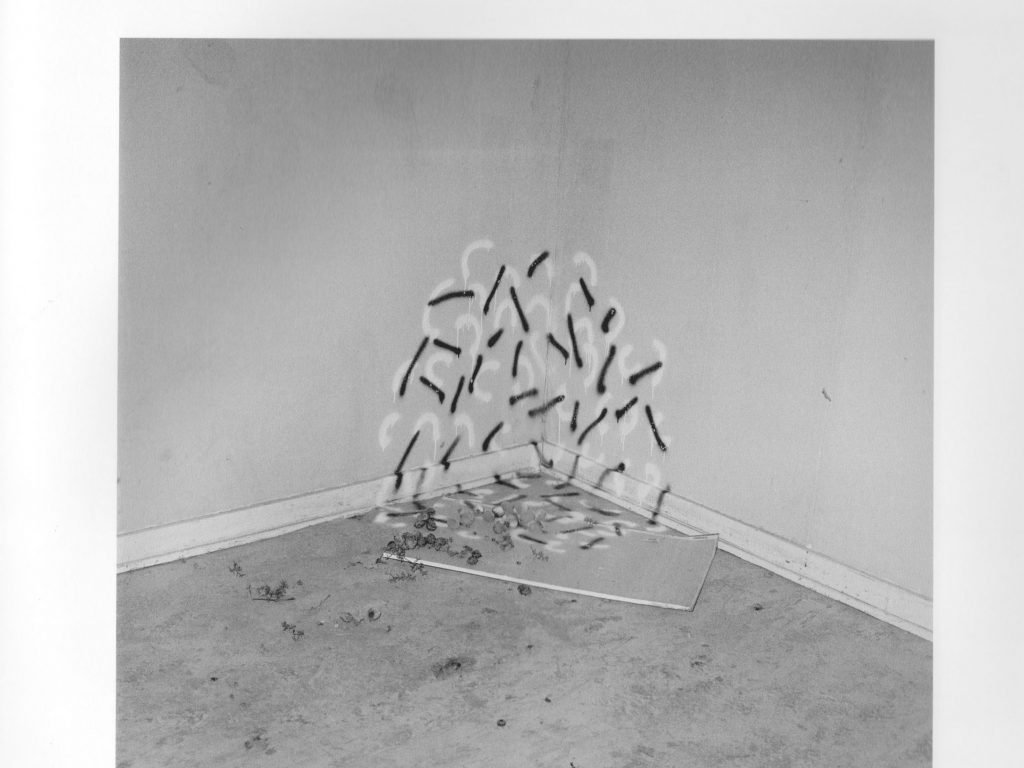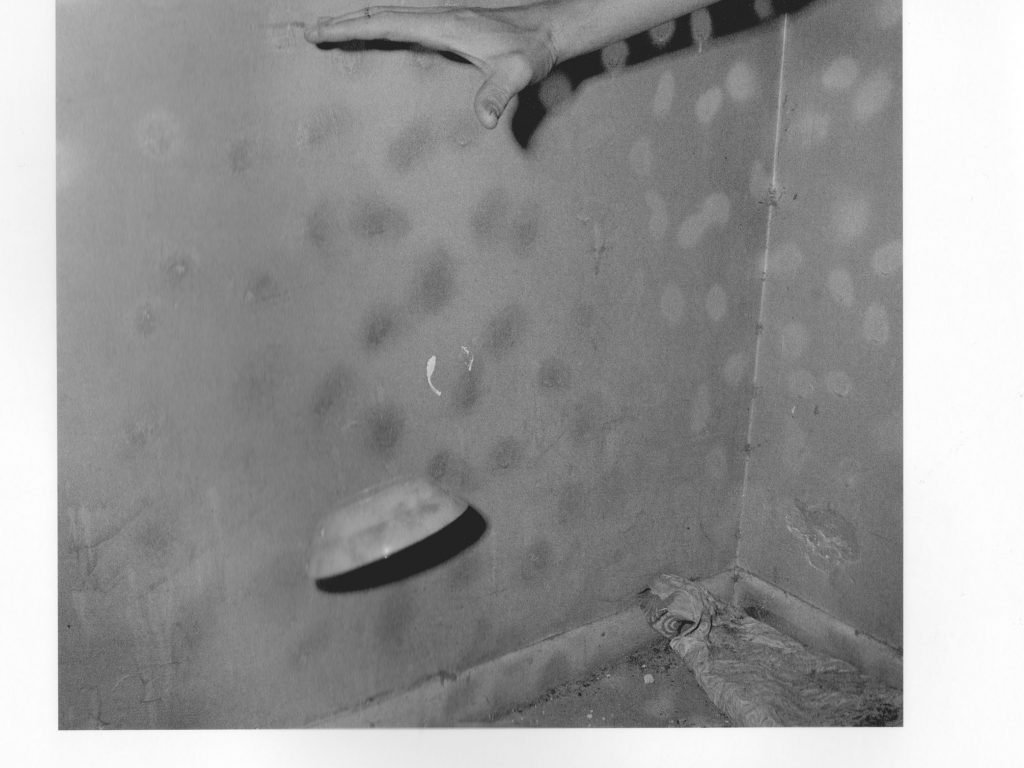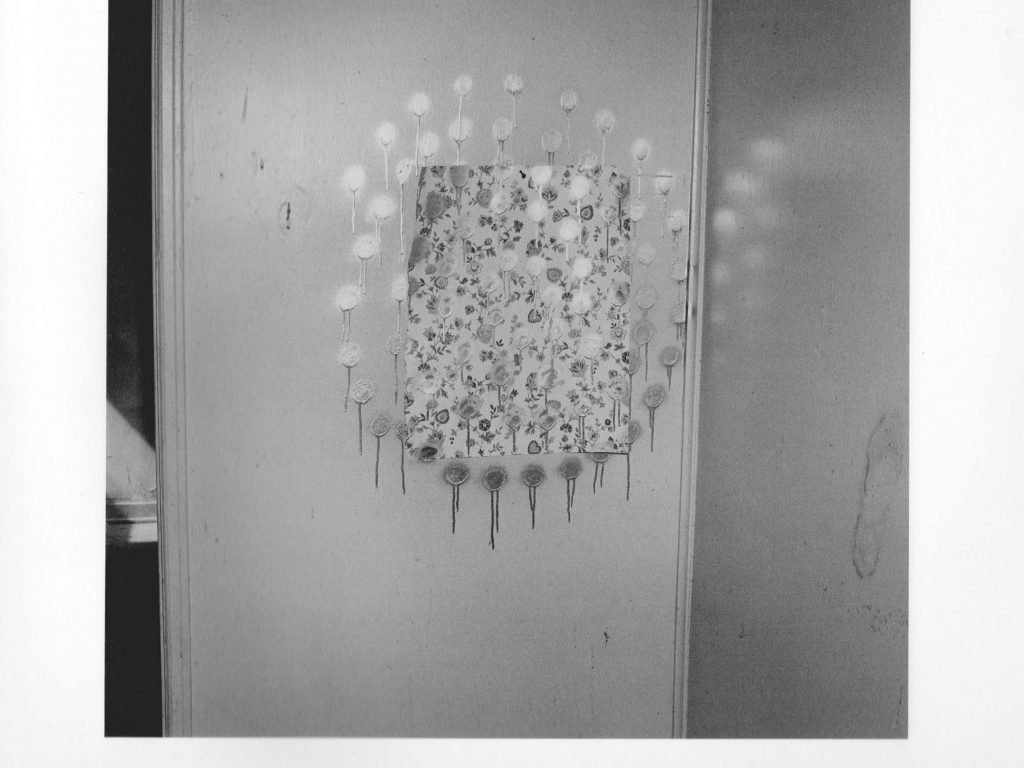 –
website: John Divola
Instagram: divola
Facebook: John Divola
publisher: MACK
–
review by Christian Michael Filardo
–
copyright  © John Divola and PHROOM, all rights reserved
–