Vince Clements was born in 1968 in England, has been a US citizen for 20 years. Currently he's a self-employed programming consultant. No formal photography training. His interest in photography started at the age of 5 and although he has his 1st paying gig at 12 he has only occasionally been able to make a living at photography. Generally the studio was his domain with long setups and absolute control of lighting. He was a huge fan of the late Dean Collins. He shots a lot of stock photography in the studio as well as some catalogues etc. He loved studio stock photography because it made him think. What would a magazine or website need today for a story next month. Almost anything could be a subject for studio stock photography.
"At around the age of 35 I was diagnosed with Early On-set Parkinson's. While initially, I didn't exhibit many symptoms beyond failing dexterity in my right hand, things decline and I was let go from my well-paying job as 'they didn't need me anymore'. I was unable to get another job and eventually lost my house and eventually had to sell my studio gear just to eat. To say I entered a very dark time is an understatement. Loosing or having to sell nearly everything left me more often than I care to admit looking at yet another empty whisky bottle. I took whatever few and far between engineering/programing consulting gigs I could find. I don't think I touched a camera in years."
"One day for some unknown reason I grabbed a Canon and went out for a while to clear my head. As soon as I lifted the camera to my eye, all the financial worries vanished. Although this was very therapeutic, it was also a very heavy task with the Canons. Early spring 2017 I tried some minimalist photography and loved it. As the Canons were getting far to heavy to carry around with Parkinson's I sold some gear to purchase a Fuji X-Pro-1. I chose the Fuji mainly because of the shutter speed dial and aperture ring. They were much easier to operate than a little button or menu item. So now I had gear that I could work with and subjects outside of the studio to photograph. It really helped put a little spring in my step and clear my head."
"Minimalist photography forces a person to slow down and try to find a segment of quiet, clean clarity in the constant chaos of today and share that with those that may not be able to slow down. Even the most mundane subject is hiding a photograph somewhere – we just have to find it.
I have no heady long winded explanations behind a photograph.
I photograph something because it looked cool. Simple as that.
However, like some romances, this romance with minimalist photography cannot last forever.As my Parkinson's is getting worse, I am now photographing with all the urgency of a madman while I still can. Having only recently stumbled onto this minimalist photography, I have discovered that there is so much more to photograph, but also the proverbial so little time.
Despite my having trouble hitting the correct button to change the ISO, or white balance, I will be out looking for anything cool that catches my eye.

If it looks cool, photograph it!
If you have a physical limitation and want to do something… then find a way to do it!"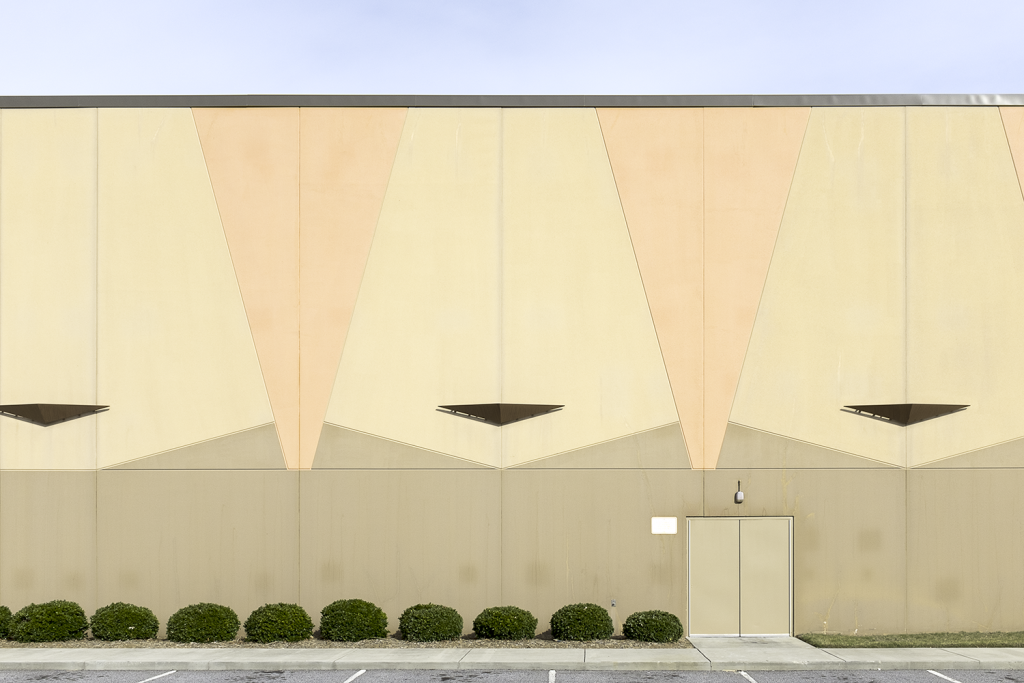 website: 37th Exposure
Instagram: clementsvince
–
copyright  © Vince Clements, all right reserved
–